On the way to Europe is exciting but it is also quite tiring.   12 hour flying time plus a 3 hour layover in Atlanta and 1 1/2 hours waiting to depart DSM.
But now that the flight has started, time to relax and enjoy the adventure!!!
And speaking of Adventures….. maybe this is a good time to list what Adventures are coming and what ones are planned for next year.
2017
Oktoberfest!!  Two options- standalone sightseeing (18-22 Sept) OR with cycling (18-29 Sept)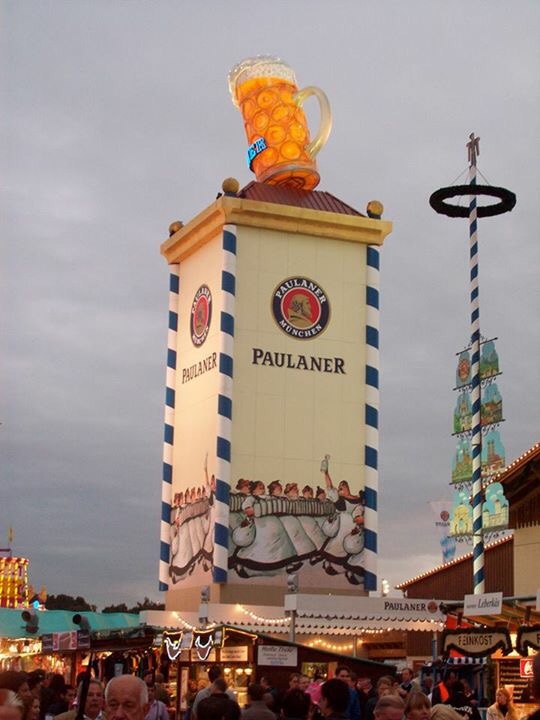 Bavarian Christmas Markets – 9-16 December- 7 Markets plus 2 famous castles and the highest mountain in Germany!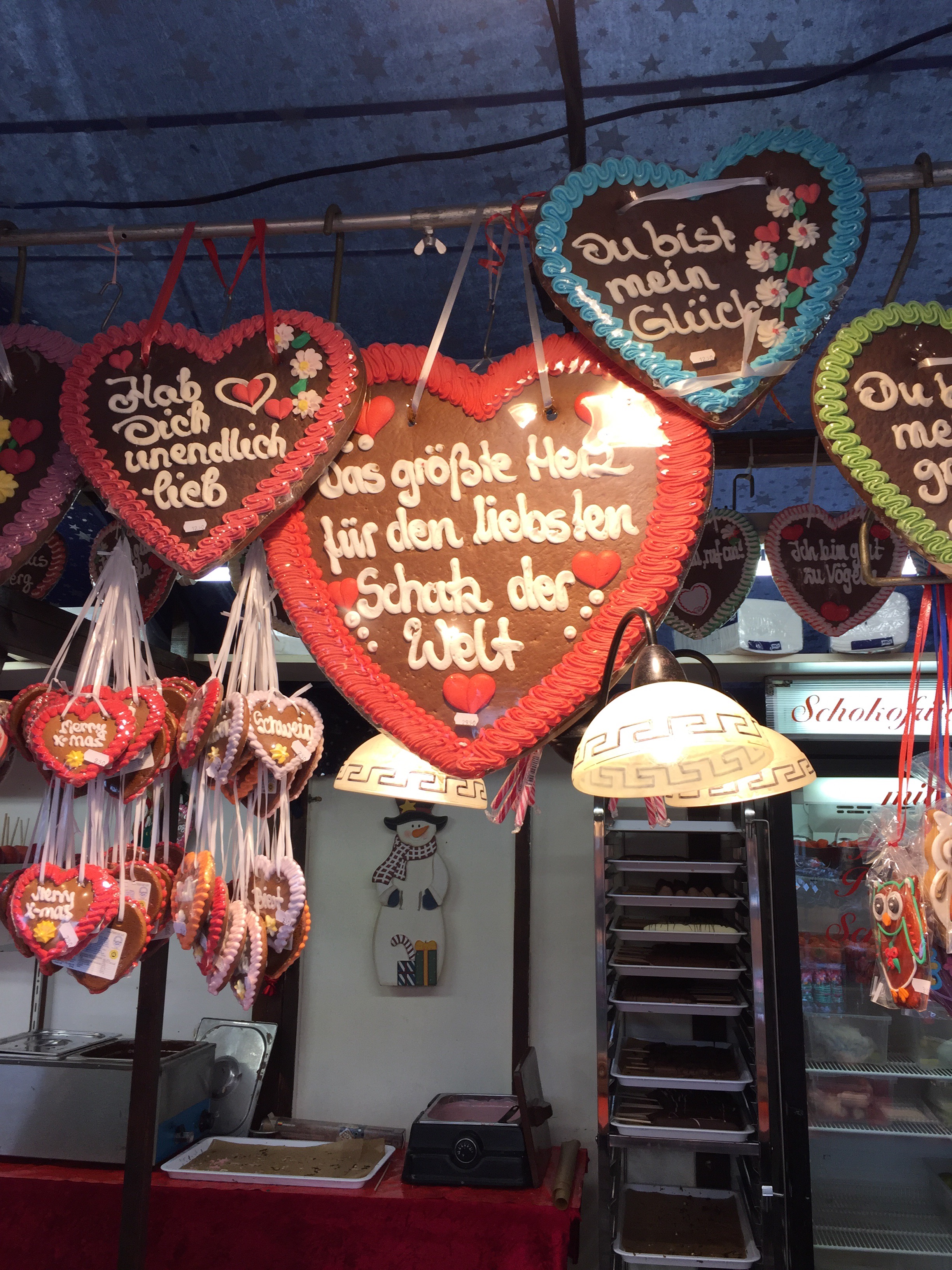 2018
Mid May- France – Cycling the Dordogne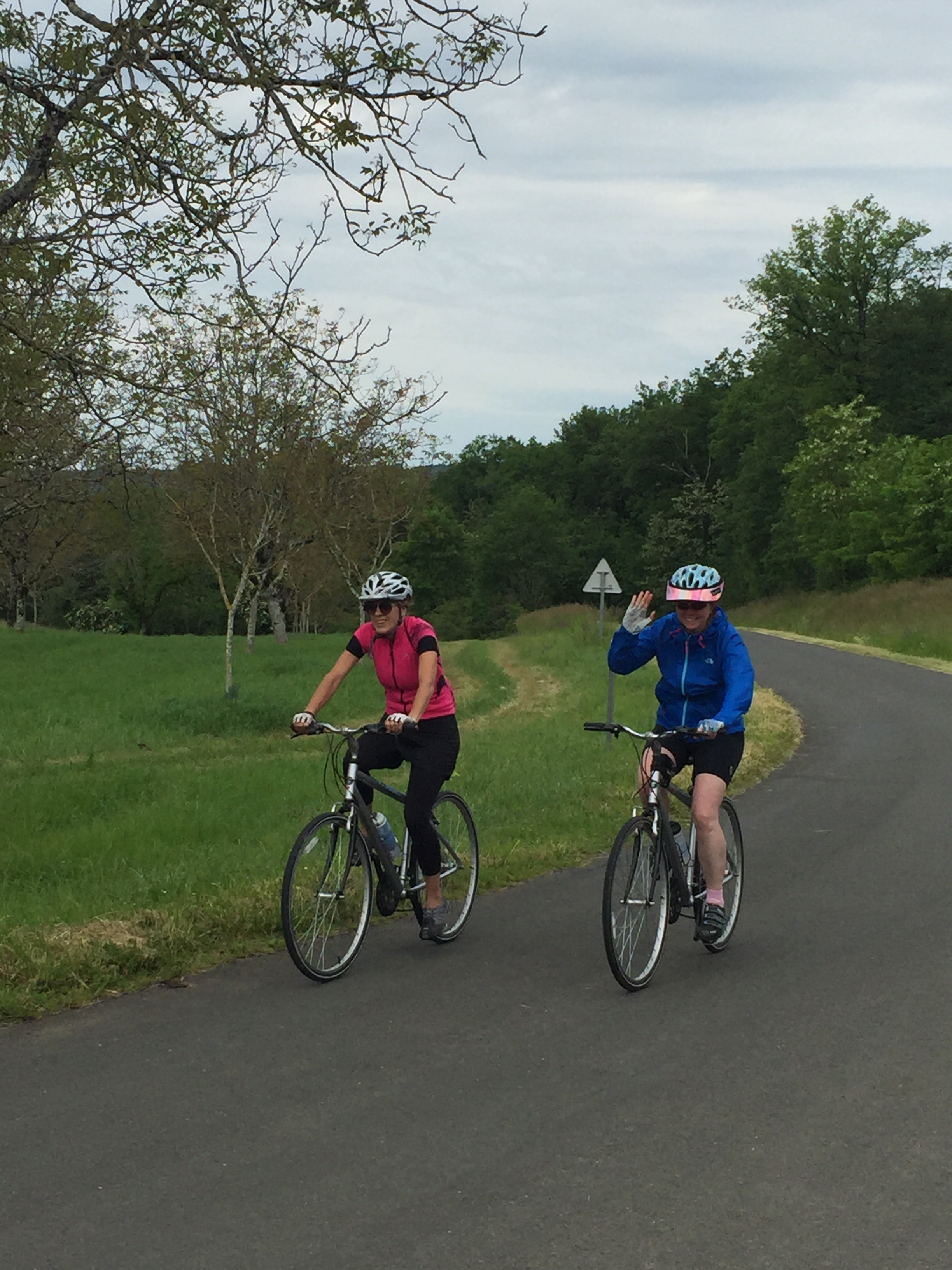 End May- mid June – Cycling the Main Radweg — two options: 60 mi/day OR 30 mi/day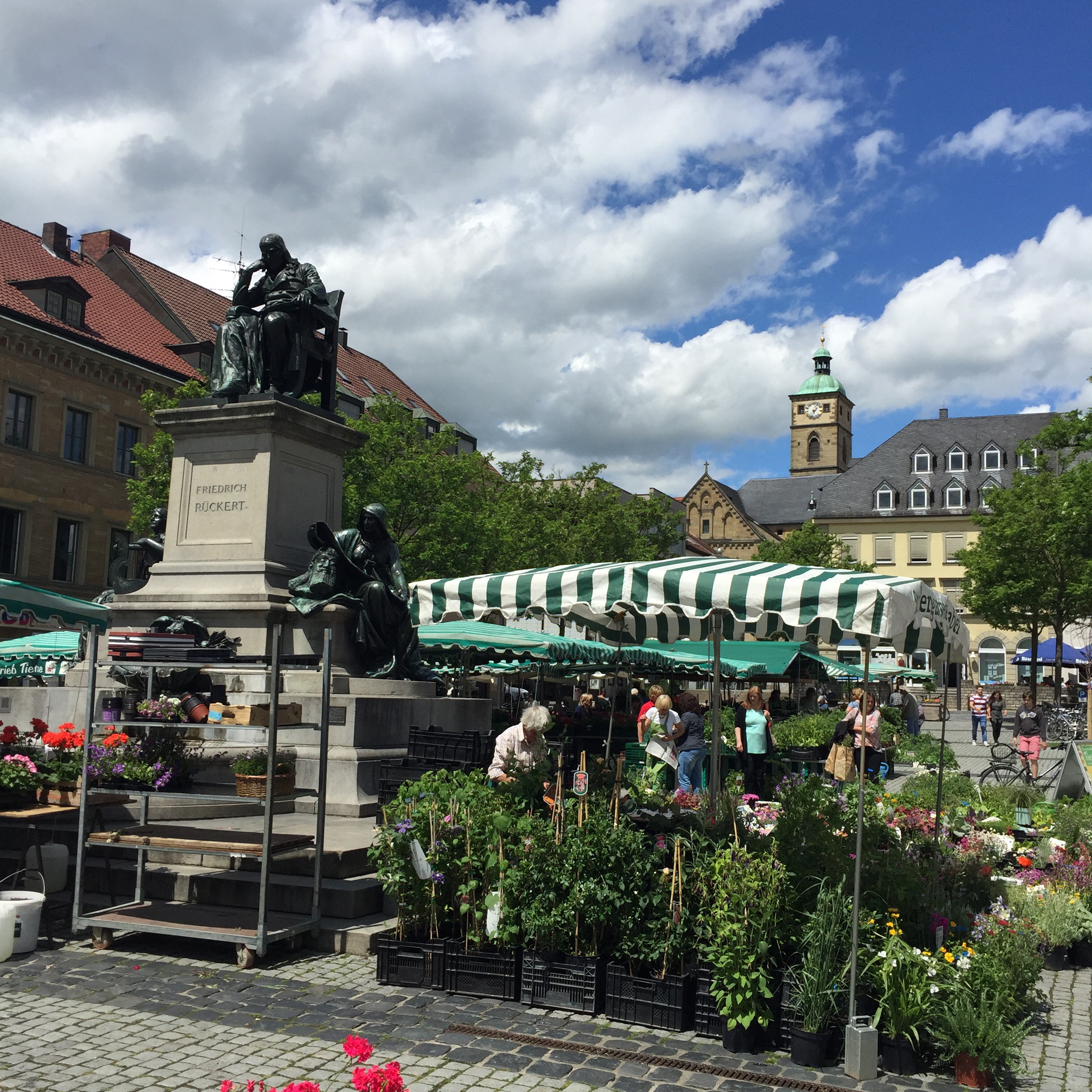 Oktoberfest – mid September
Bavarian Christmas Markets – first and second weeks of December.
AND…. BY REQUEST….
Historic WWII D-Day tour –
London: Imperial War Museum, Bletchley Park and Churchill's Bunkers
Overnight Channel Crossing: from Portsmouth to Arromanches.  Visit Pegasus Bridge, Invasion Beaches, Cemeteries and an overnight in Ike's former HQ
Paris visit followed by return to London by way of the Chunnel.
Keep following this blog for more sights as we start this spring's Main Radweg Bavarian cycling adventure!!