Yessiree, that's exactly what I needed! After the wonderful visit to Esslingen Mittelalter Weihnachtsmarkt last evening, and after only 4 hours sleep in 36 hours, it sure was great crawling into bed and getting a solid 8 hours of sleep. And now, after packing and loading the van, enjoying a good cup of strong German coffee is just what this doctor ordered.
Today, it is a trip to Ettal, Germany. Almost "spitting distance" from Austria, Schloß Linderhof is calling.
On the way, we drove into Austria and went past one of my favorite places, the Plansee. It's a gorgeous little Alpine lake which gave us an opportunity for some pictures….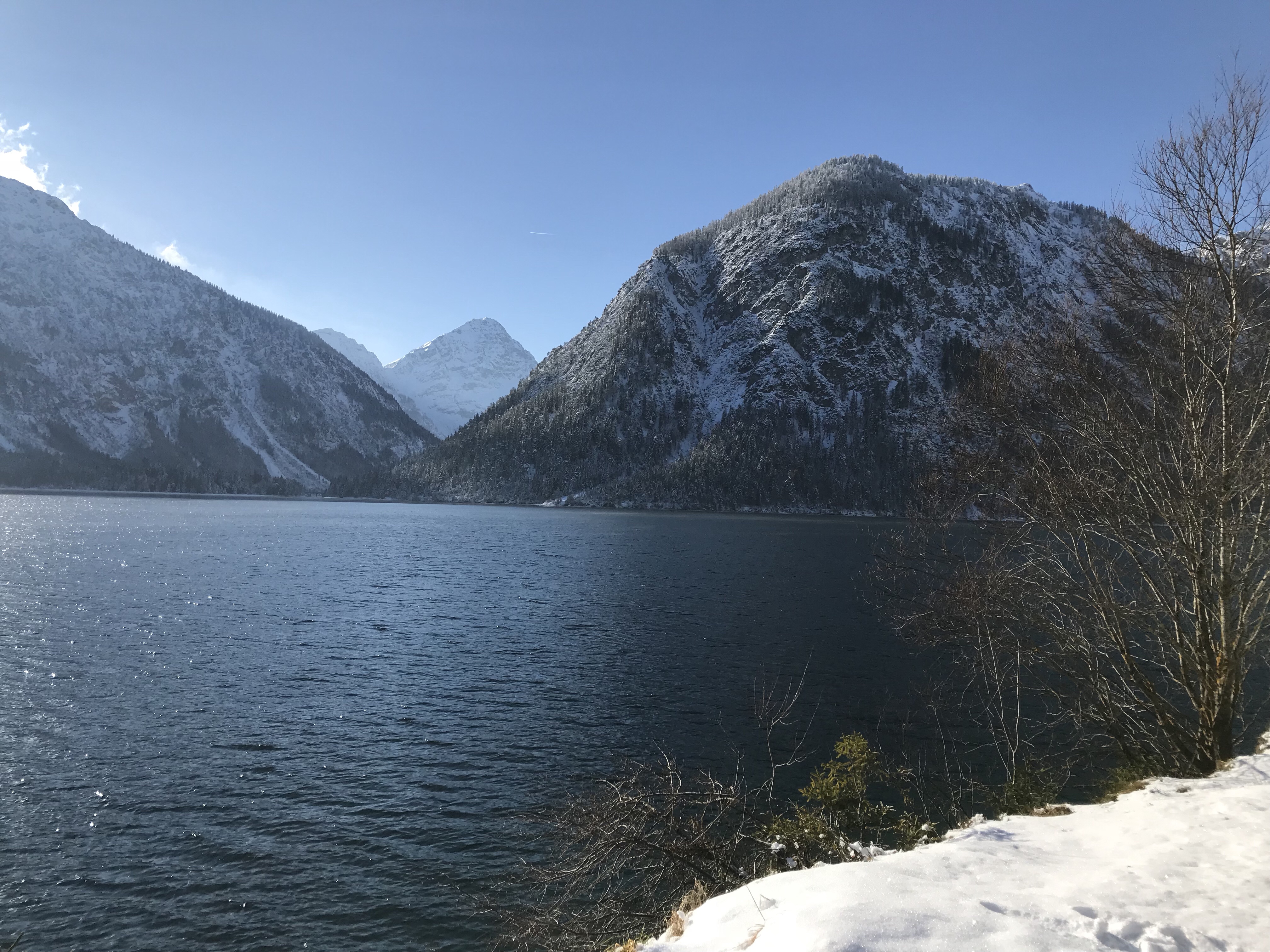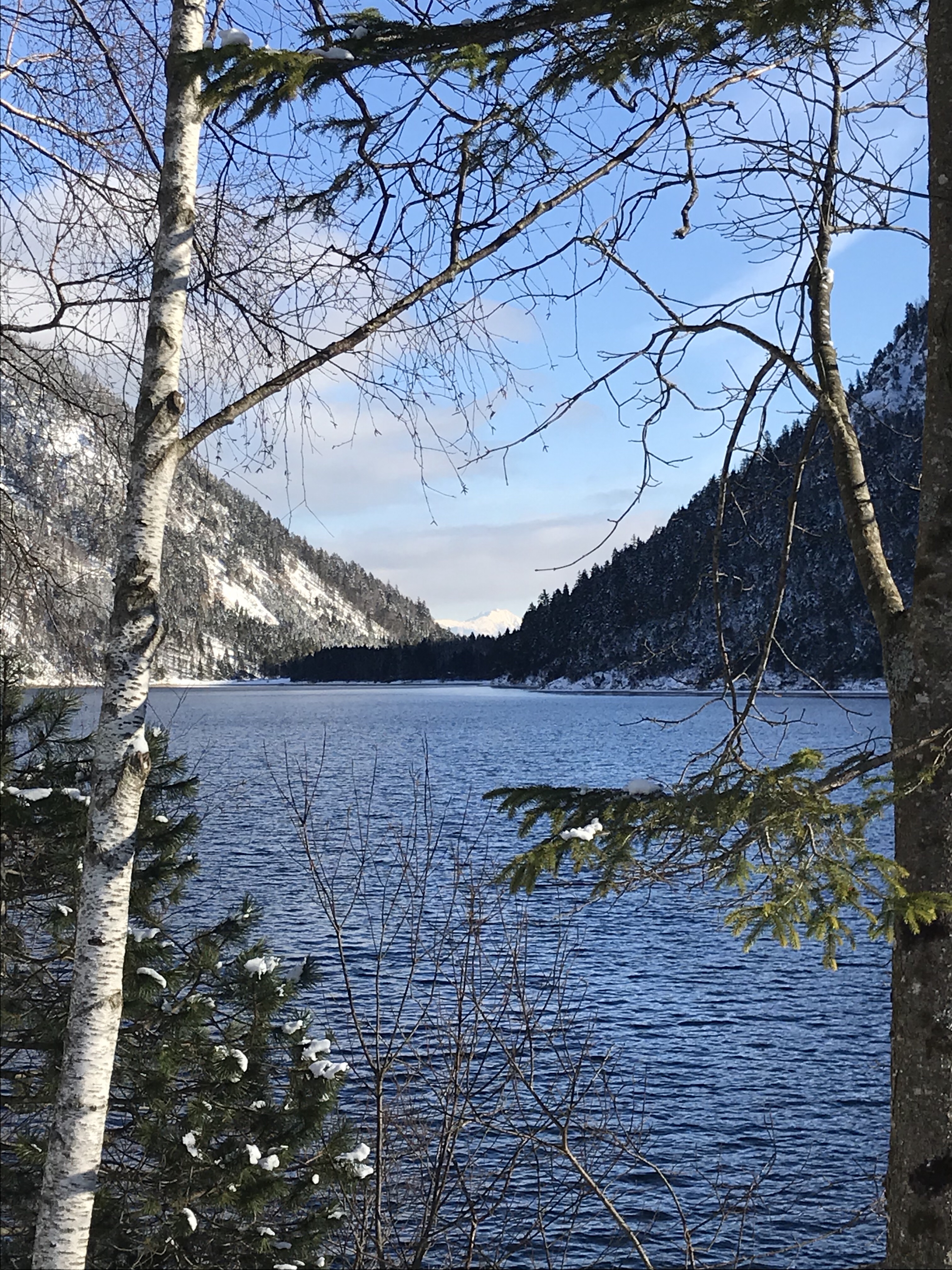 Linderhof is one of the castles of King Ludwig ll, differentiated by the opulence of it's design. Throughout the palace, you see amazing marble columns, crystal chandeliers, all kinds of magnificent porcelain candleholders and other items, gilding of the woodwork…. just amazing! Unfortunately, you are not allowed to take photos. But, trust me, this is well worth the visit.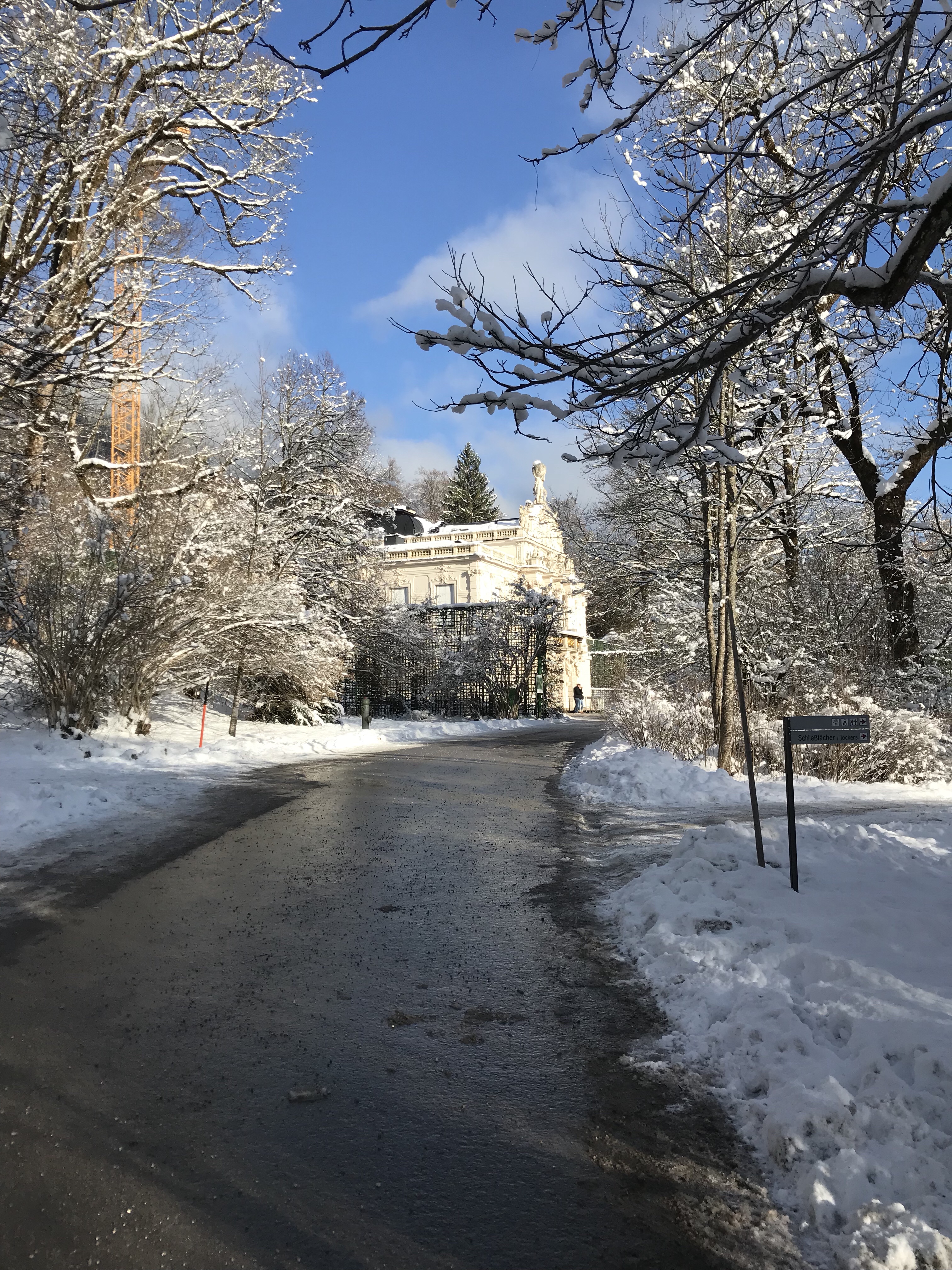 On the path up to the Castle.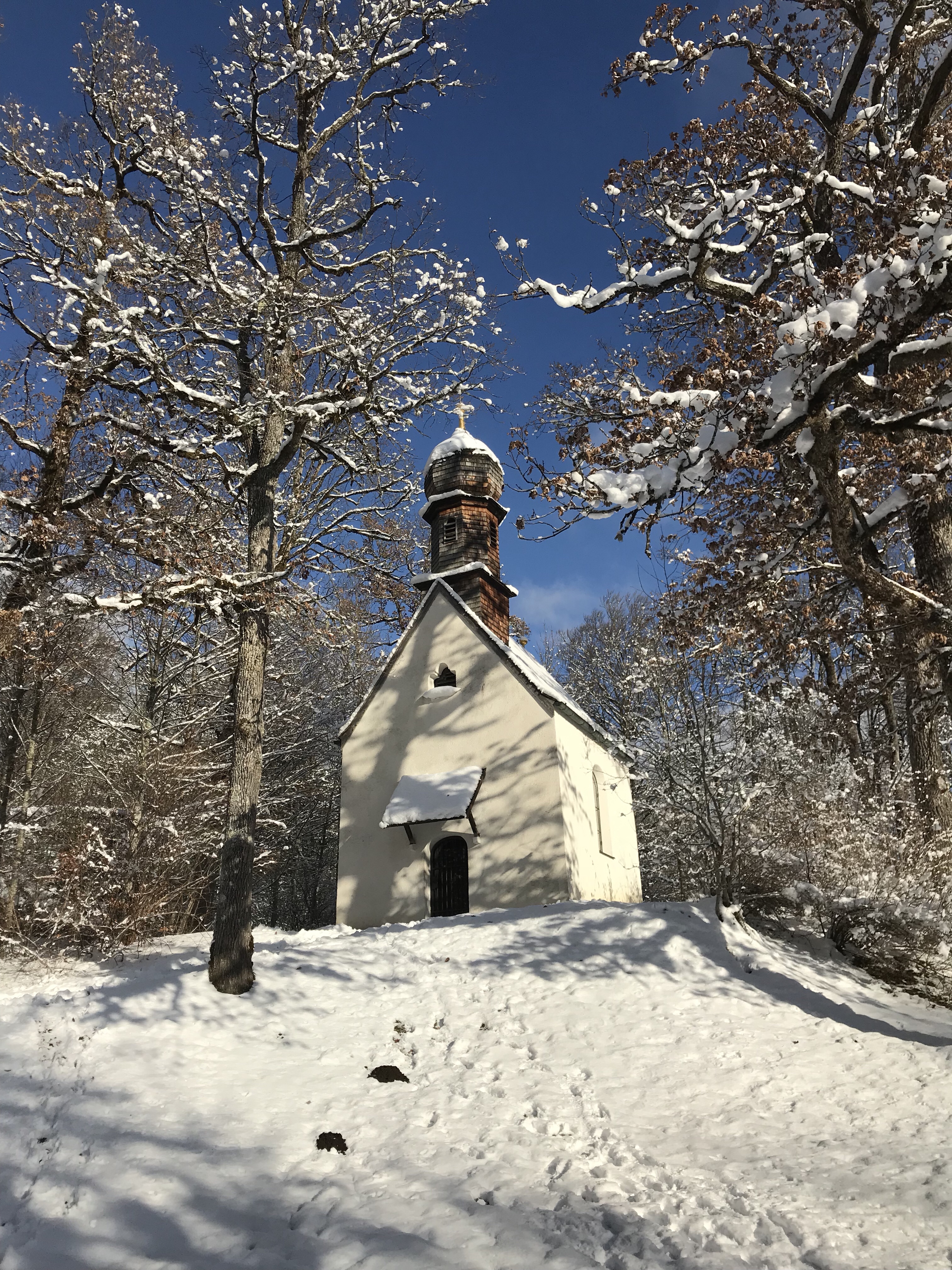 A Kapelle on the grounds.
Our second stop was a drive to the Pilgrimage Church, Wieskirche. It is in the small town of Wies, outside of Steingaden. It is magnificent as well.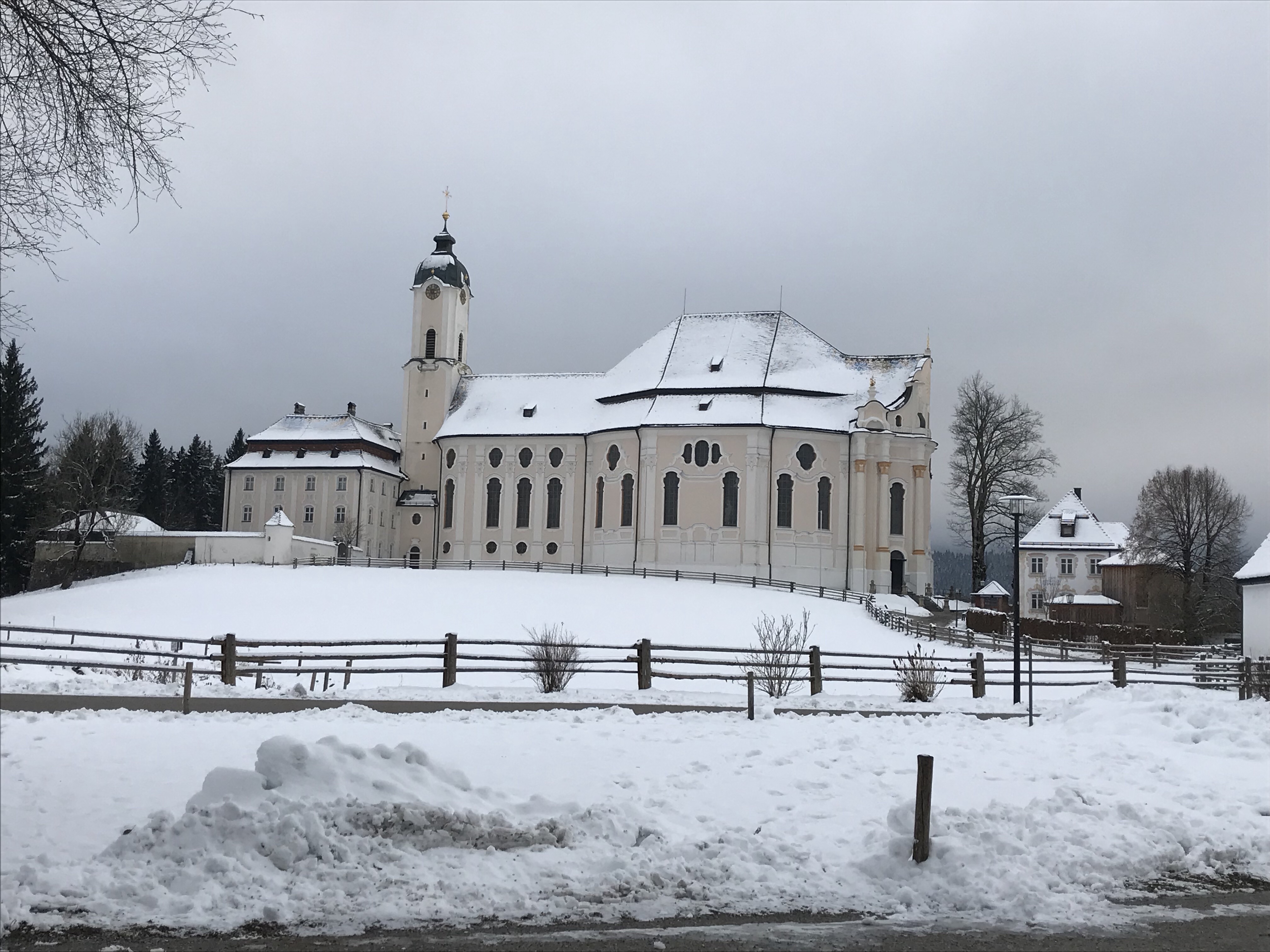 Outside view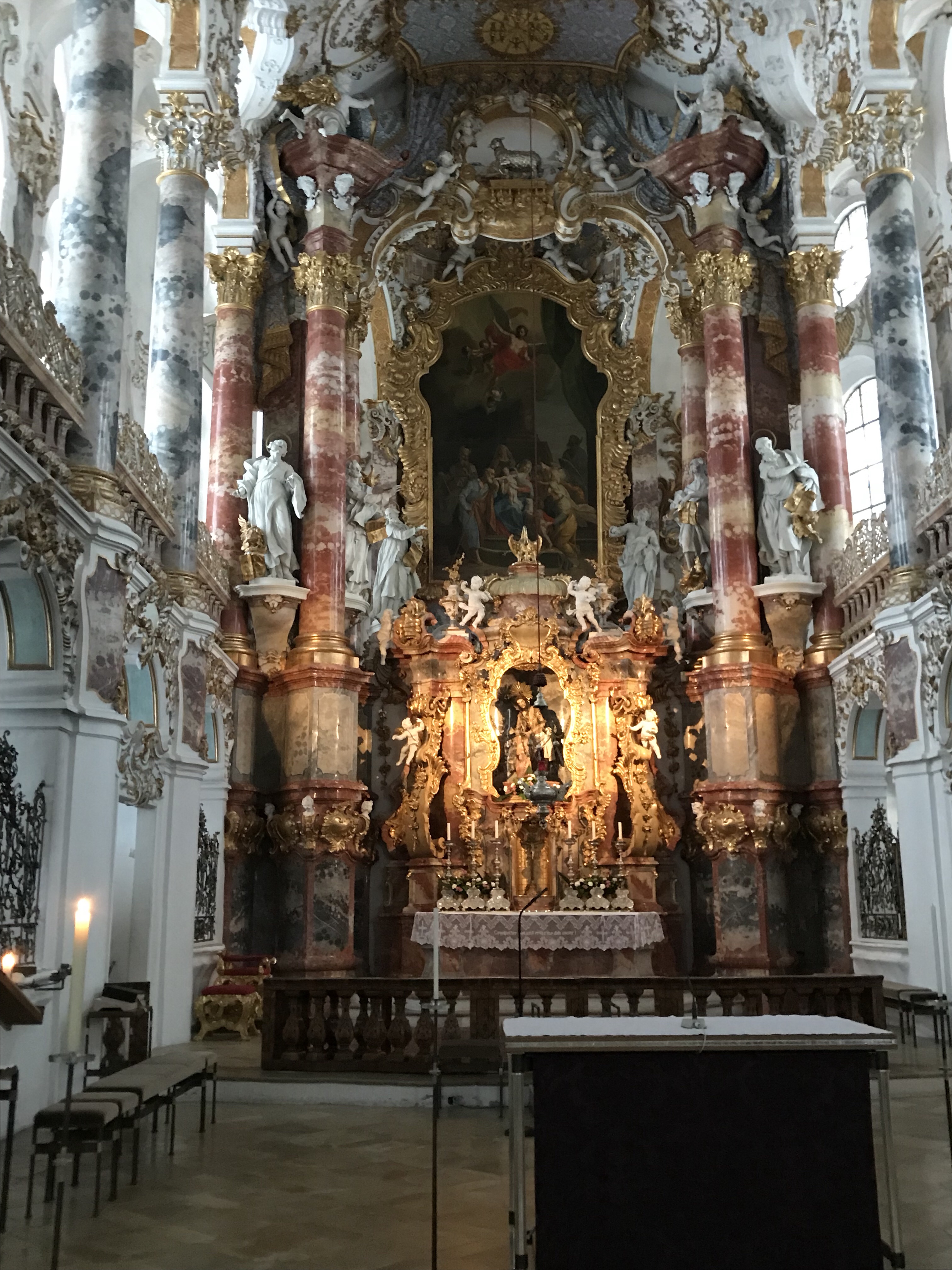 The Alter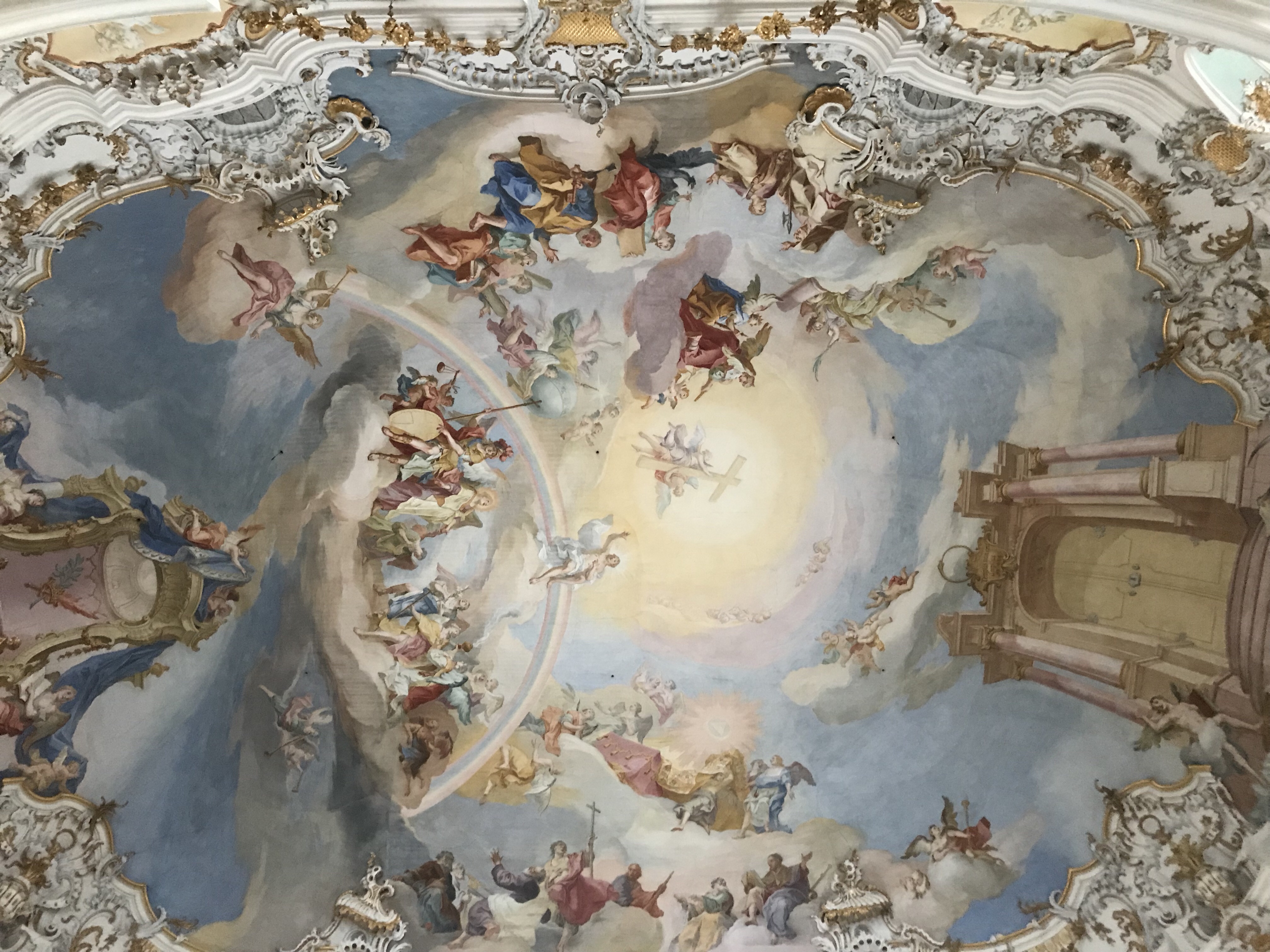 The ceiling
After that visit, we drove to Füssen to check in to our hotel and change clothes. The temperature was steadily dropping throughout the day. So a few more layers, a warmer pair of socks (thanks Gretchen!), a vest and scarf and off we went for a unique event to Reutte, Austria. Reutte is a short distance from Füssen, across the German Austrian border. Tonight was the annual Krampuslauf, or Krampus Parade. If you don't know, Krampus accompanies St Nicholas on the 5th of December…. St Nicholas puts treats in the good little children's shoes while Krampus takes care of the bad ones, whipping and tormenting them. Here's the FB live video I did…
https://www.facebook.com/ben.gaumer/videos/10210733892808295/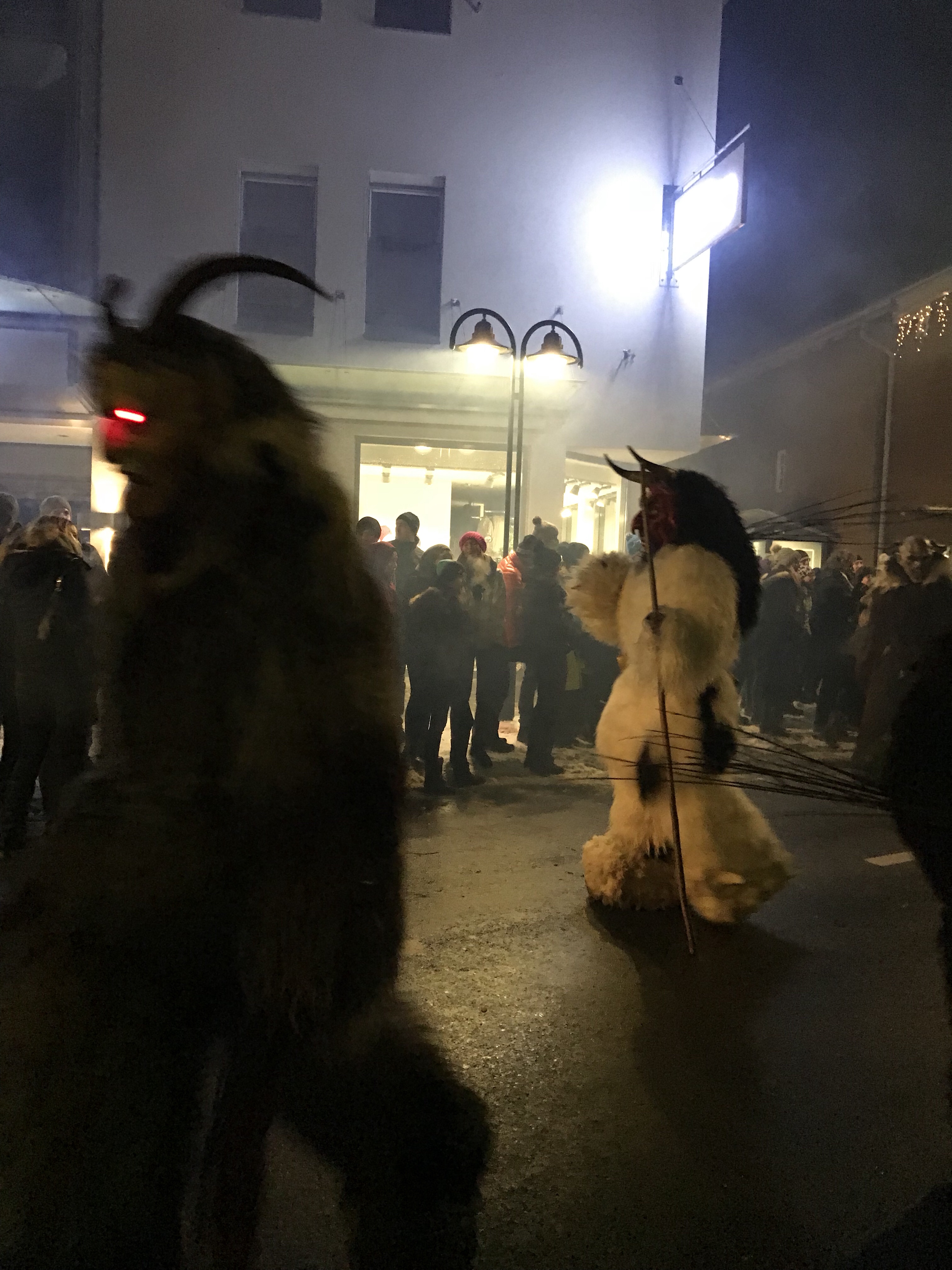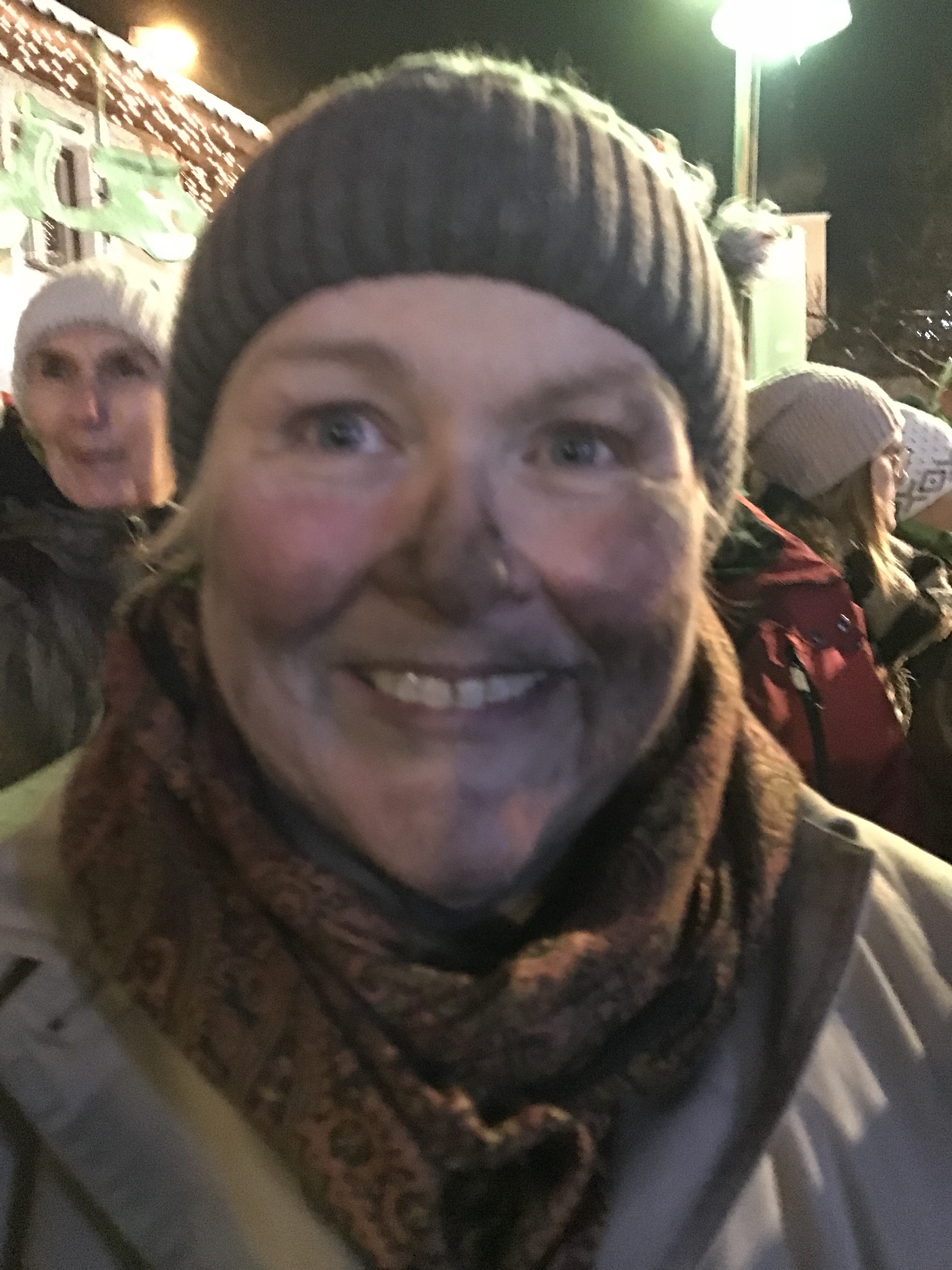 Susan got a little too close to one of the Krampus.
That pretty much ends the day for us though. Tomorrow it's on to Neuschwanstein Castle and then to Garmisch for a trip up the Zugspitze (if the weather is good).
Sleep well! Tomorrow, the morning will start with a great German breakfast (Frühstück).