Well, it has started! I got to the airport at a little after 7 and breezed through check in and security (although I did get the pat down). Once I got to the gate, the principal reason for leaving a day early come into play….. the flight was oversold!! And they were offering some serious $$ to change to a later flight. $1000 gift card that could be used in multiple ways…. tickets, stores, online purchases. If I didn't have work to do once in Germany, I would have taken them up on that!!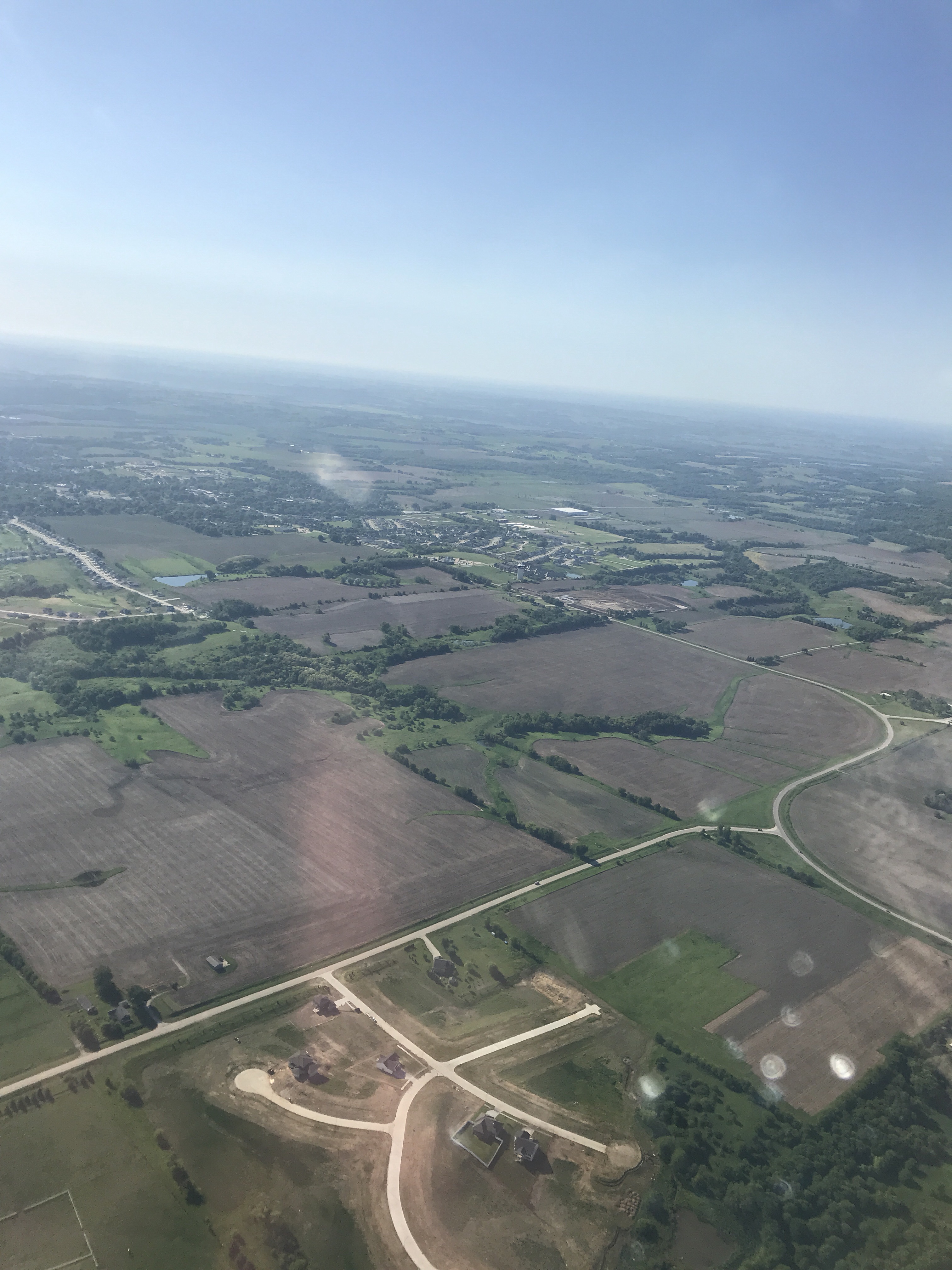 Des Moines to Detroit was a great flight despite being completely full. The Flight Attendants were wonderful and made the flight zoom by. And now in Detroit, I just finished a yummy Mac and Cheese with meatballs lunch. We'll be boarding before long to start the 9 hour flight to Frankfurt.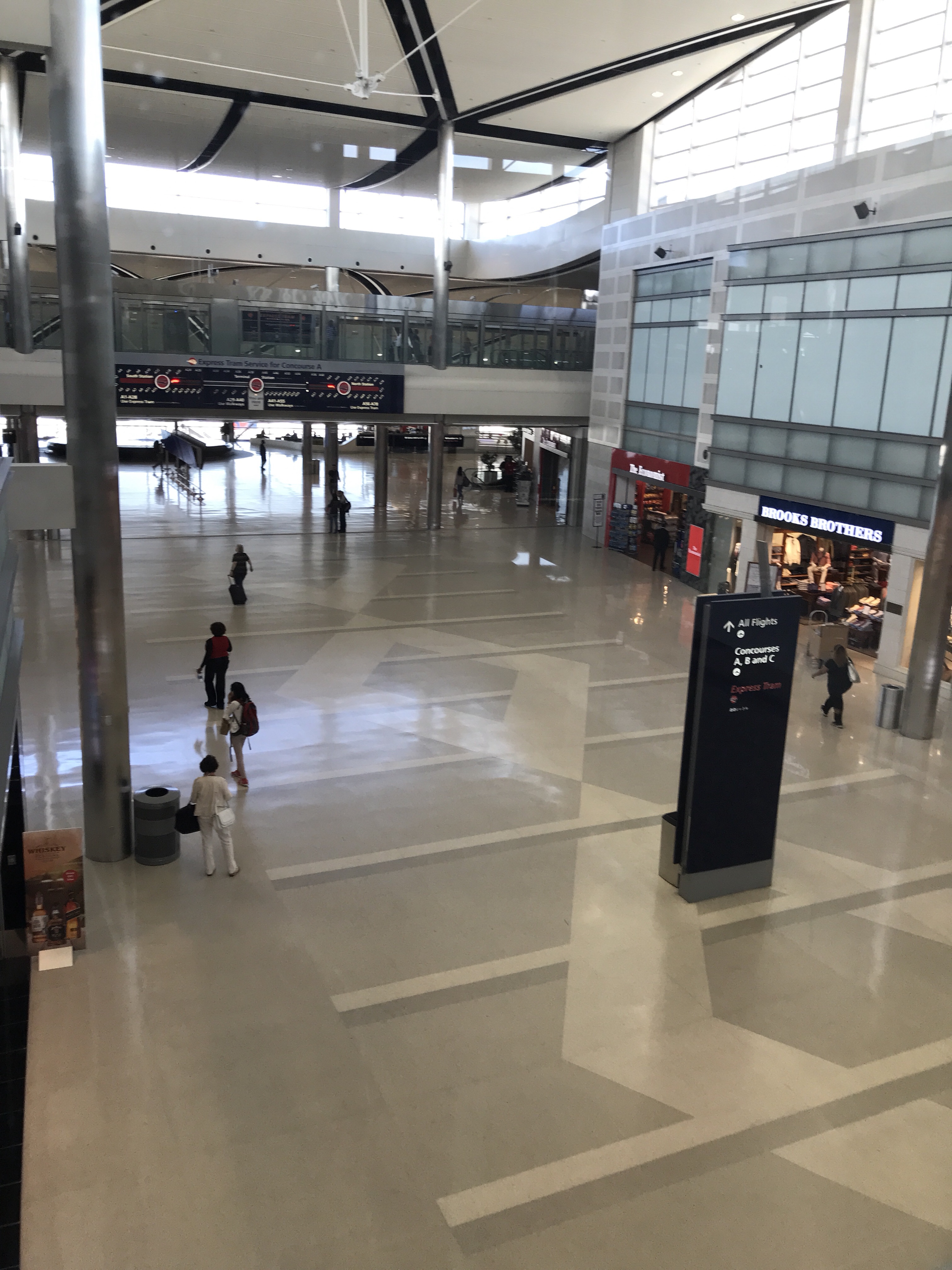 I used Frequent Flyer Miles for this flight. In case you are wondering, I have a Delta Reserve Platinum Credit Card and I put virtually everything on it…. utilities, gas, groceries, Walmart….you name it, it goes on the card. Not only do I get miles but I get double miles on Delta purchases. And I get a companion certificate every year so Gretchen flies free! Plus, a real benefit on overseas trips, there is no Foreign Transaction Fees! That adds up to a big chunk of change!
I decided that maybe a good way to kill time was to get a massage while I'm waiting to board. What a great idea! It was a bit pricey but honestly, I've spent more on less over the years! I feel nice and relaxed… I actually fell asleep for a little while. After the massage, there was a nice little bar right next to the gate so I stopped there for a bit.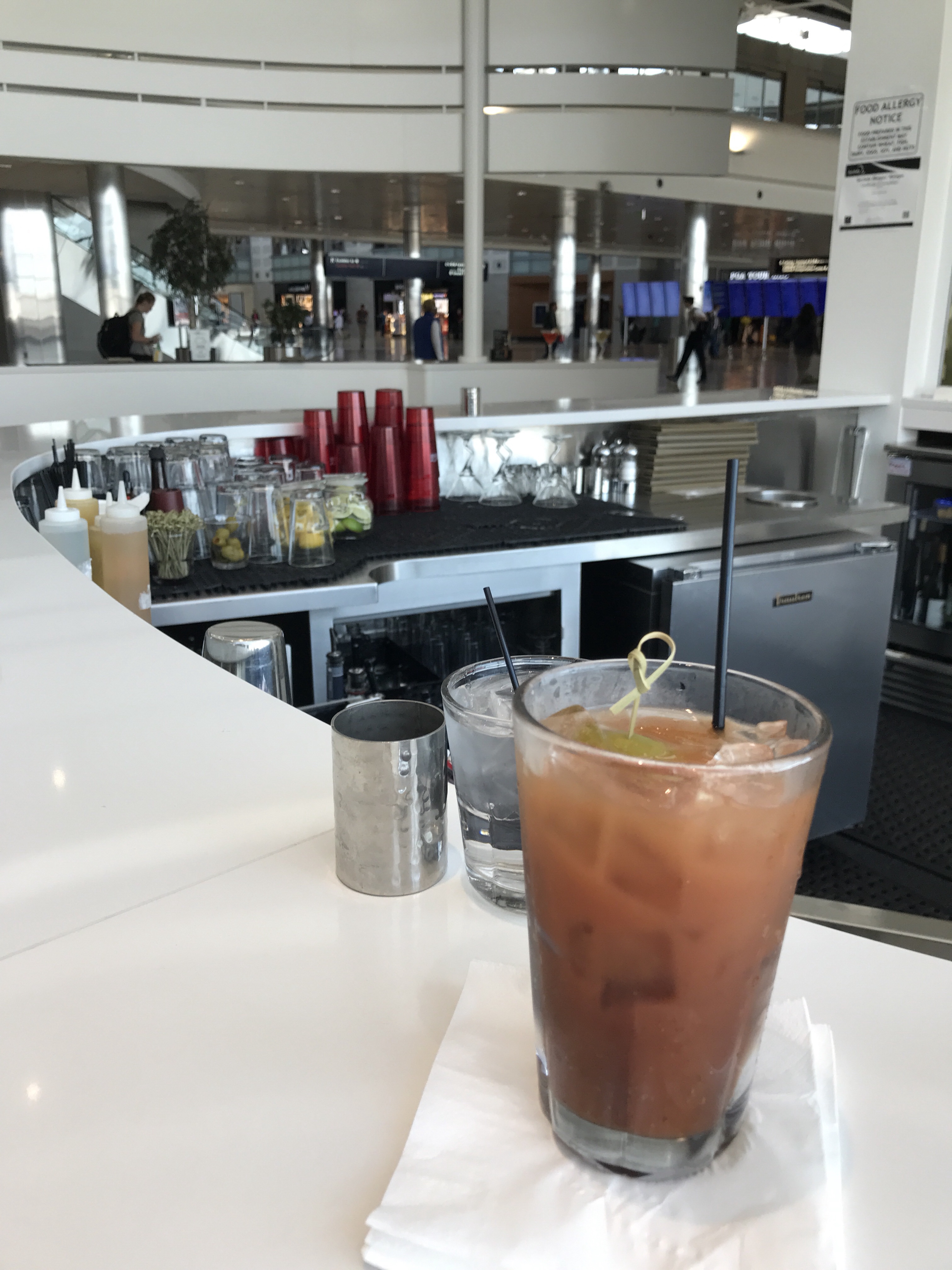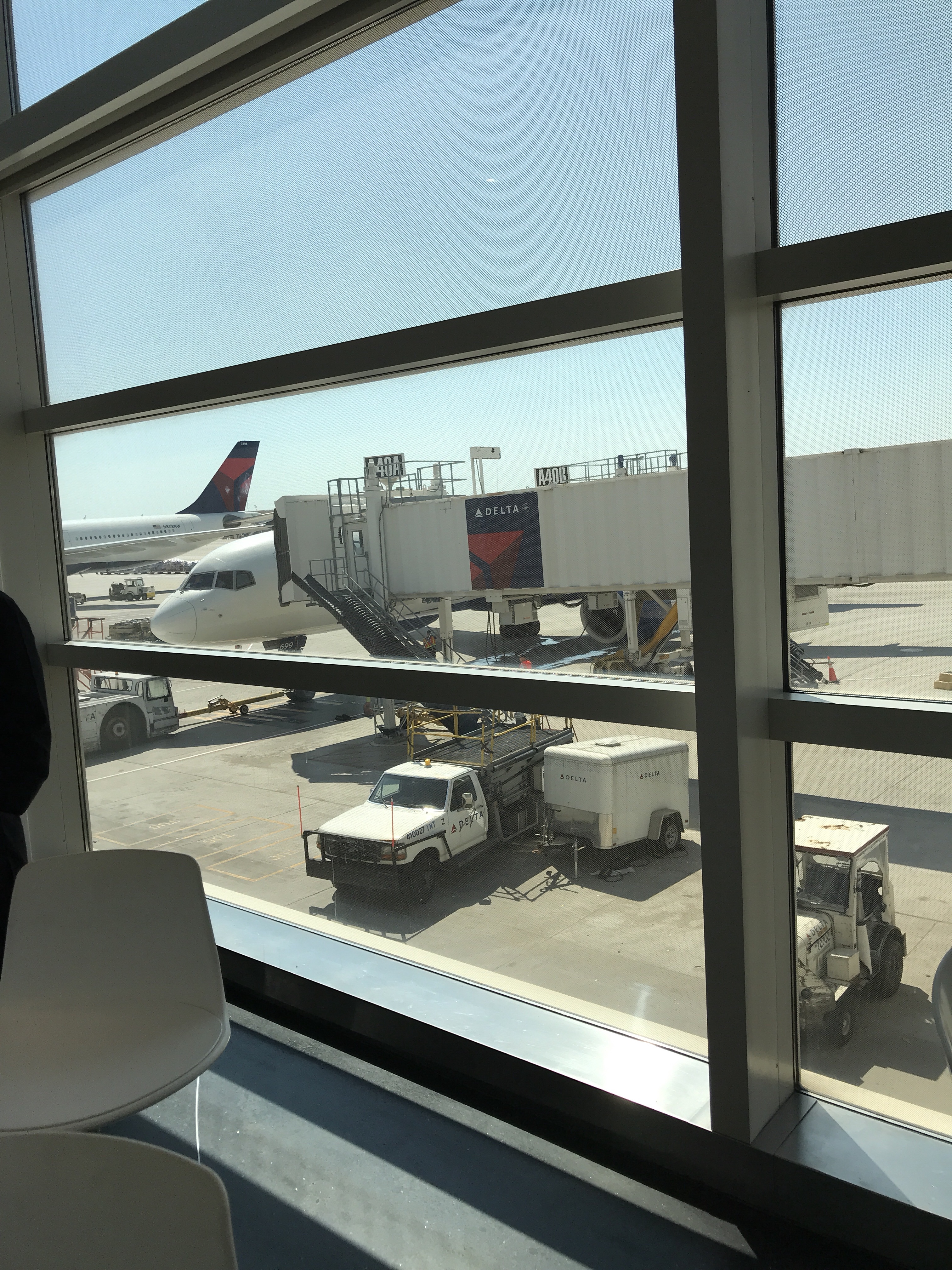 And while I was waiting for boarding, right across from Gate 40, is the Freedom Center. It's like a privately run USO here in DTW. They have the usual treats but also have recliners and they actually have some bunk beds where their "customers" can get some rack time between flights with a long layover! It's a gem here in Concourse A! There is also one over in the B/C Concourses. If you wander by, drop some cash in their bucket…. they do us proud supporting those who are or have worn "The Cloth of the Nation".
Well, it's almost time for bed. I'll take something to help me sleep on the flight. Maybe I'll wake up in time for breakfast. Tomorrow, I'll tell you about the day in Theres where I go to get my bike.