Regensburg…. that is our next stop on our way around Bavaria! Regensburg is an ancient city…. even the Romans were there at one time. On our way though, we made a stop at Walhalla, a monument that honors laudable people in German history… scientists, artists, poets, musicians for example…., is set high up on a hill overlooking the Danube.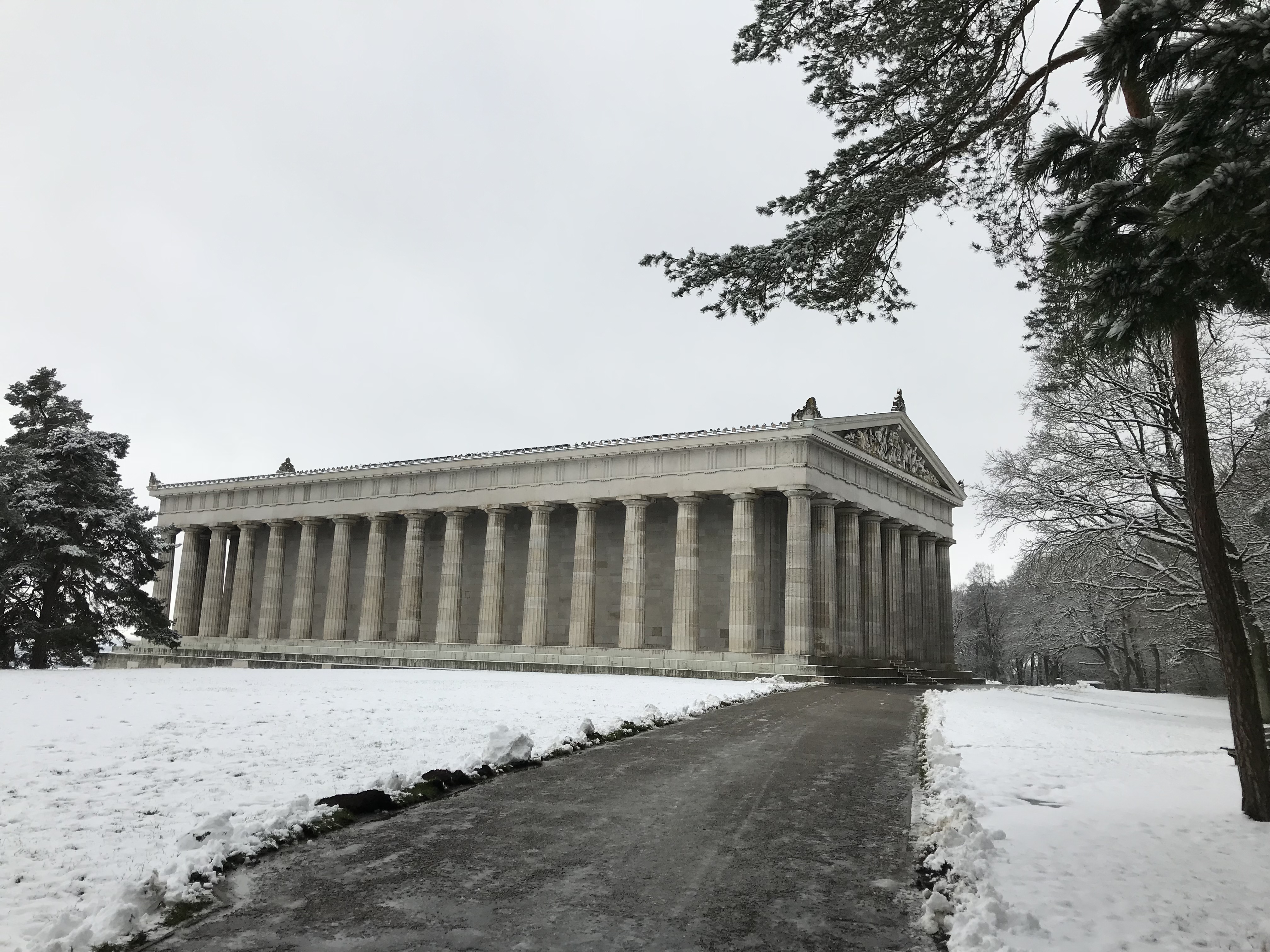 The inside is quite interesting also with busts lining the walls….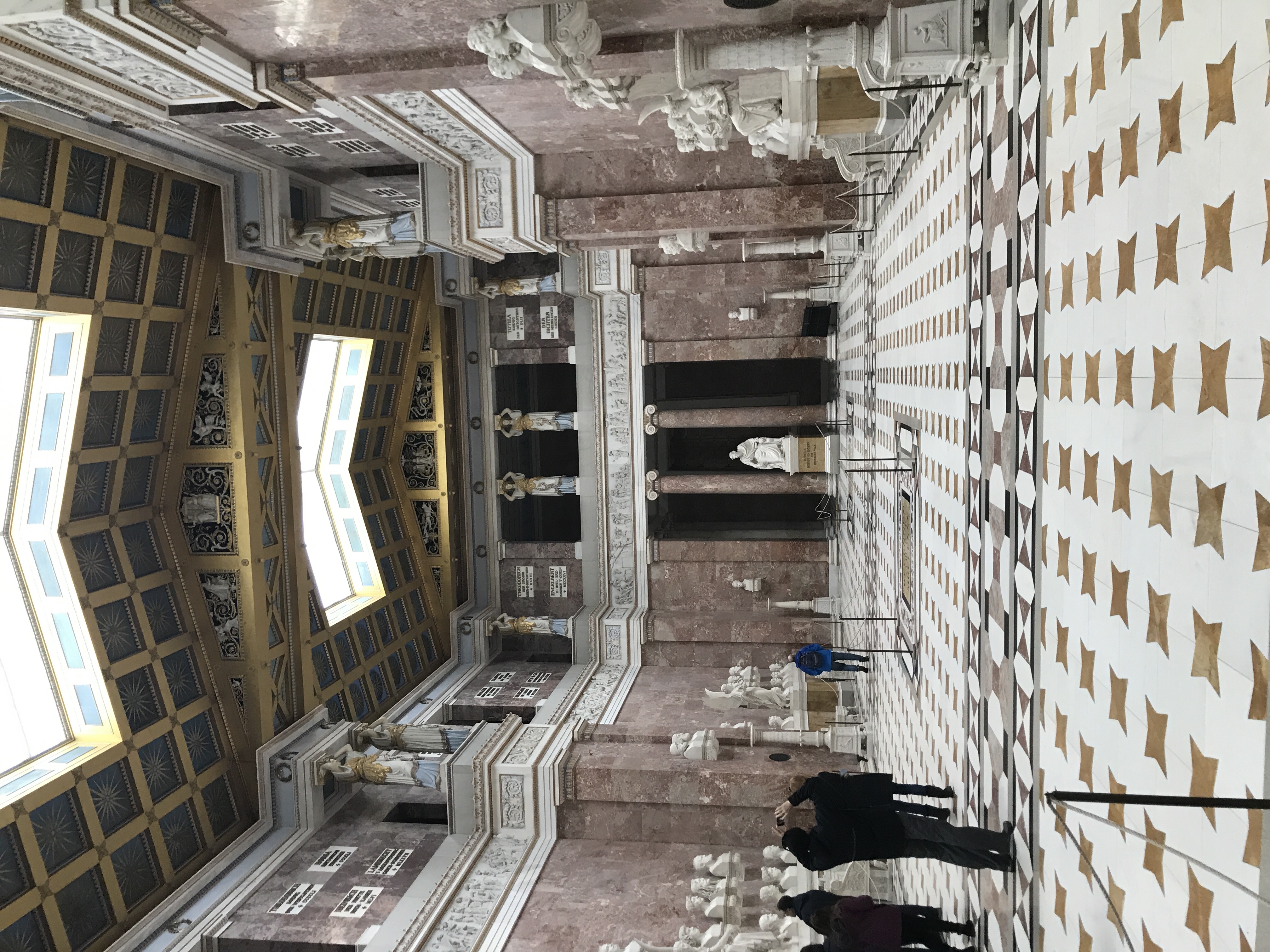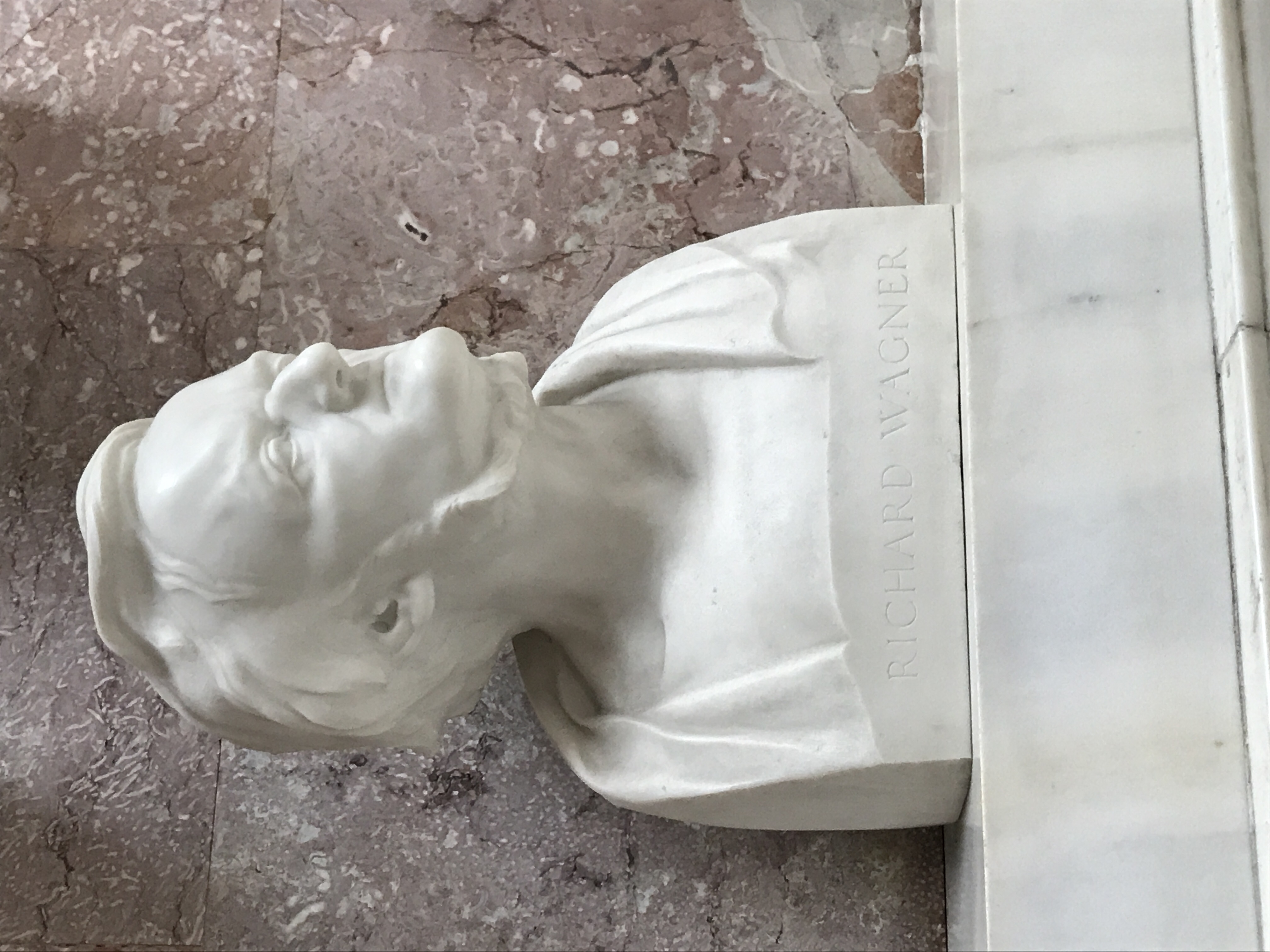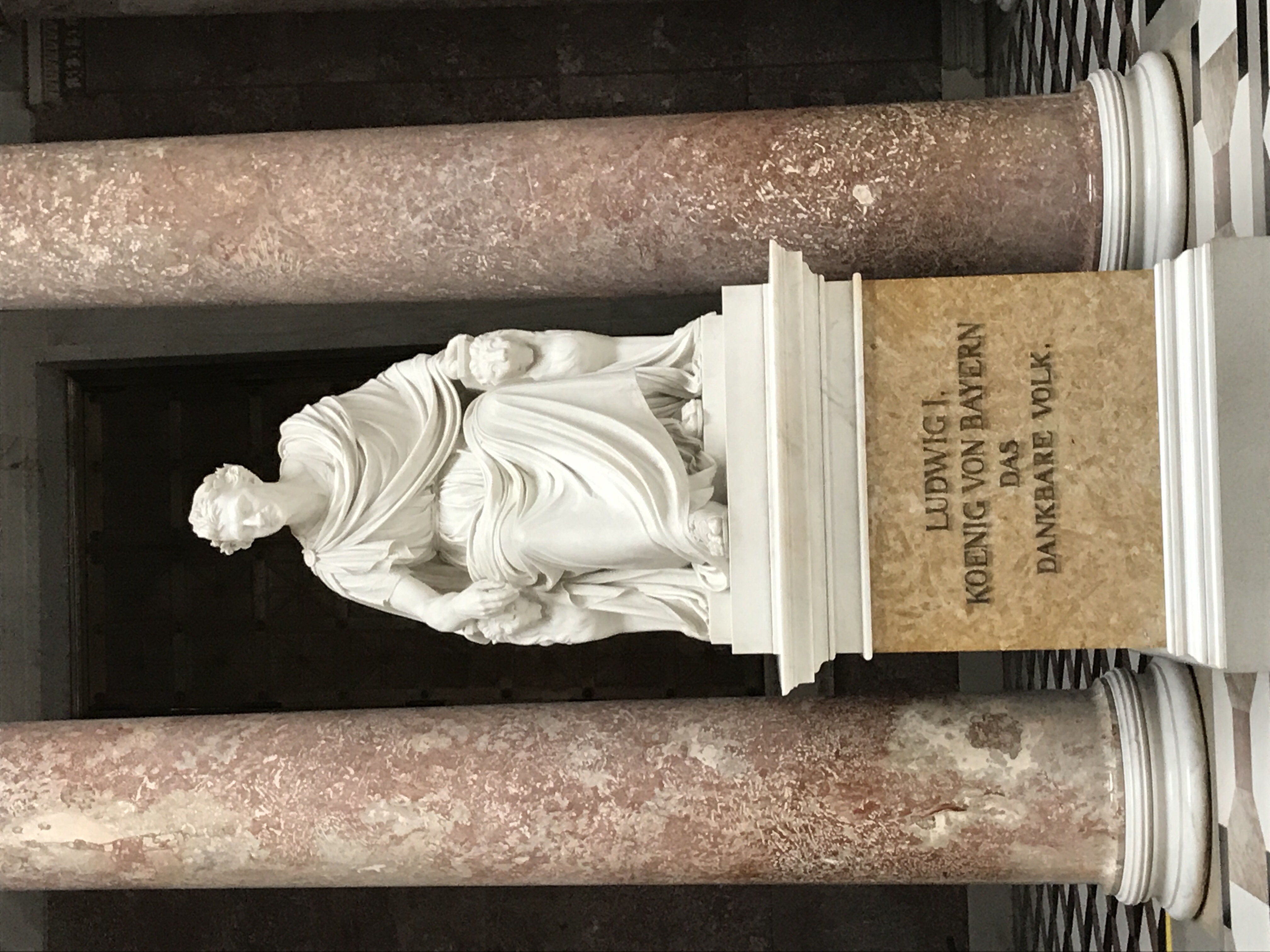 https://en.m.wikipedia.org/wiki/Walhalla_memorial
From Walhalla we drove to Regensburg and our hotel in the heart of the old town, winding our way through the streets of the old city.
One of the many sights in Regensburg is what is thought to be the world's oldest continuously operating restaurant, the Wurstküchl. This establishment dates from 1153 AD when the old stone bridge over the Danube was constructed. Sitting in the old building, enjoying a Bier and 6 wursts, well, another check in the box was completed!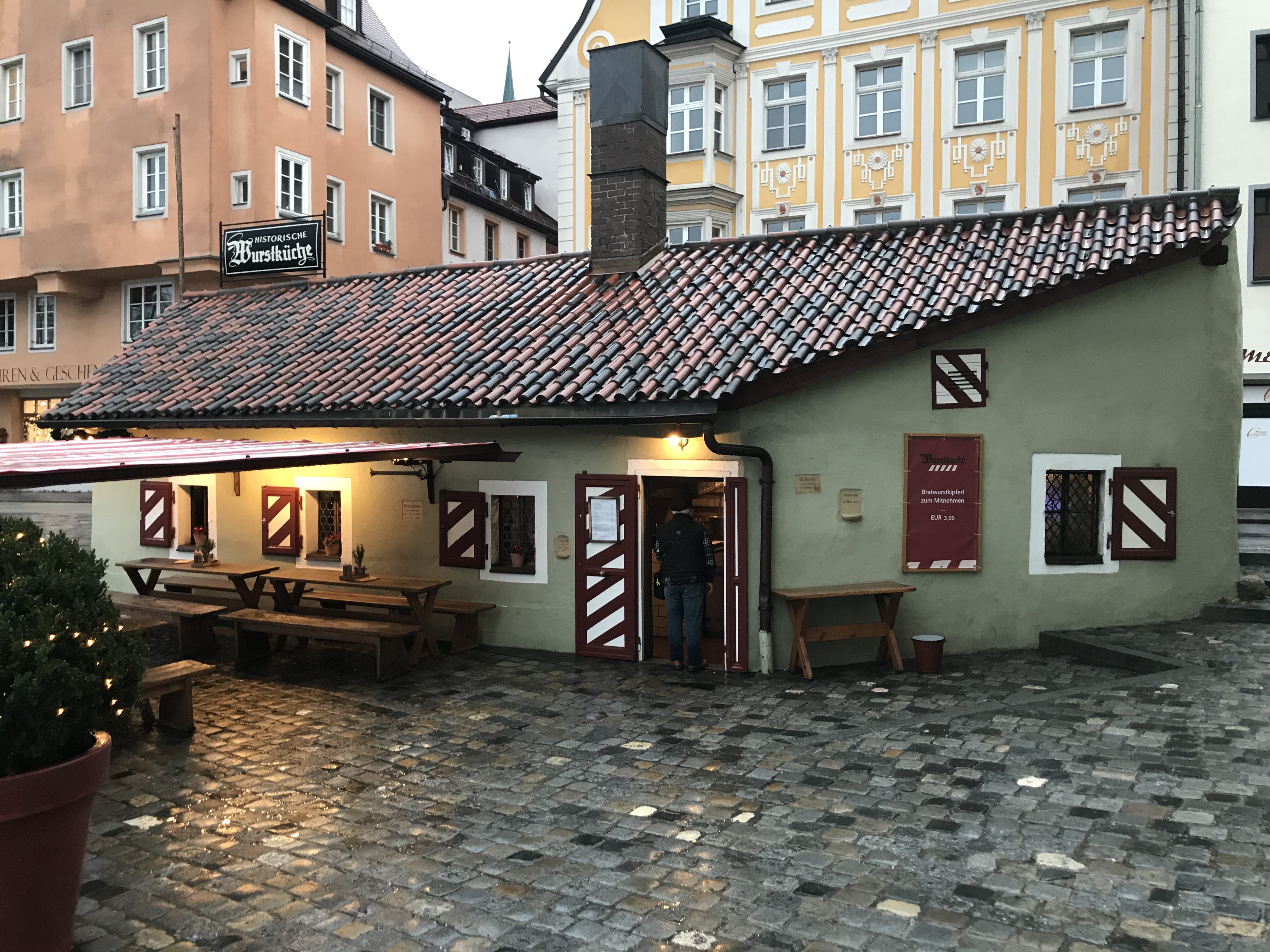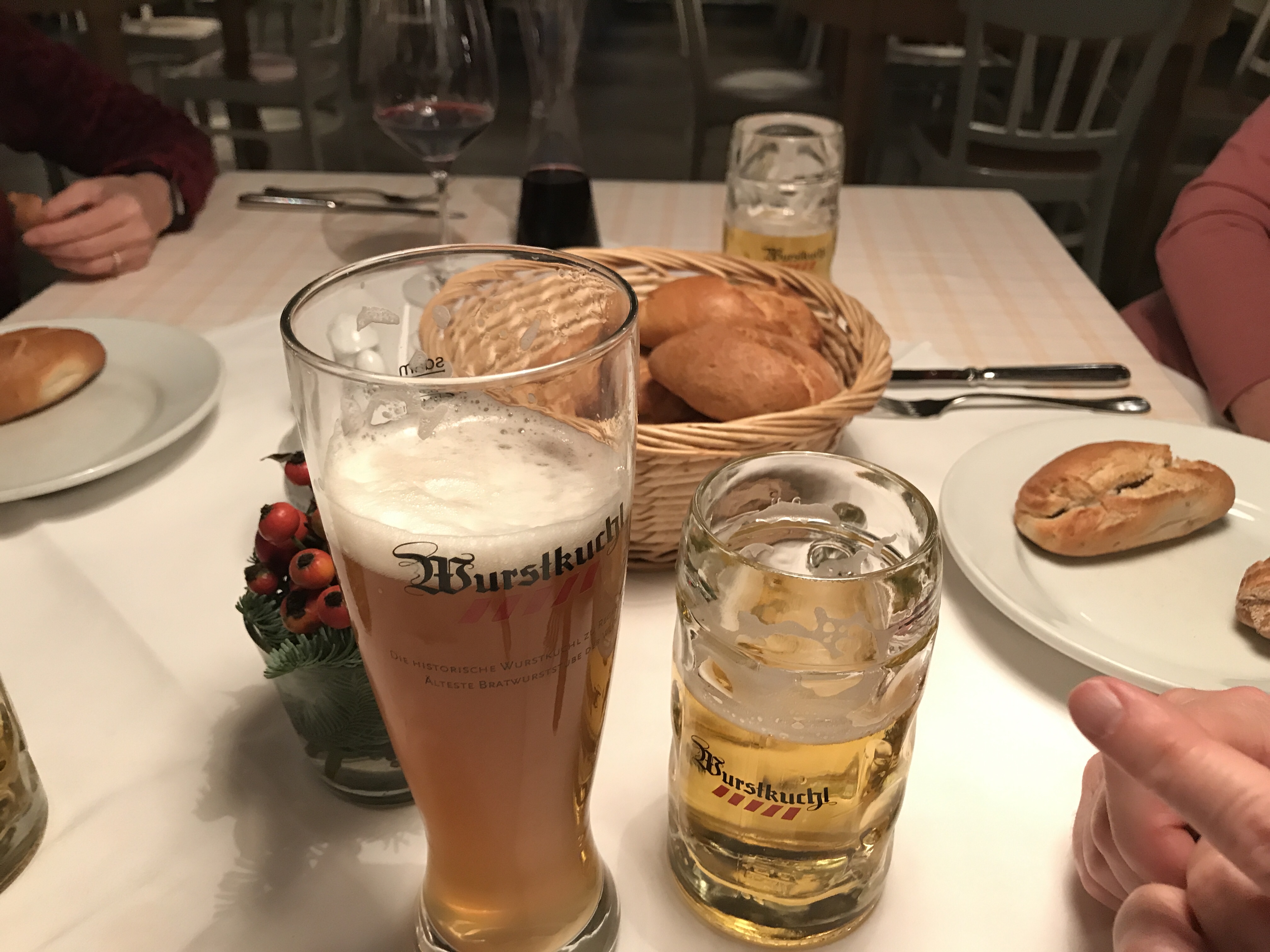 There are 4-5 Christmas Markets in Regensburg, most in the old city. But the best by far is the one held at the Schloß Thurn und Taxis. The family Thurn und Taxis obtained the Papal postal "concession" over the years and gradually sold it off, finding better business streams. https://en.m.wikipedia.org/wiki/Thurn_und_Taxis
But the Christmas Market at the castle is almost magical….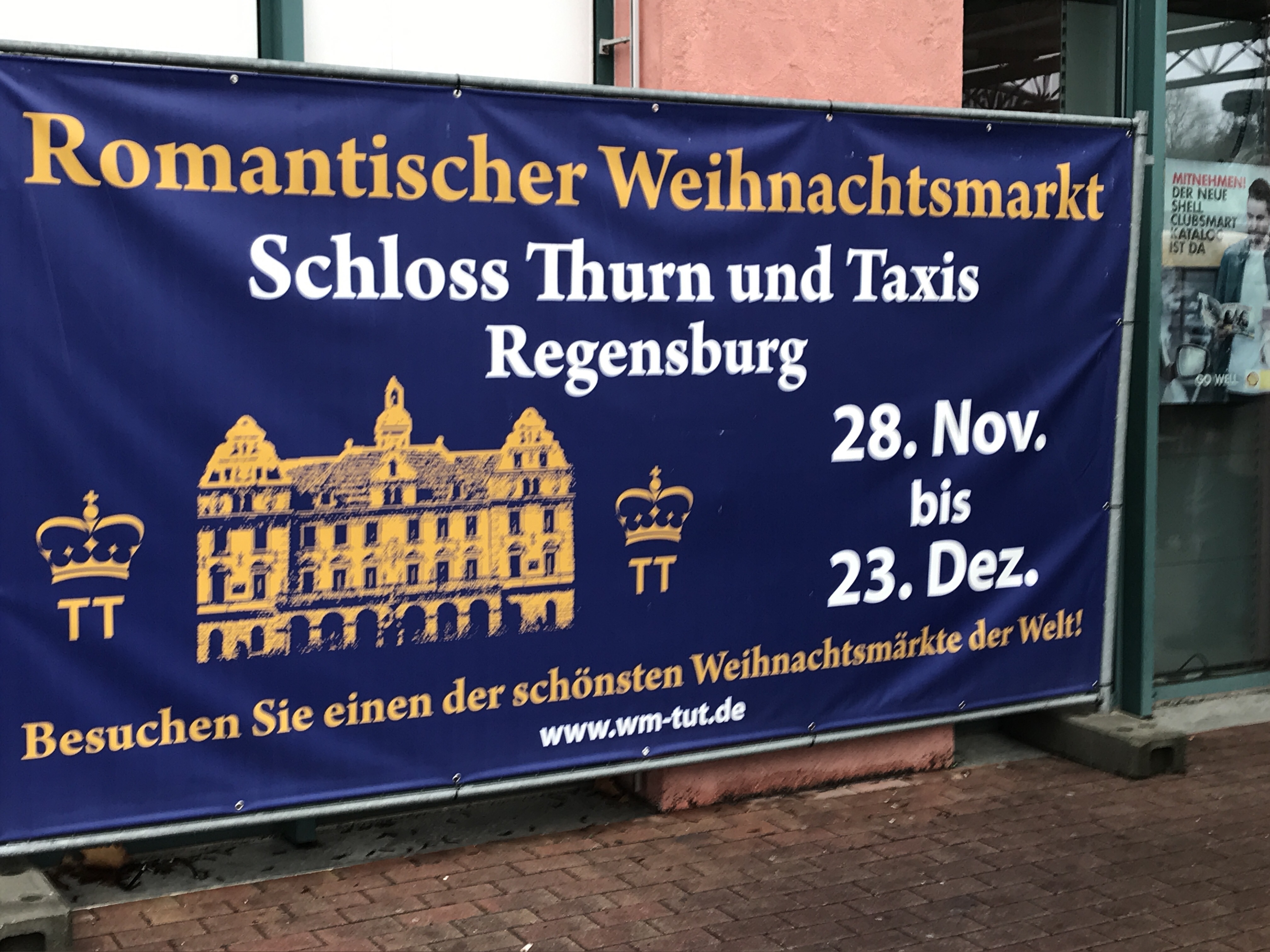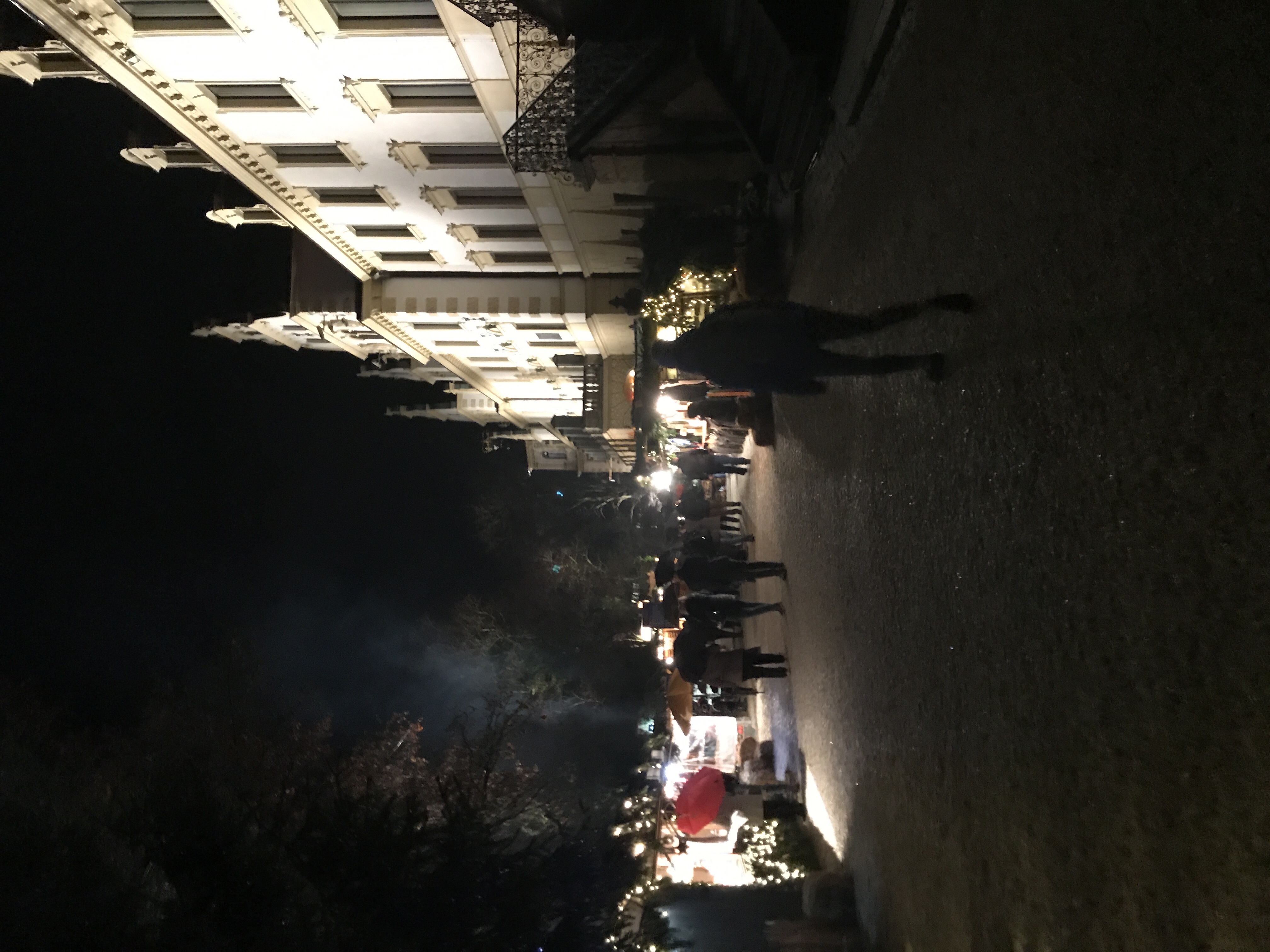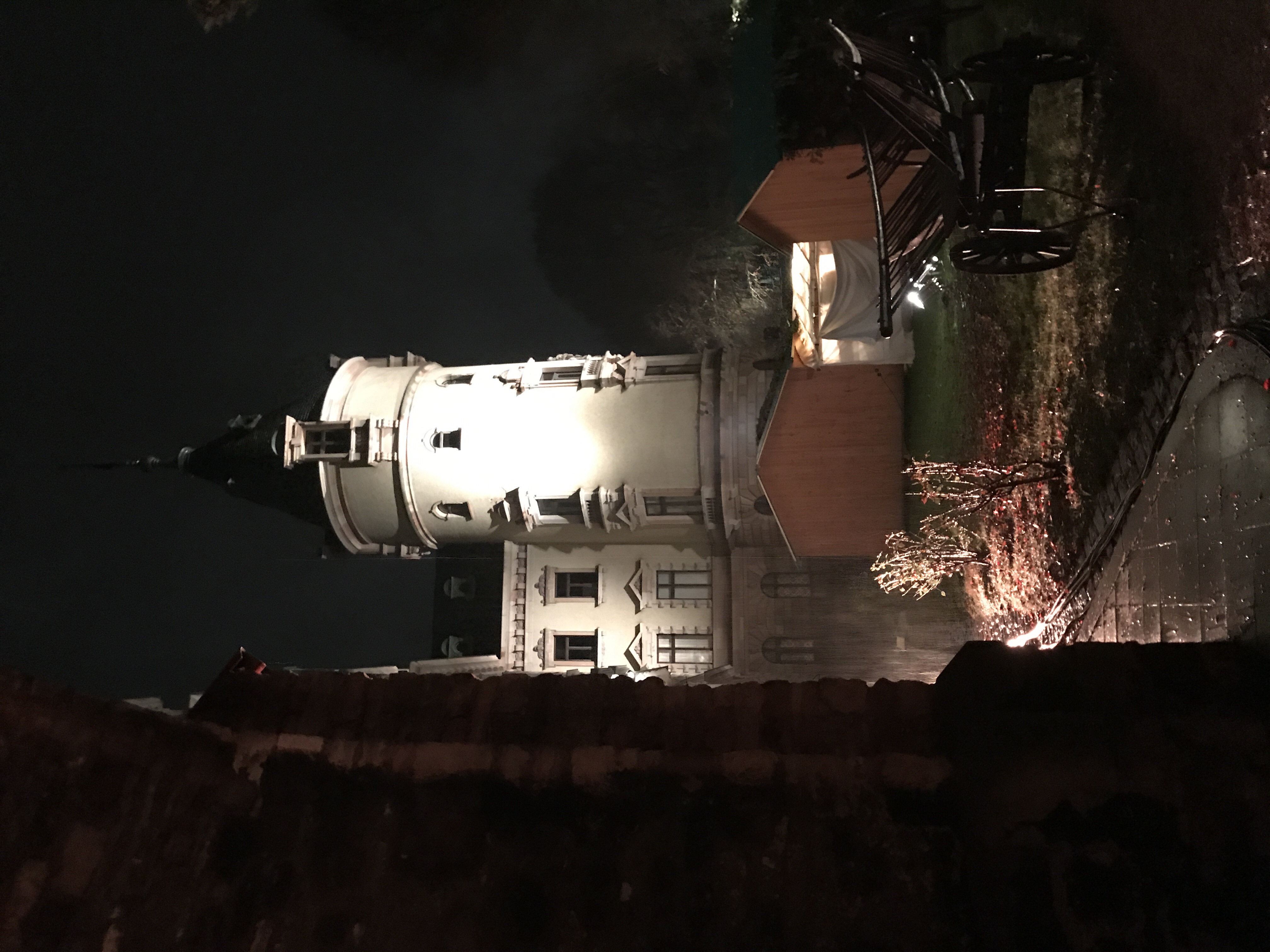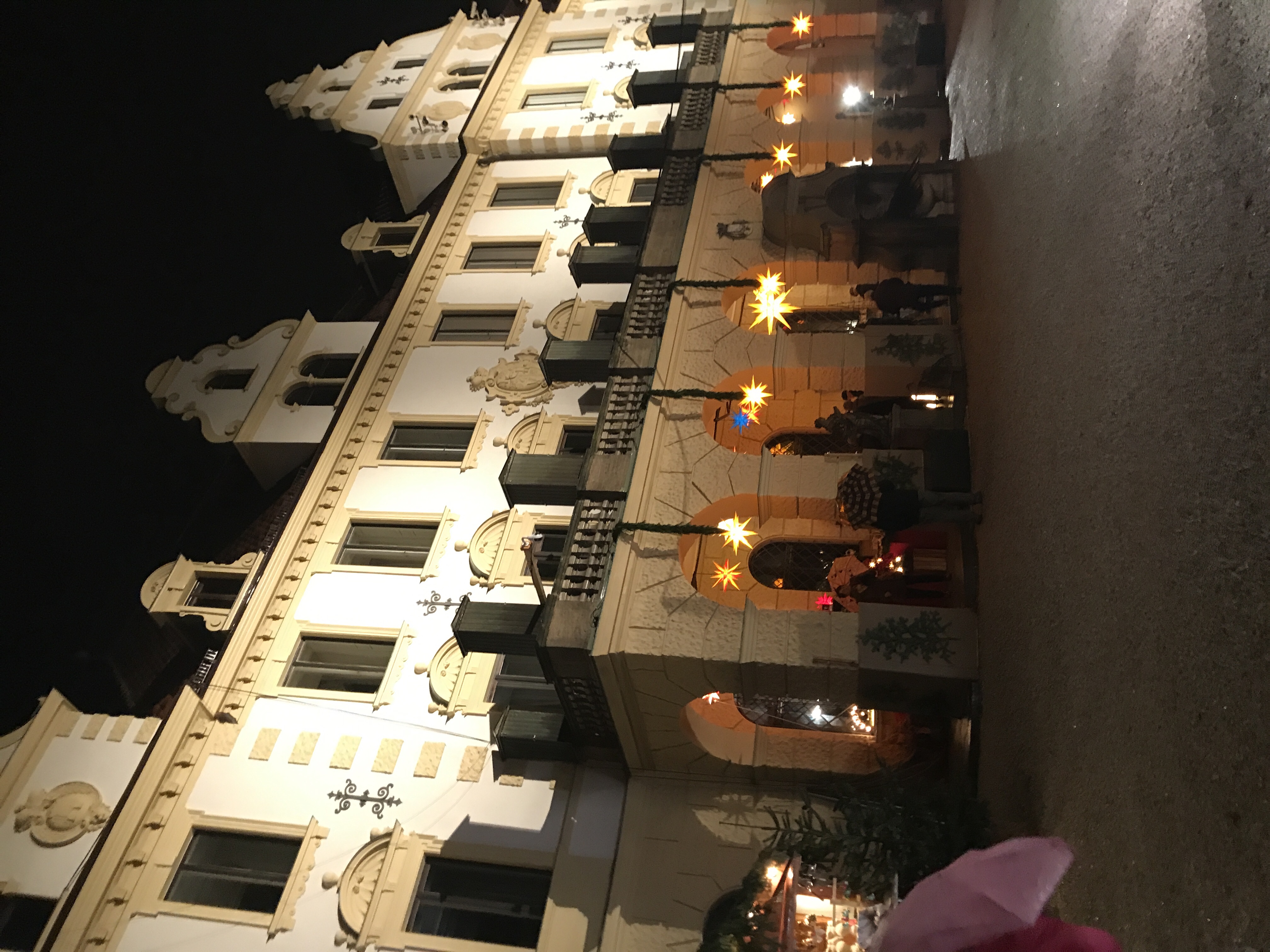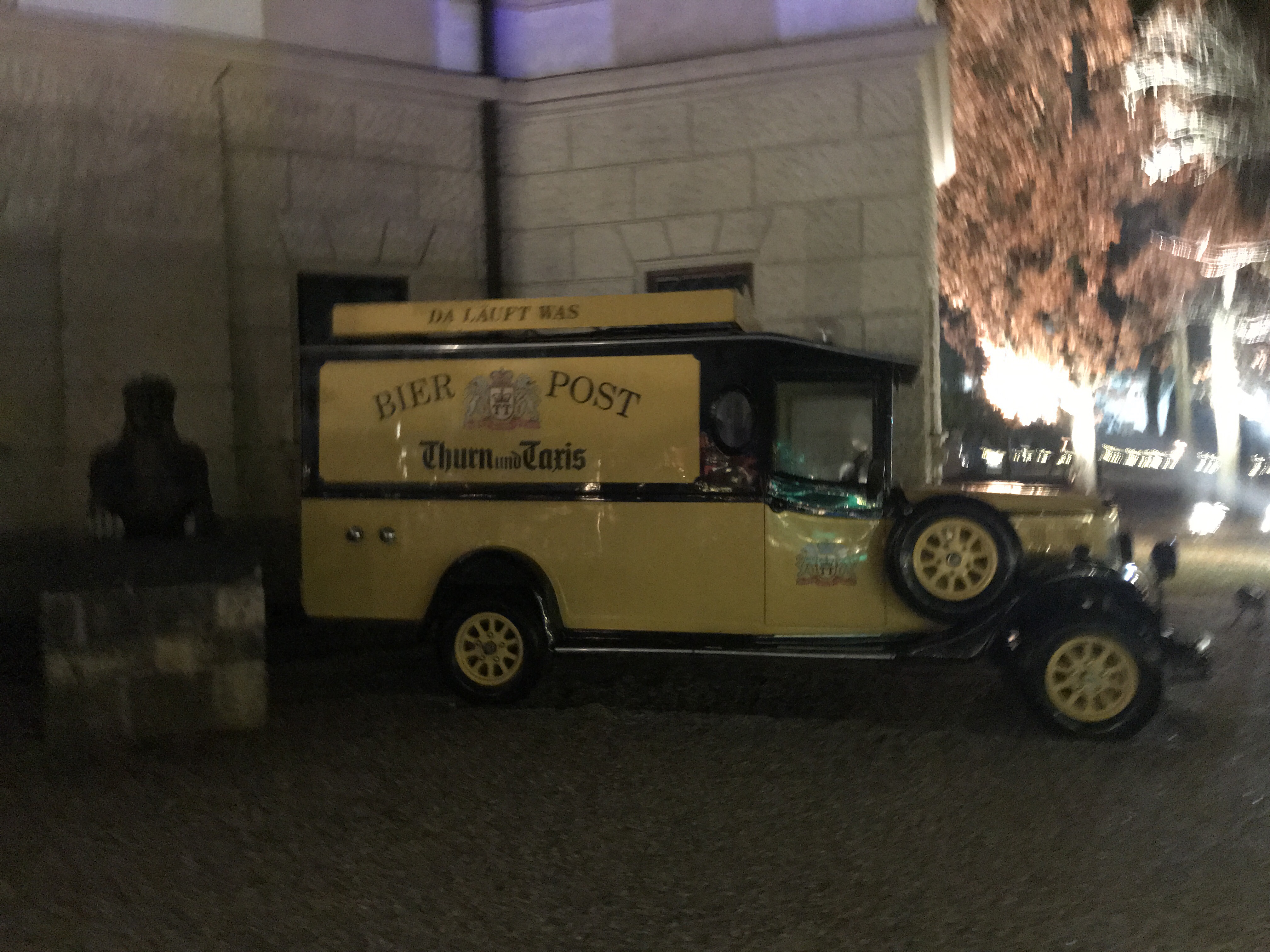 After a wonderful day, it was time for bed…. Nürnberg!!