Today is the official start of Oktoberfest or the festival honoring the wedding of Crown Prince Ludwig and Princess Therese on 12 Oktoberfest 1810 at a place called Theresienwiesen or "Therese's Meadow" and abbreviated to "The Wies'n". The early years, the festival was held on the anniversary of the wedding. However it didn't take the Kingdom long to realize that in October the weather can be dicey. So they moved the start of it to mid September when the weather is more predictable. And today, it's simply a GORGEOUS day for a festival!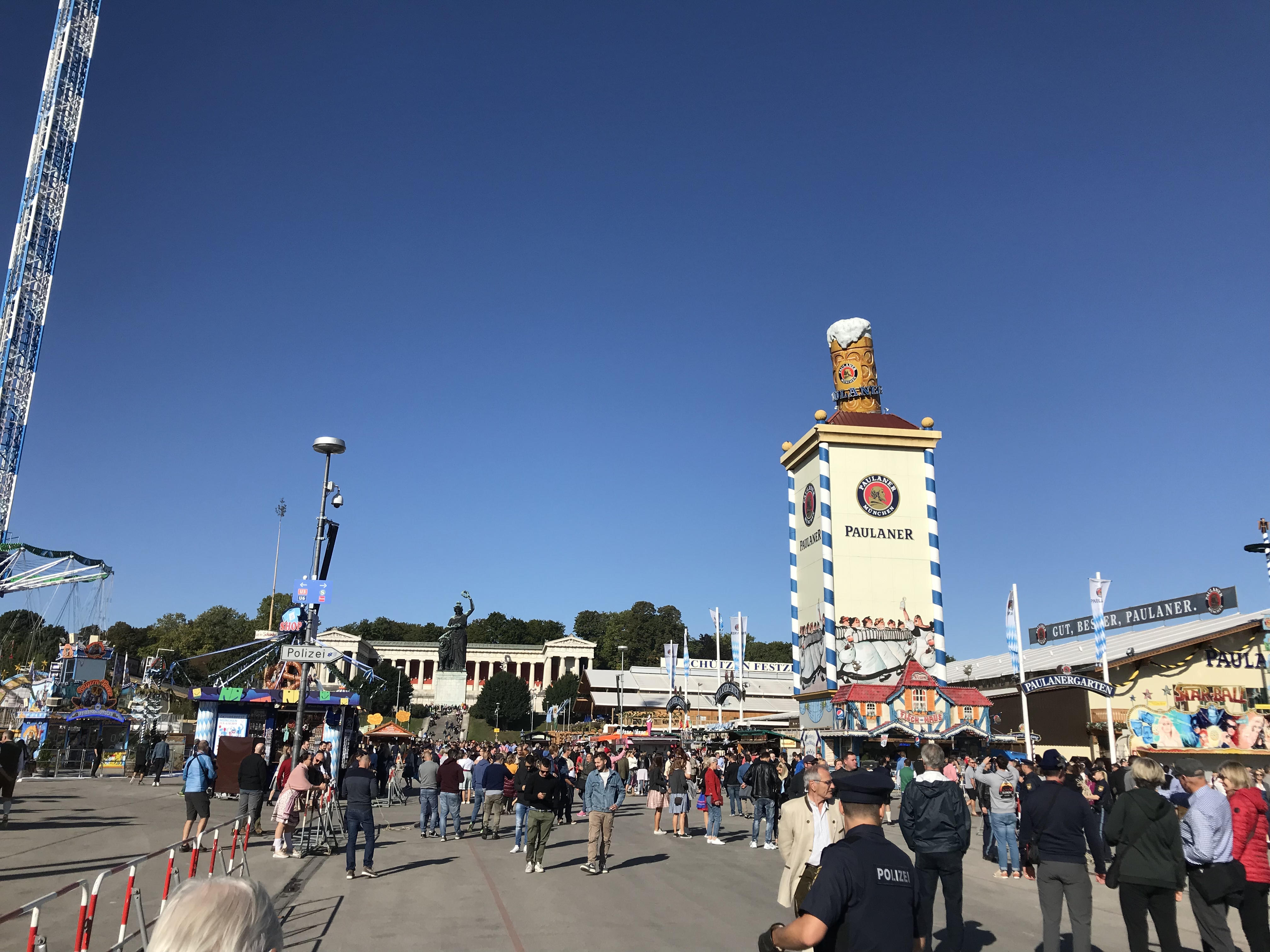 But I want to share a little of our Hofbräu trip from yesterday. It was a walk/subway/walk to the Hofbräuhaus and after arriving we went to our floor (there's 3) and we started with Bier (of course!). And shortly after we had our meals. I have to tell you it was an experience! A slightly surly waiter, some mixup in orders, a large noisy crowd in the restaurant made for some grumpy patrons and staff. But by the end of the evening we were hugging and the waiter was so thankful we helped and understood. Then a walk back to the hotel and a nightcap and we were sound asleep when our heads hit the pillows.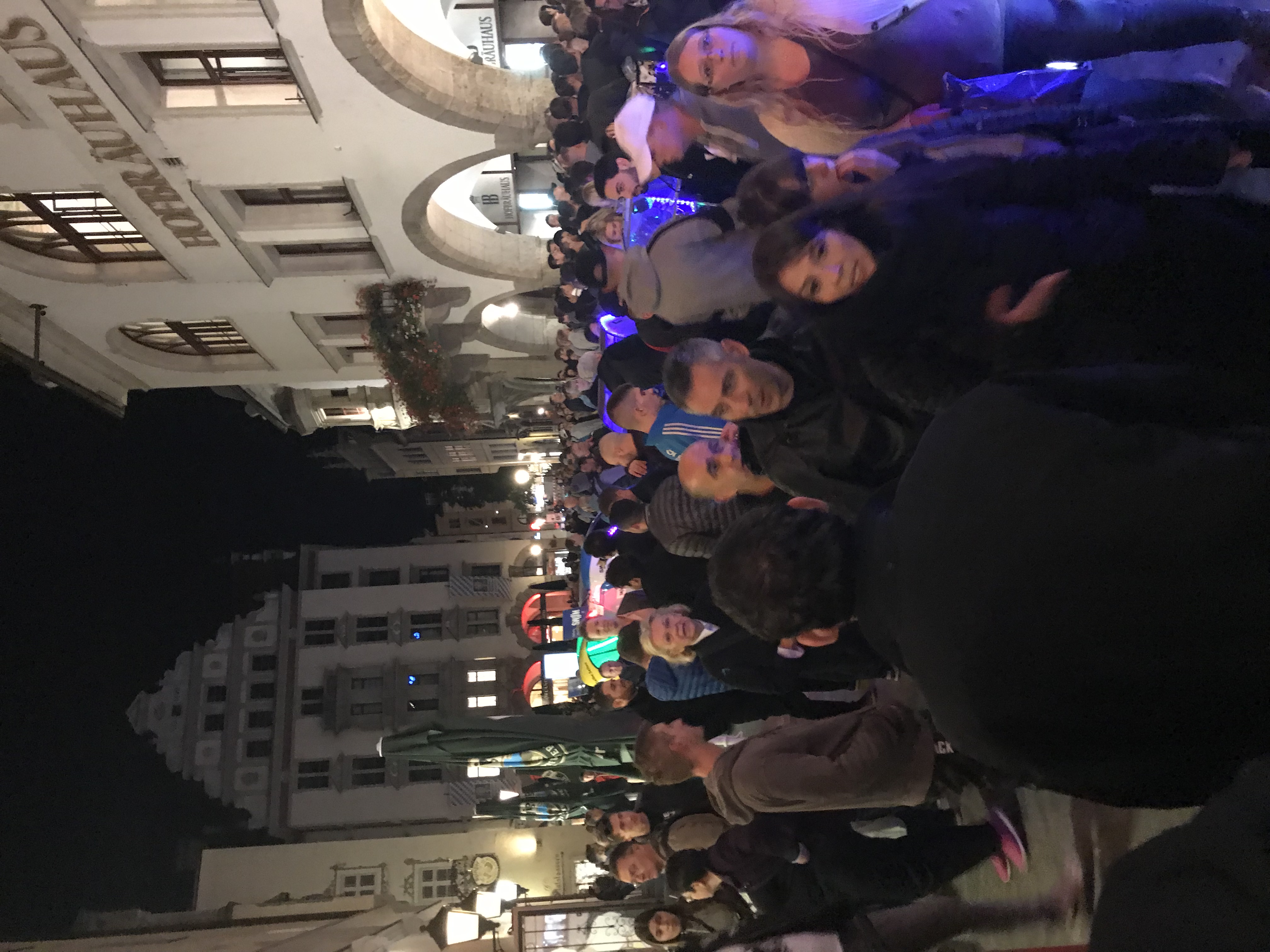 After last night's trip to the Hofbräu, some of us were moving a bit slower this morning. Breakfast was from 7-9 and I gave orders that we would meet in the lobby at 945 to walk/subway/walk to the Wies'n. But we quickly realized that the parade forms up outside of our hotel!! So most of us took a stroll outside to look at some of the wagons.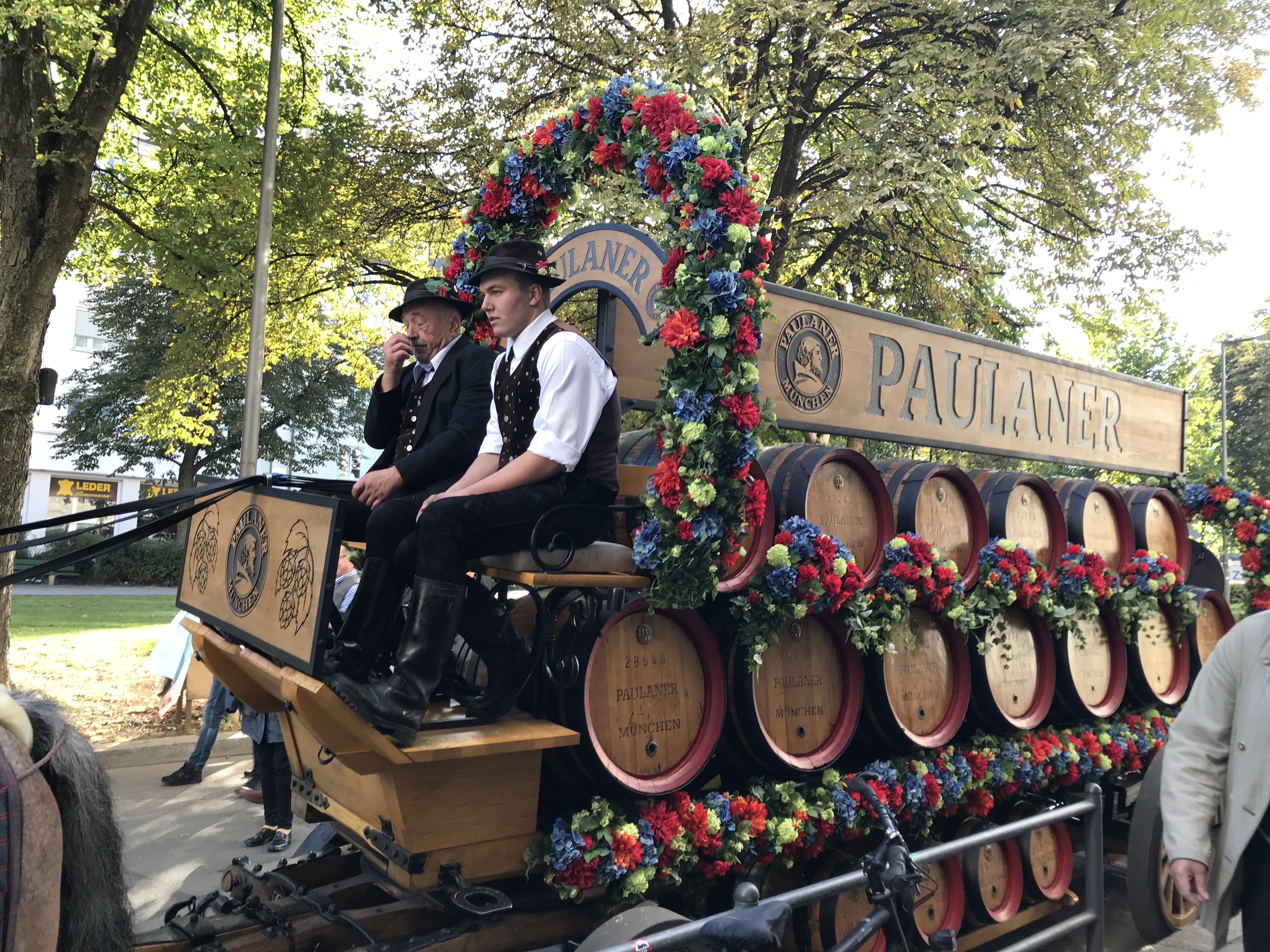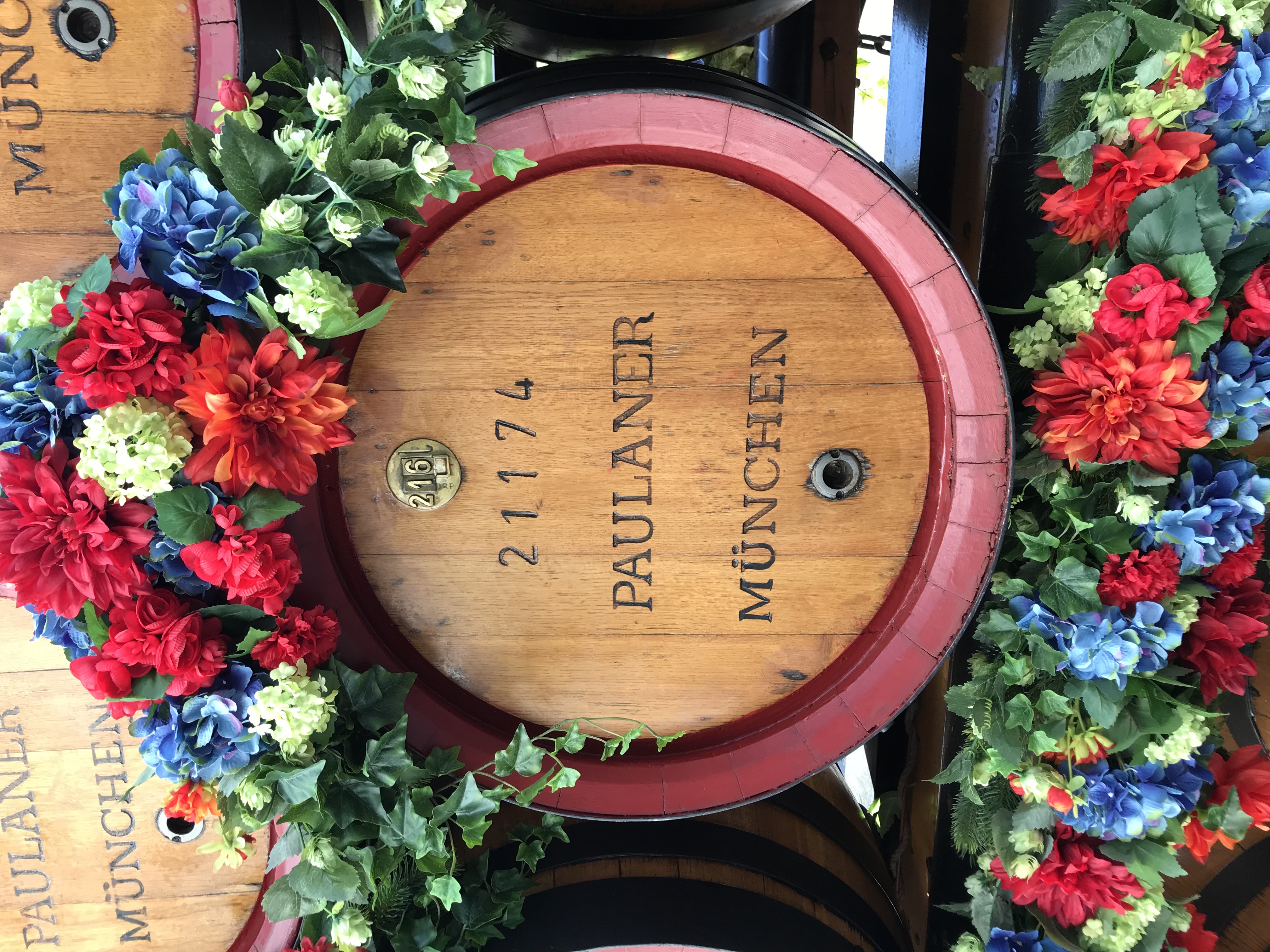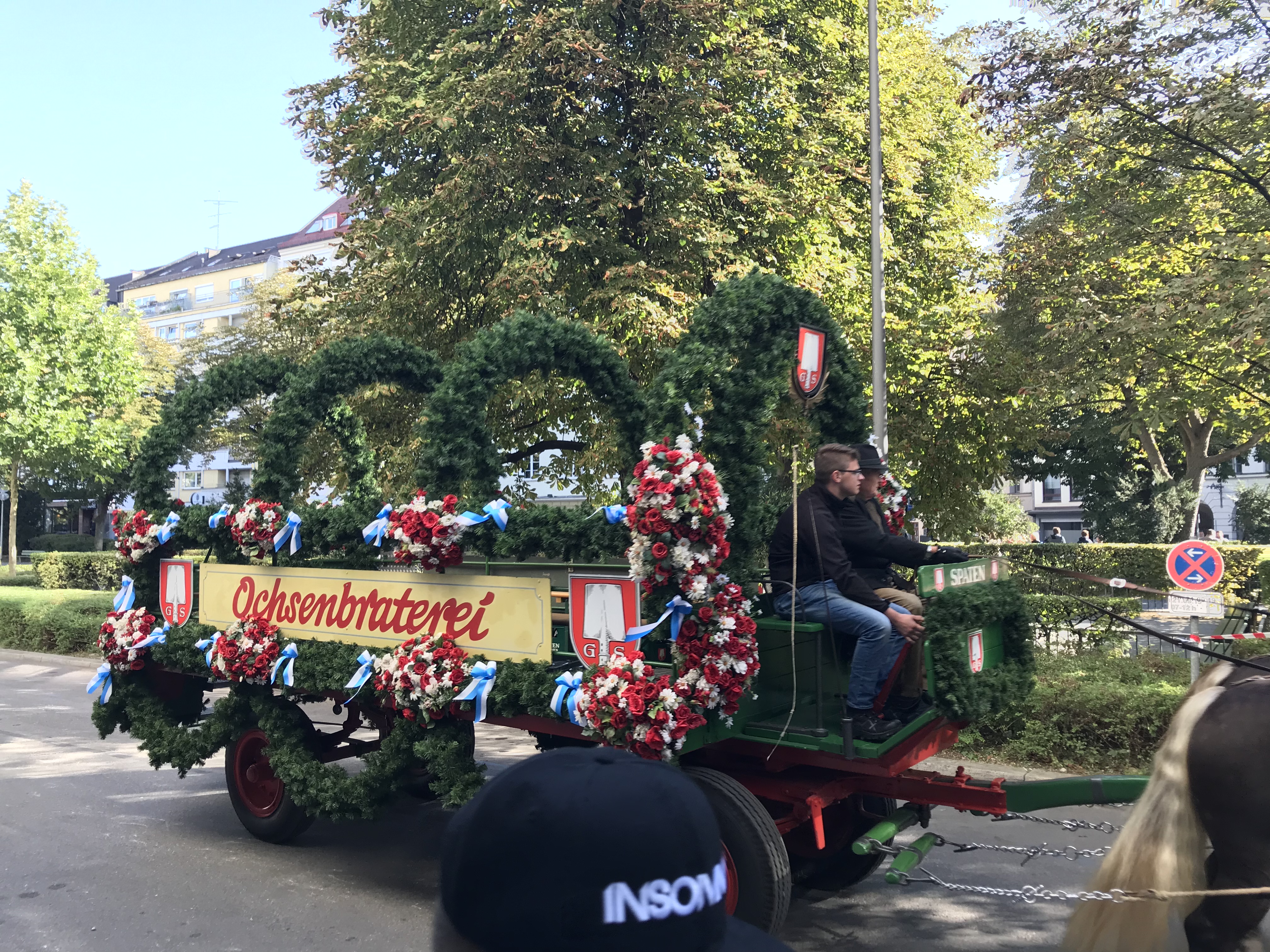 We got to the Wies'n about 1015 and found our spot outside the Heinz Festzelt to watch the Parade of the Sponsors. It couldn't have been a better location or day for this. Bright blue skies, temps in the mid 50's but with a warm Sun made for a memorable event!! Here is a link to the live stream FB video I took. https://www.facebook.com/ben.gaumer/videos/10215095727211429?sfns=mo
The Heinz Festzelt was a great way to start Oktoberfest! It's a smaller tent but when filled with people, it's full of energy! We had music, Bier and food… who could ask for more?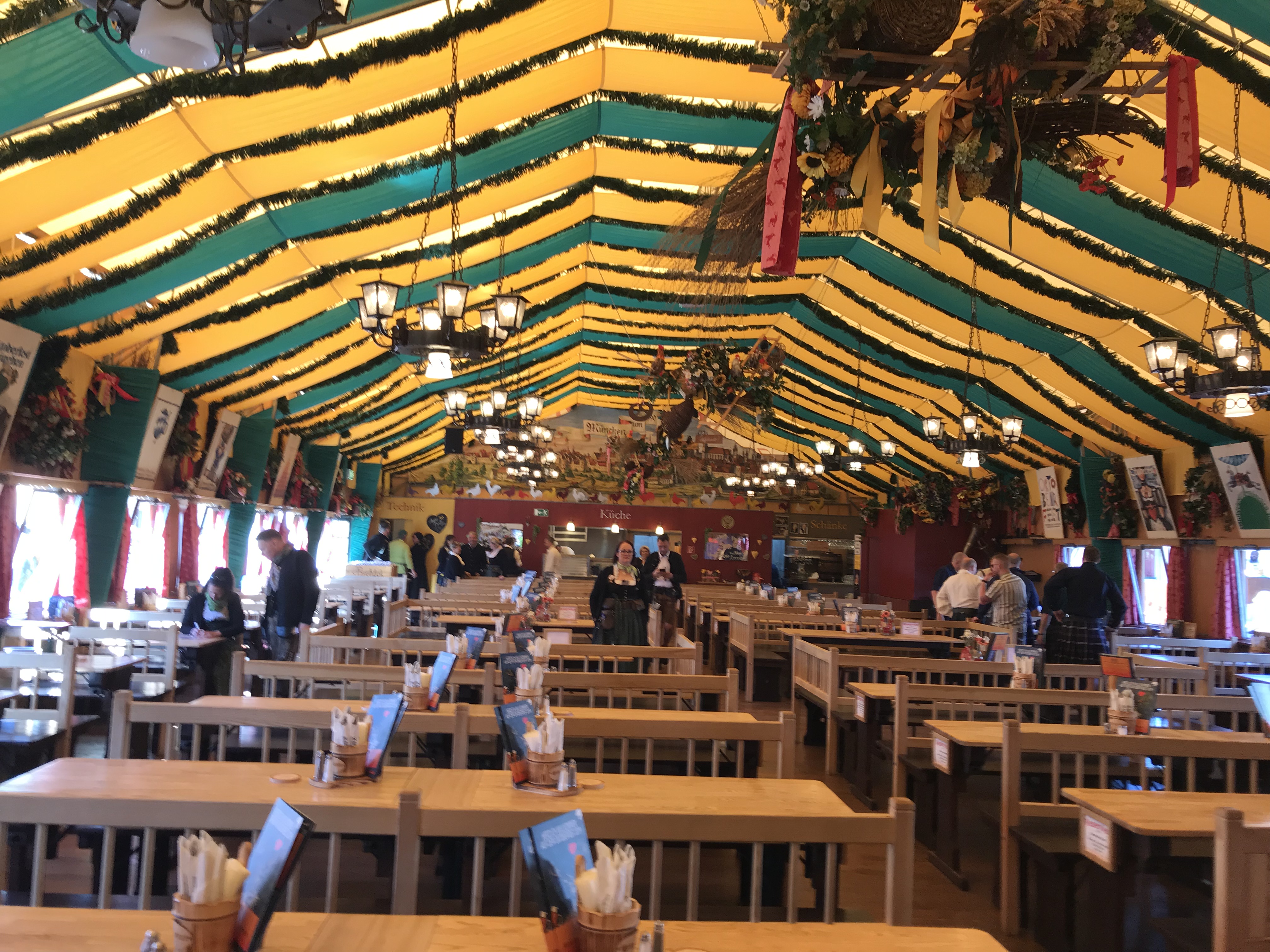 http://bgadventuresllc.com/wp-content/uploads/2019/09/img_9365.mov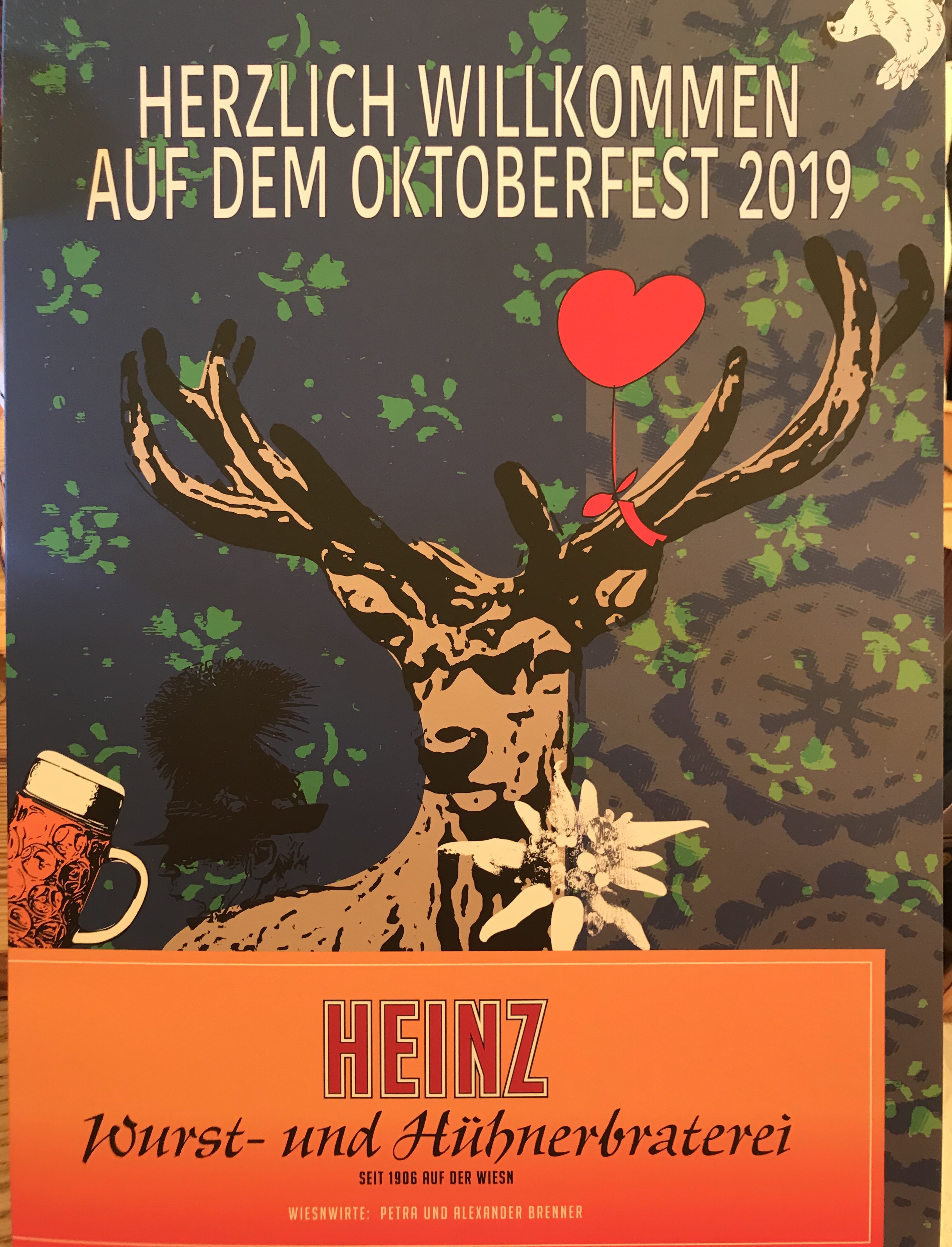 And we have more coming!!! We'll spend 3 hours exploring the Wies'n then head for our second tent!!
More later…..