Day Three has us heading north out of Ochsenfurt towards Würzburg to end up in Karlstadt. It starts out as a mainly flat and straight ride along the east side of the Main River. It's a 30 mile ride with 12 miles to Würzburg and 18 miles on to Karlstadt from Würzburg.
We've been dodging rain all week so far…. since our trip to the Alps and Neuschwanstein. And today was no different….. we had about 1 km of rain as we rode into Würzburg and then about 3 km of rain on into Karlstadt. So 4 km of rain in 49 km of riding isn't too much to complain about.
Today, I'm basically going to share some pictures with you…. it was great riding!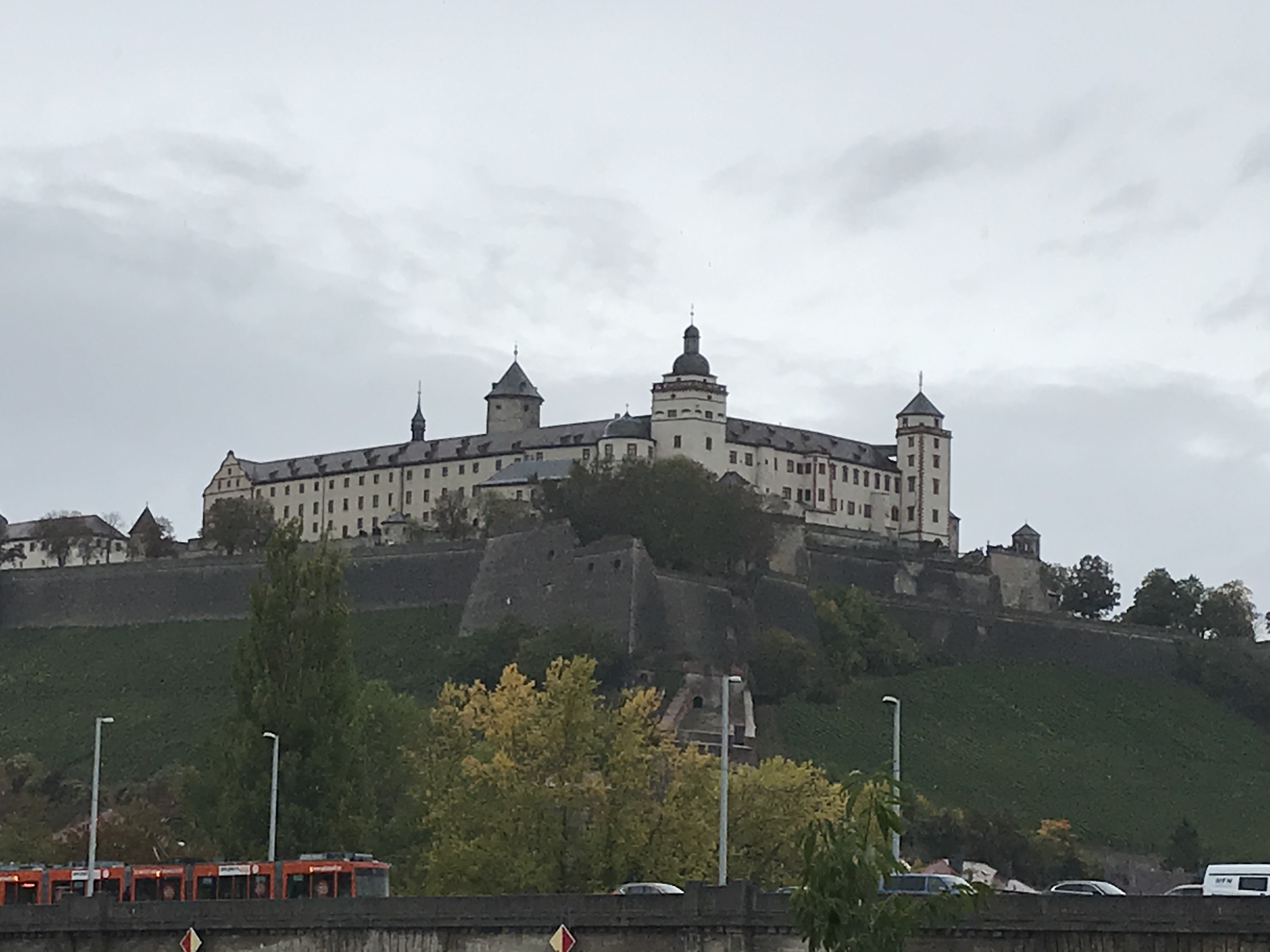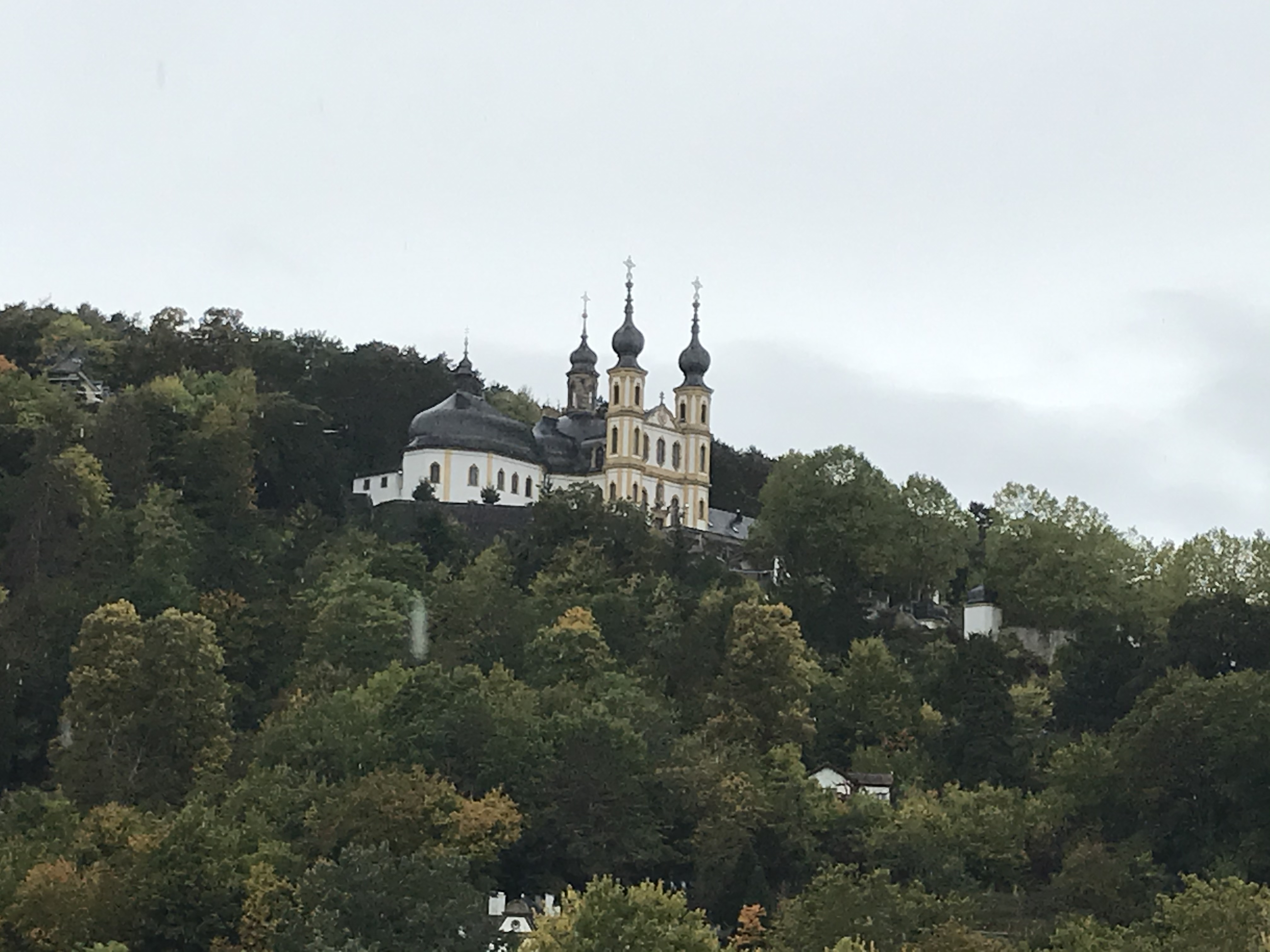 These first two are of the Festung riding into Würzburg and the chapel opposite from it.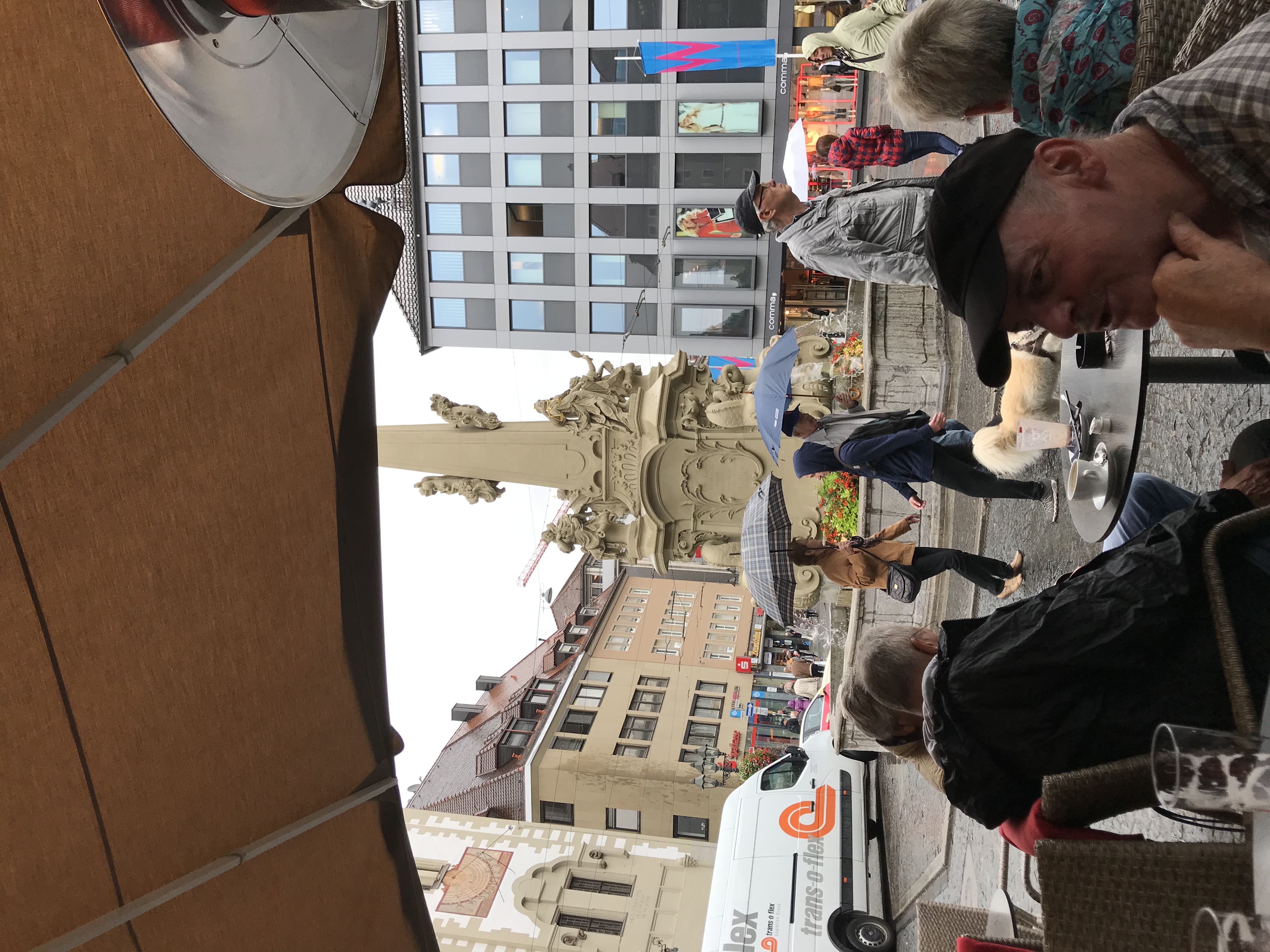 We stopped at a gelato/coffee shop on the plaza in Würzburg to escape the rain….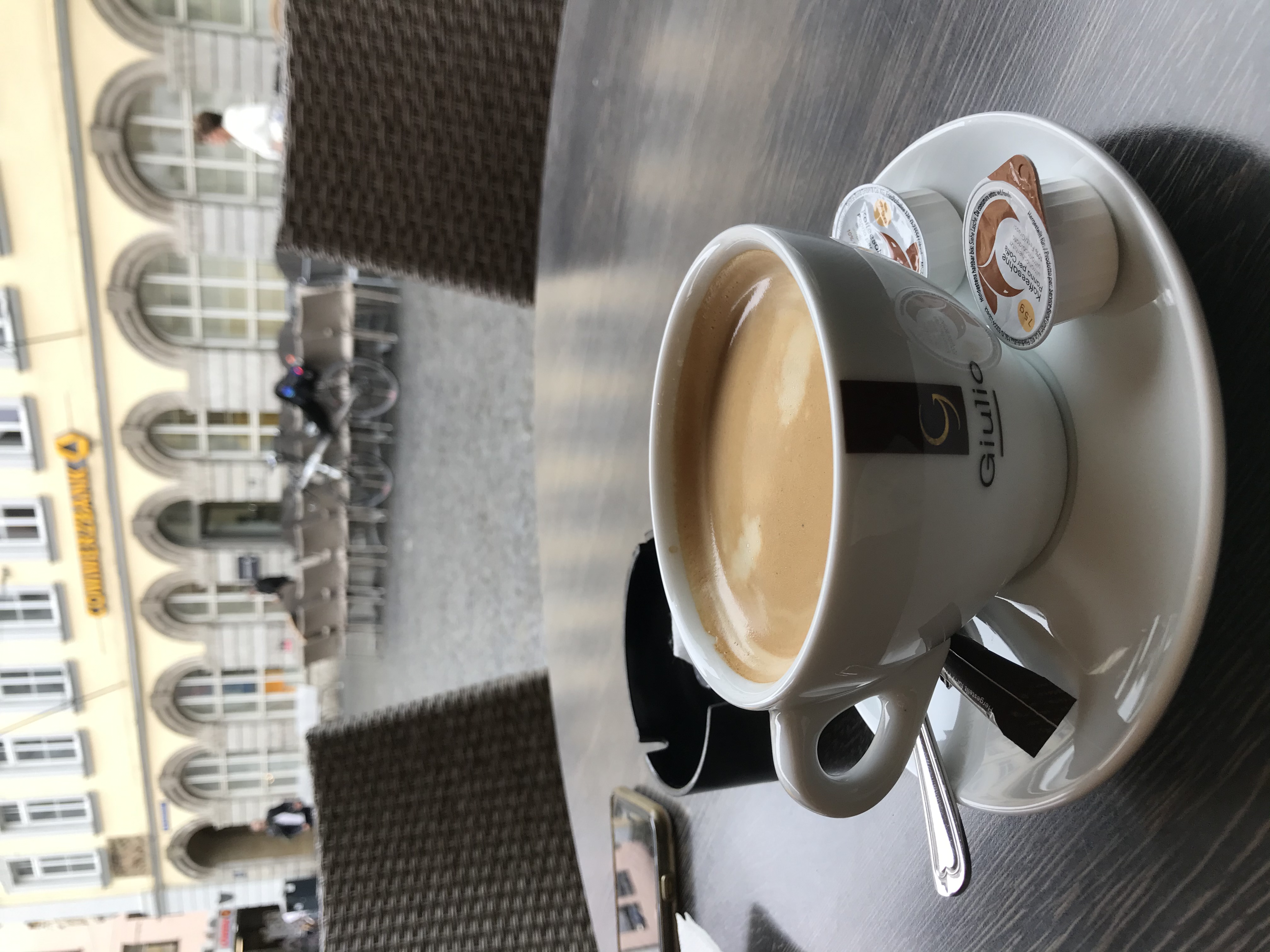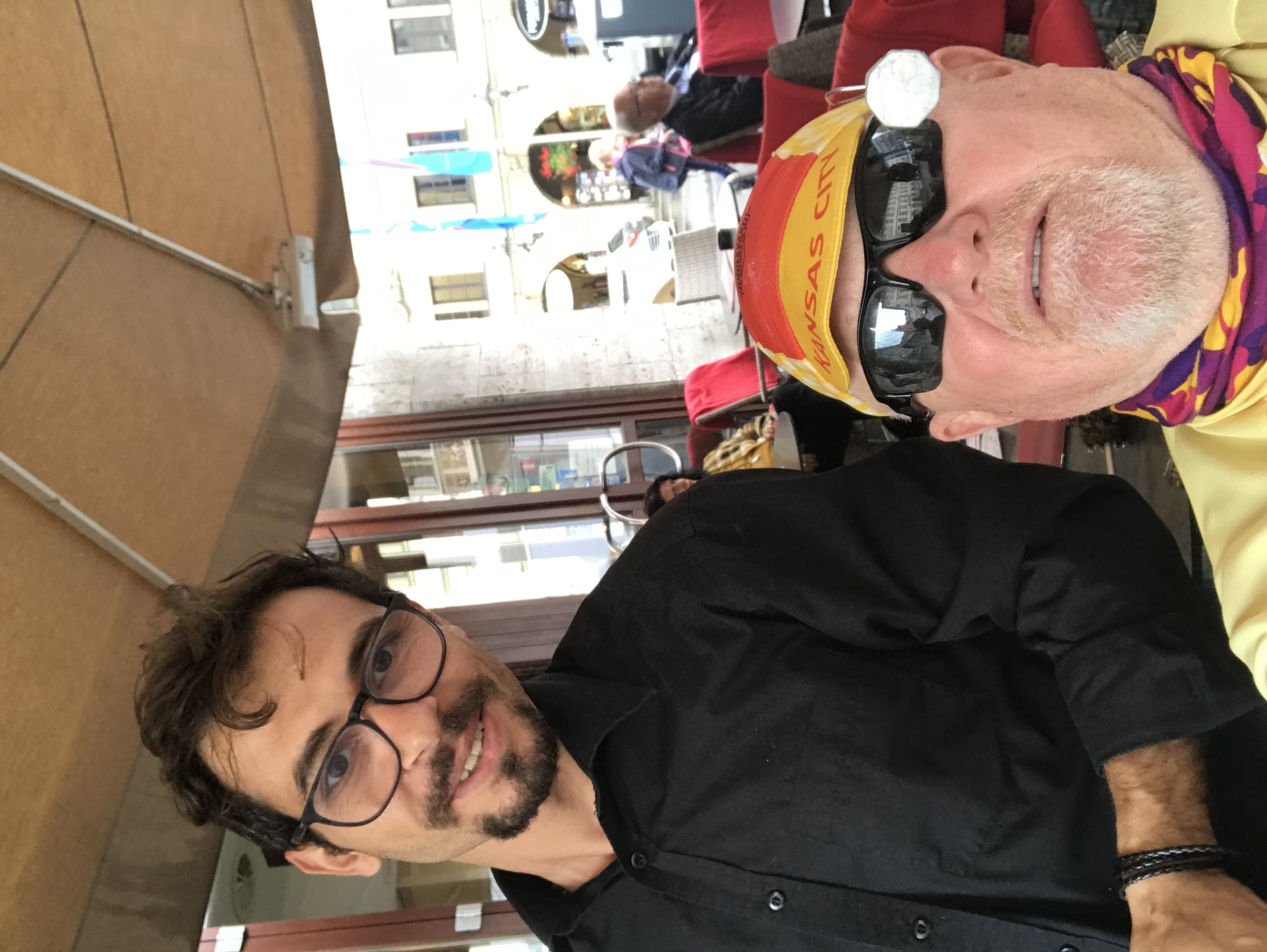 I had a nice cup of coffee served by Johnny Depp today….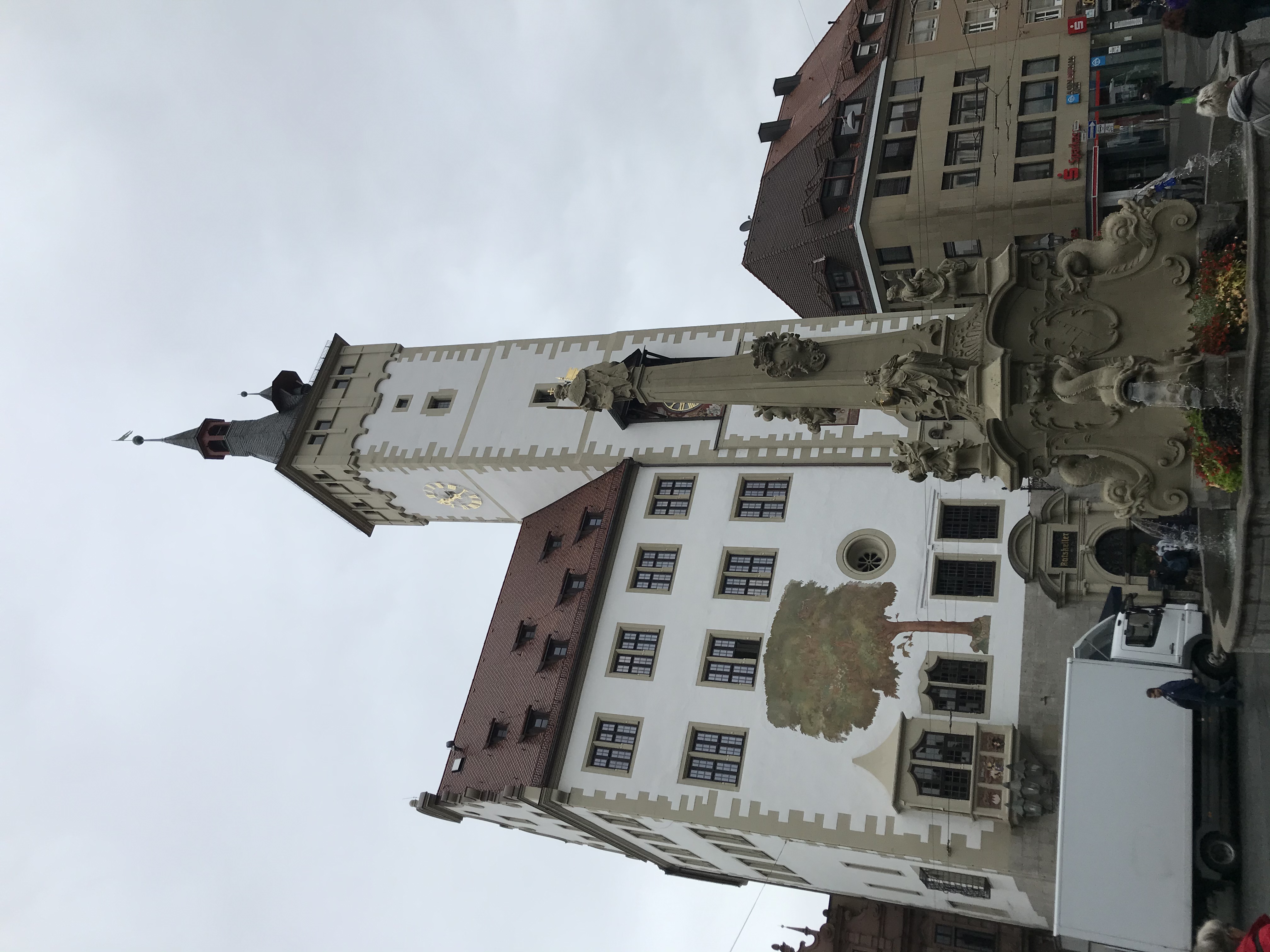 a view of the square….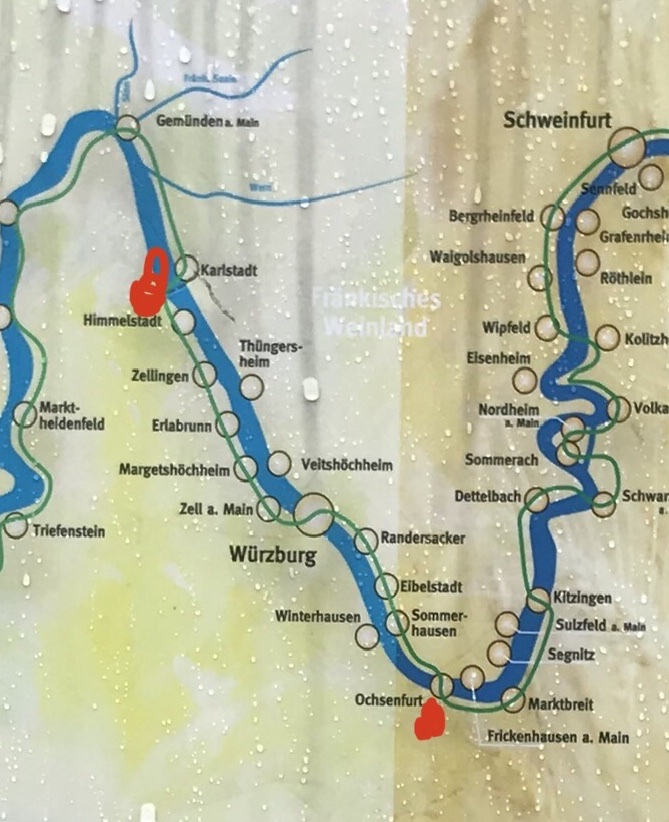 This is a map of the ride… Ochsenfurt to Karlstadt
These are a few views of Karlstadt …
Our Hotel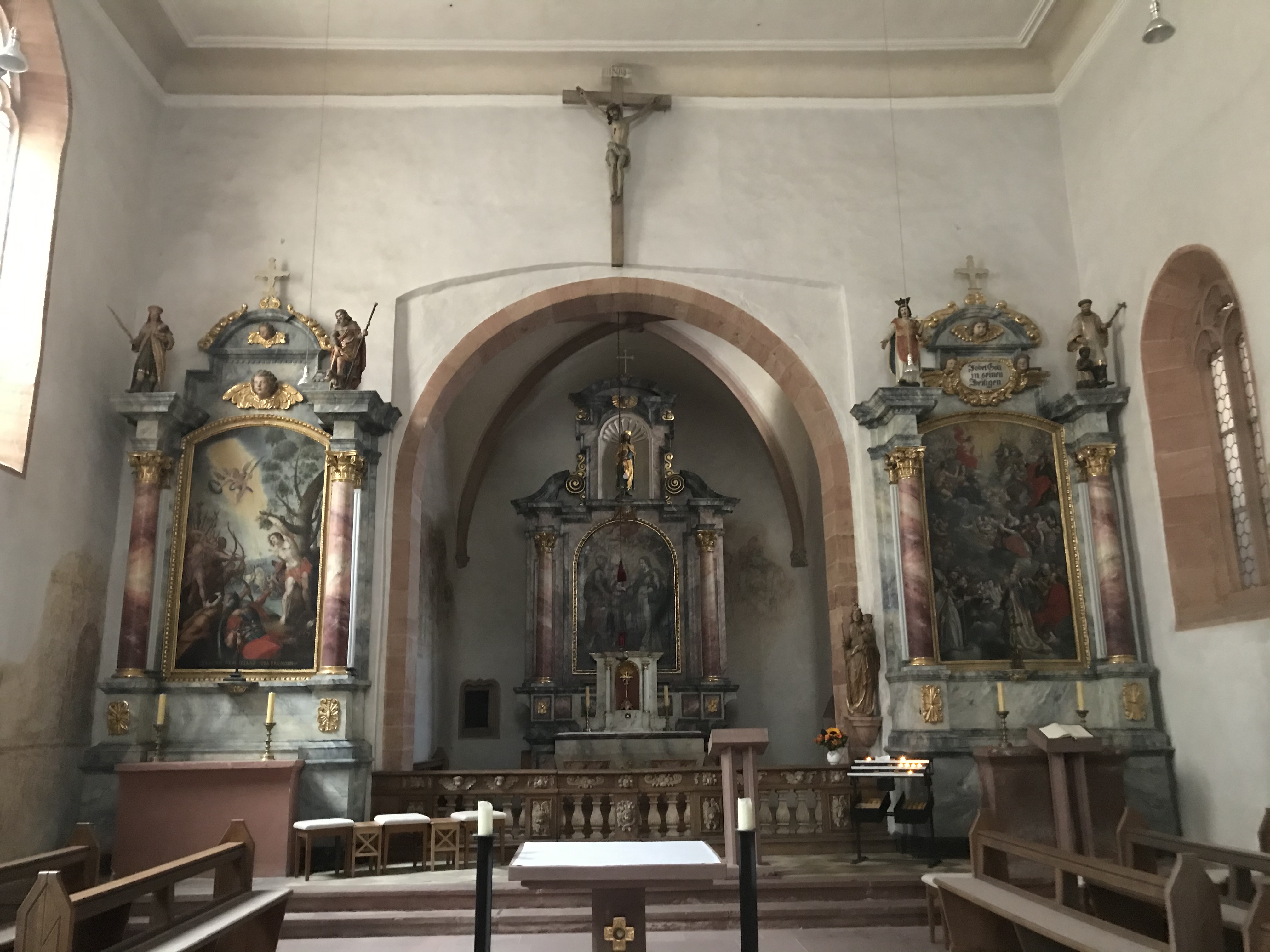 A church in town built in 1400's
A rainy view across the river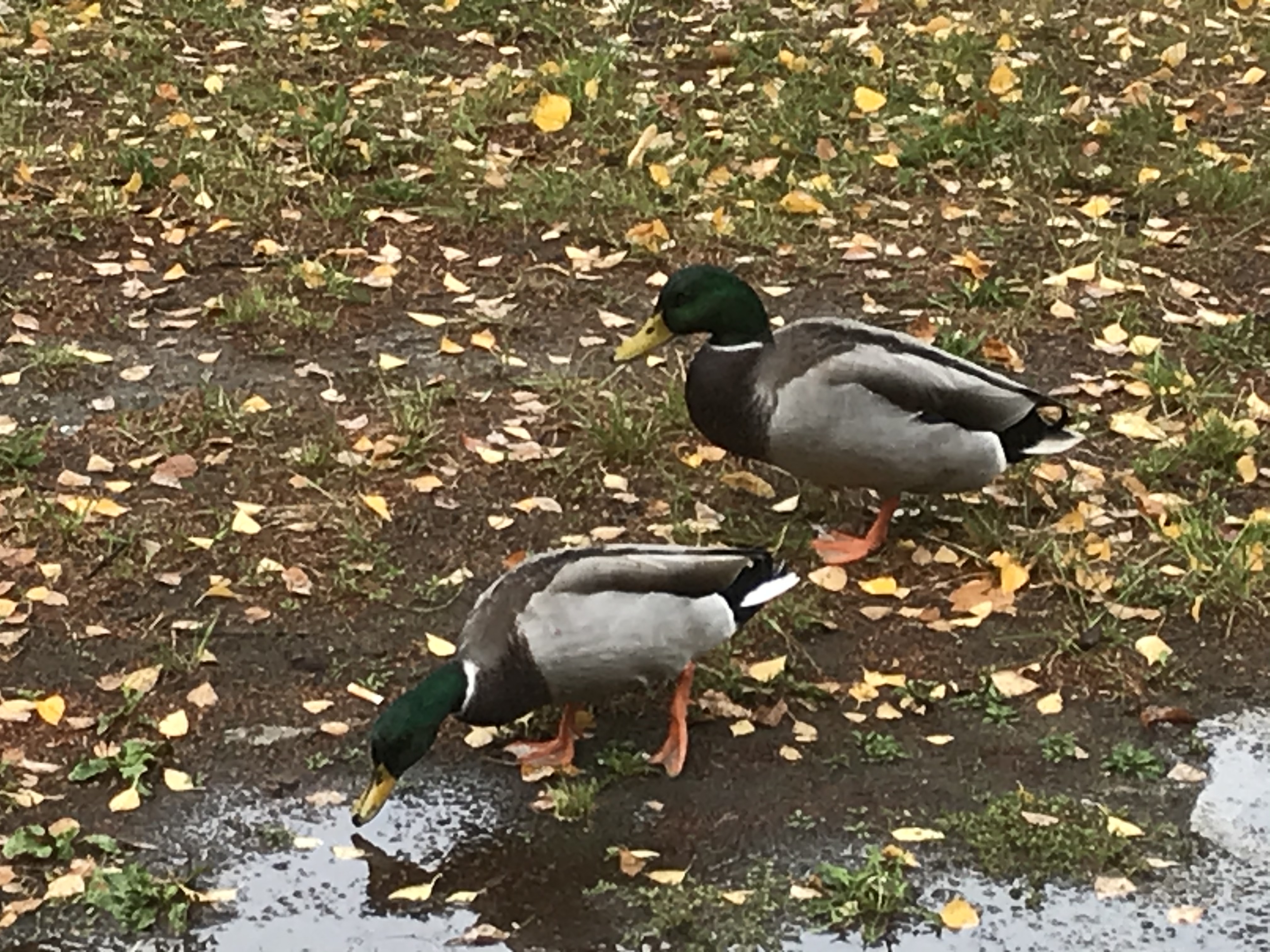 Not too wet for Ducks though….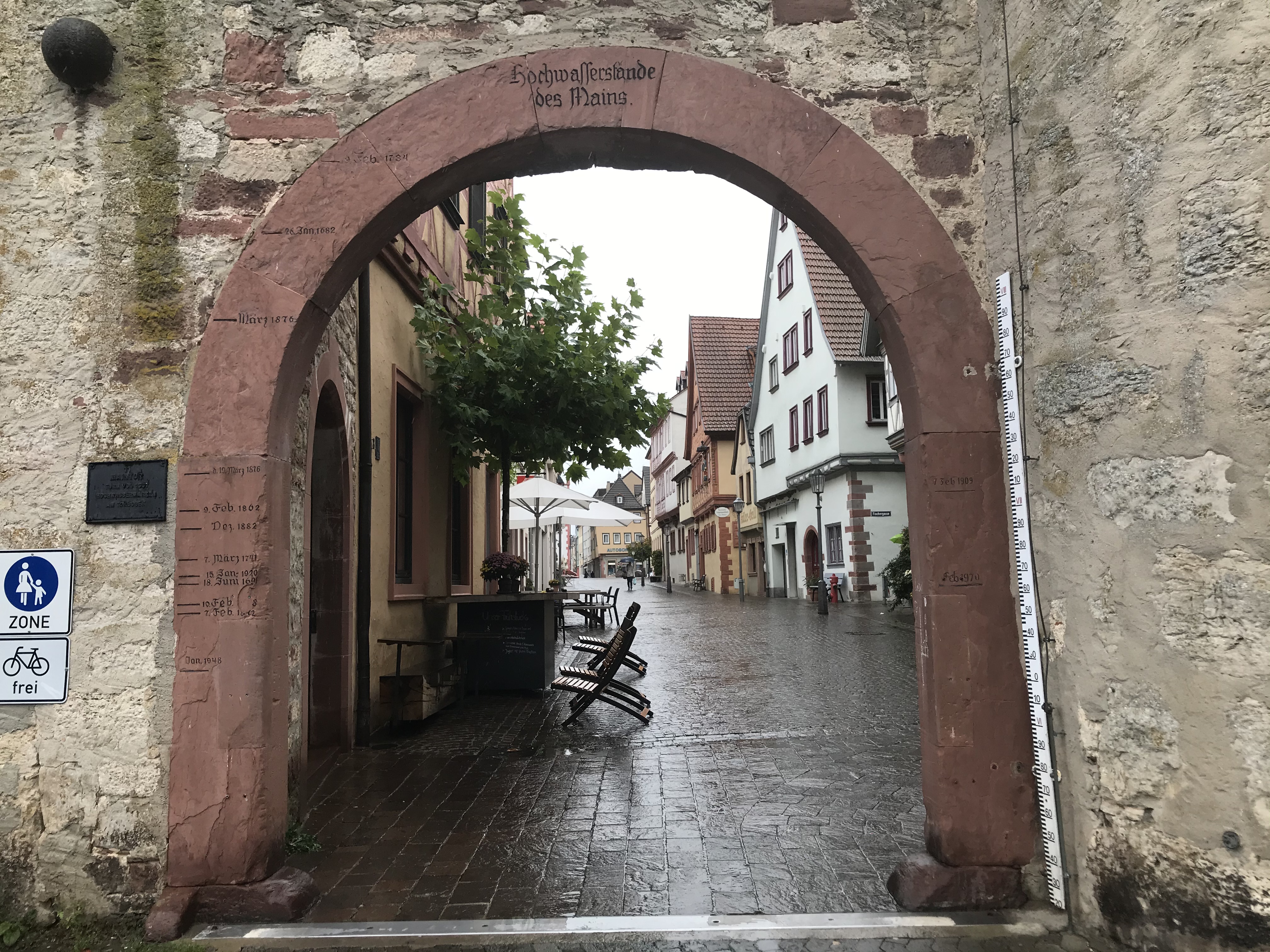 This arch way shows the flood levels of the Main River over the years…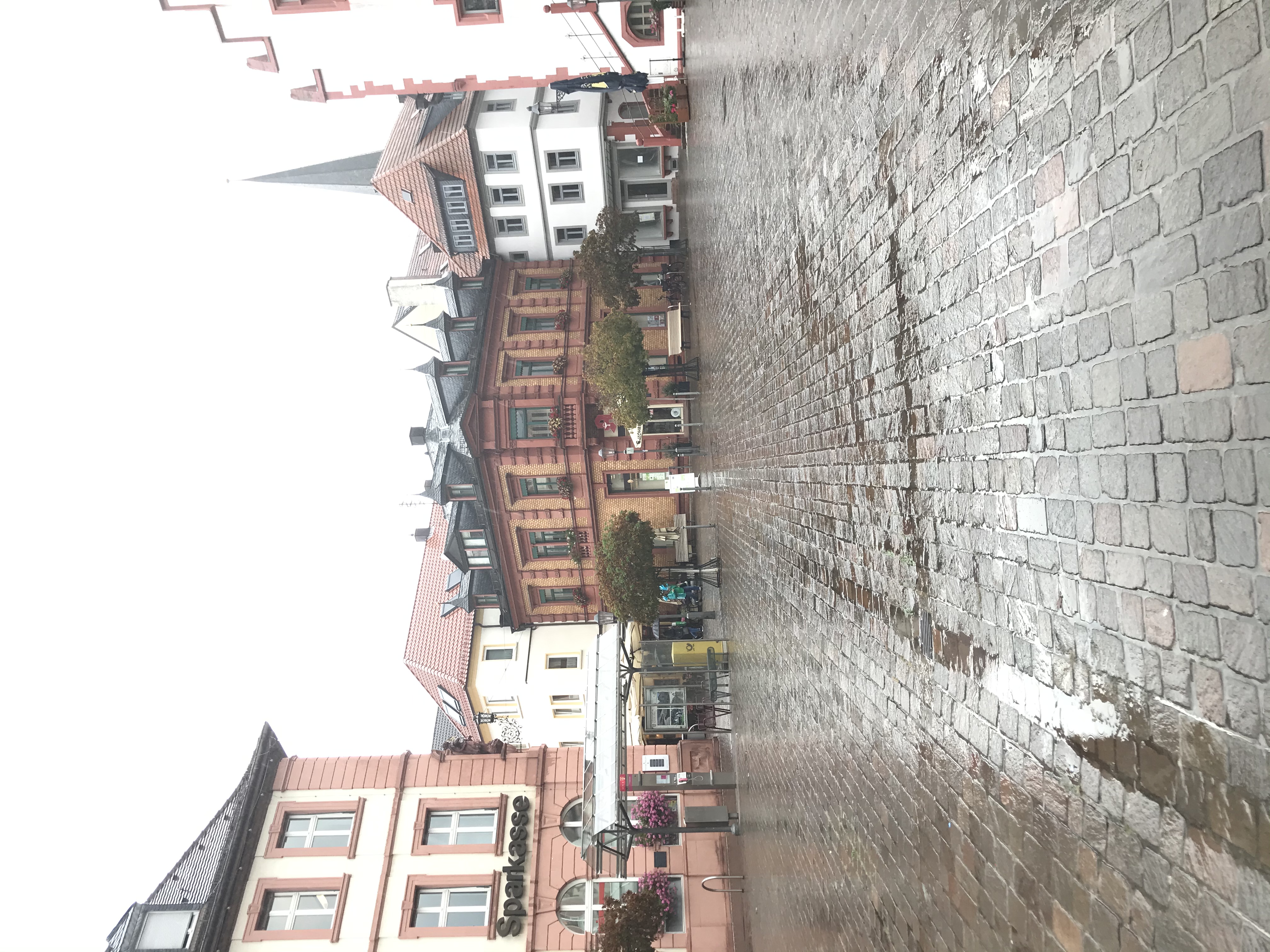 The Marktplatz….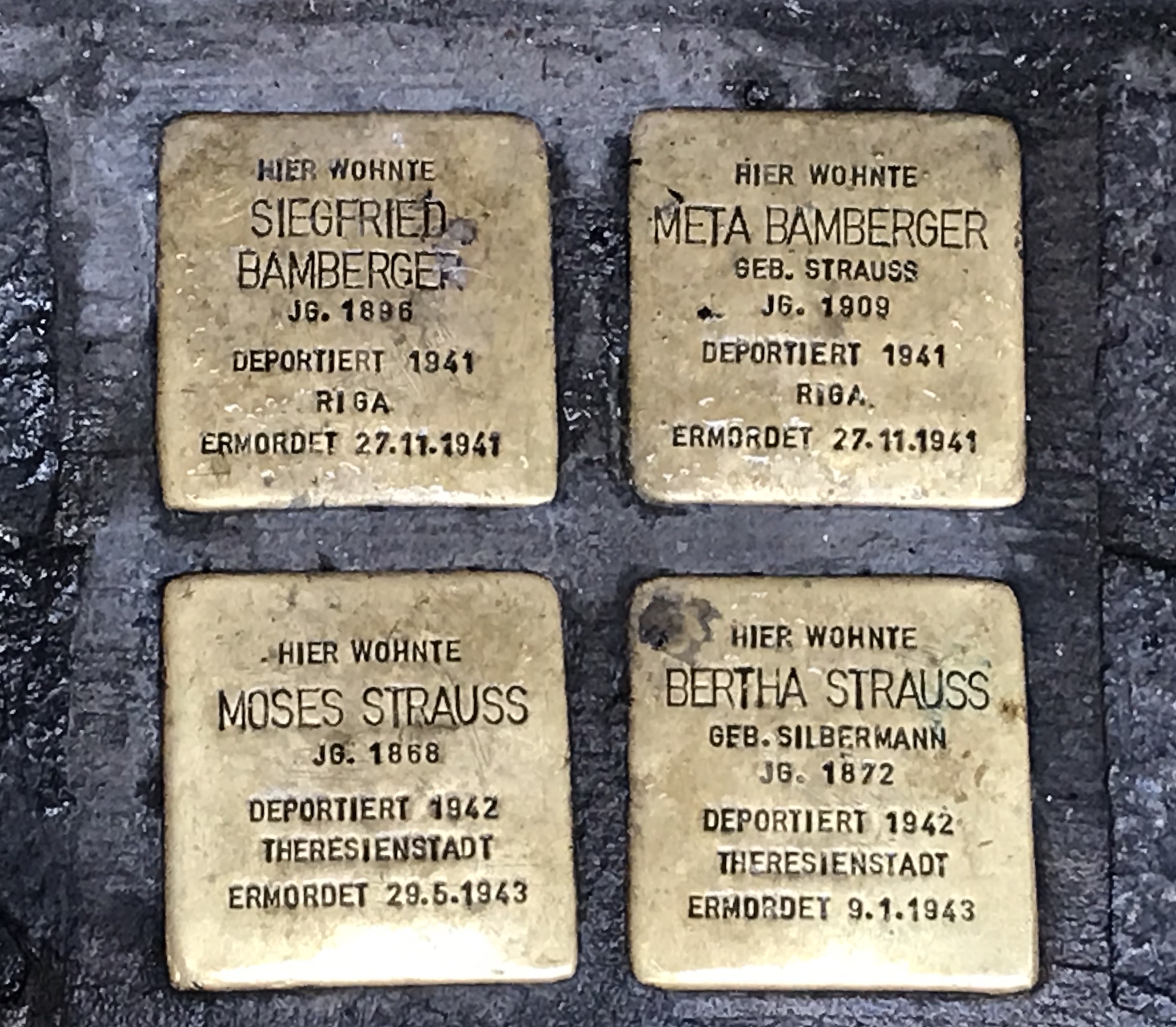 Strompelsteinen…. silent memorials placed outside the homes of Holocaust victims…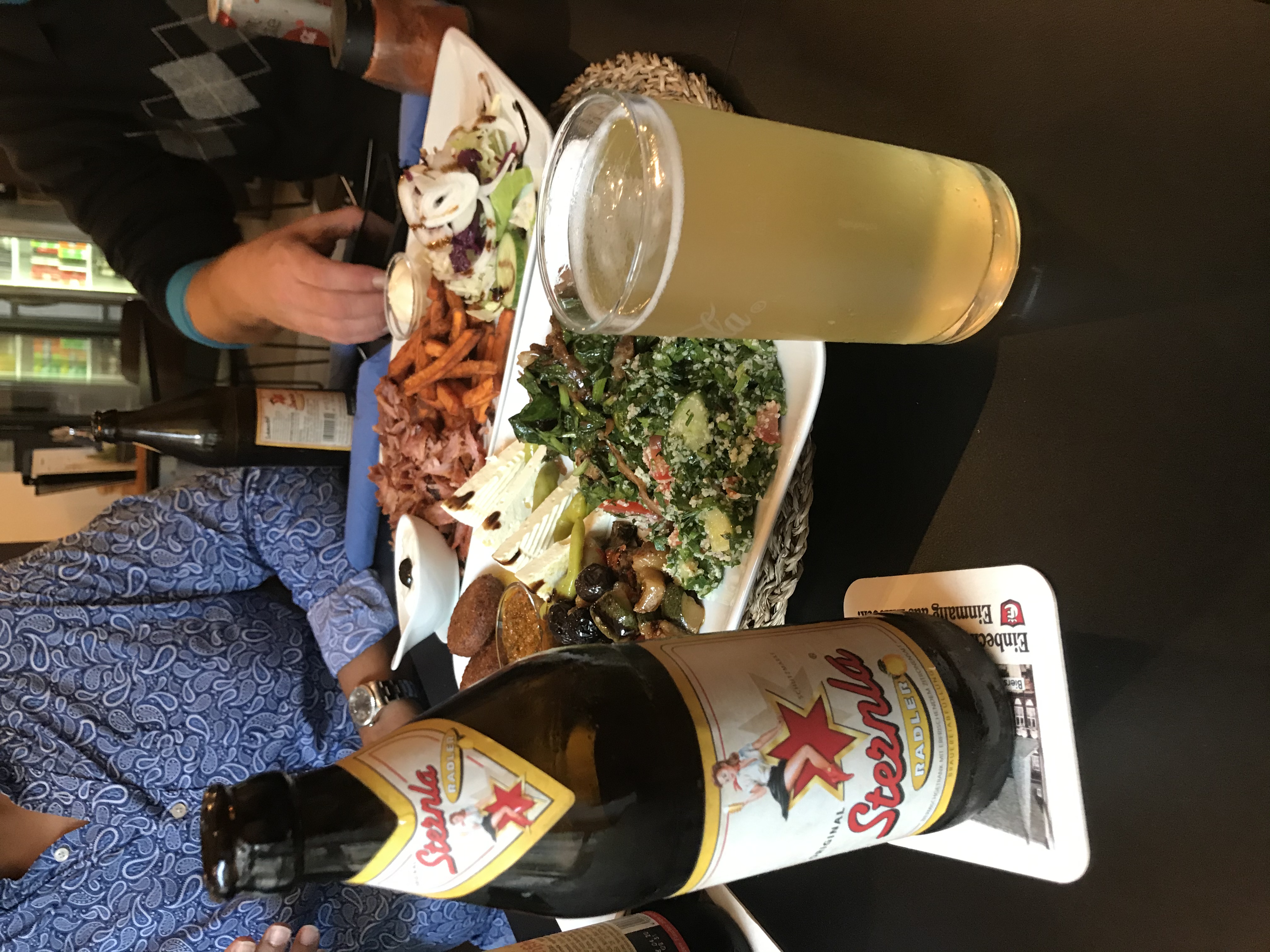 A plate of appetizers and drinks that we all enjoyed!
Tomorrow…. Stage 4