After a great ride, dinner and night's sleep, it was time to start Stage Two of the Wine Ride. It would be a 30 mile ride through more vineyards but also some orchards.
We had a great breakfast and then set up for our ride. We left shortly after 9 am with a beautiful day in store….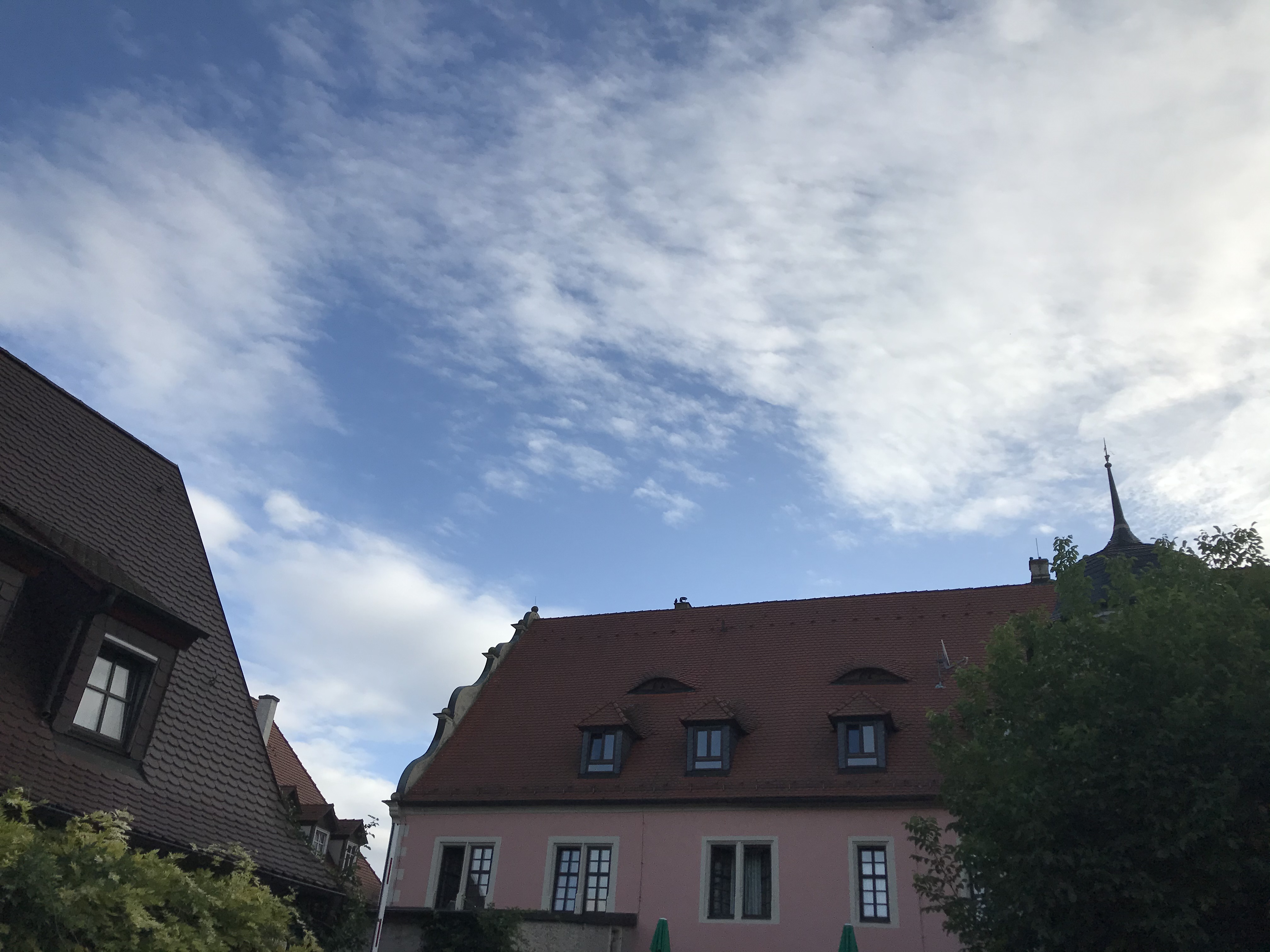 We started the ride with an 18 mile segment to Kitzingen where we stopped for coffee and pastries in the Market Place…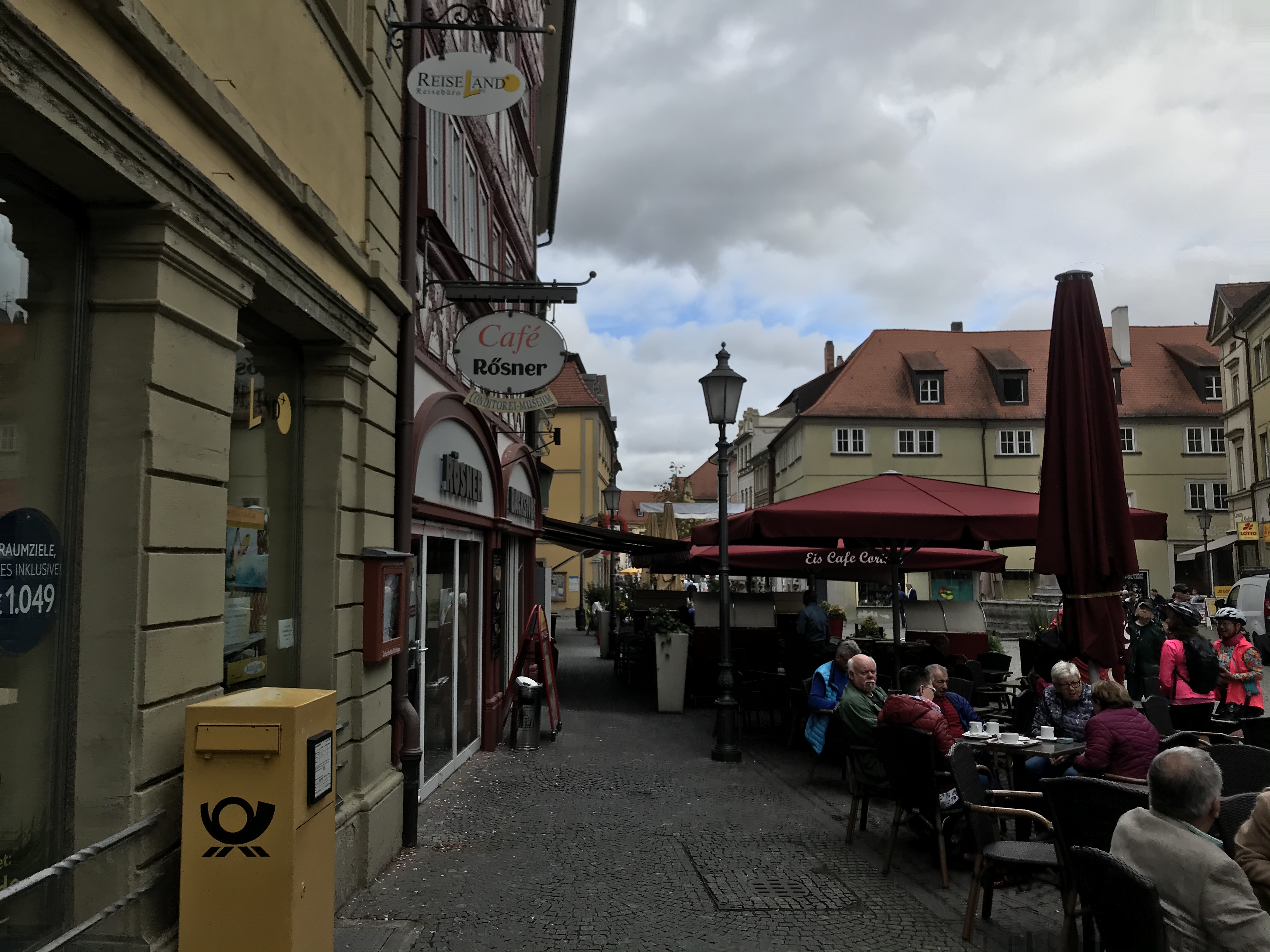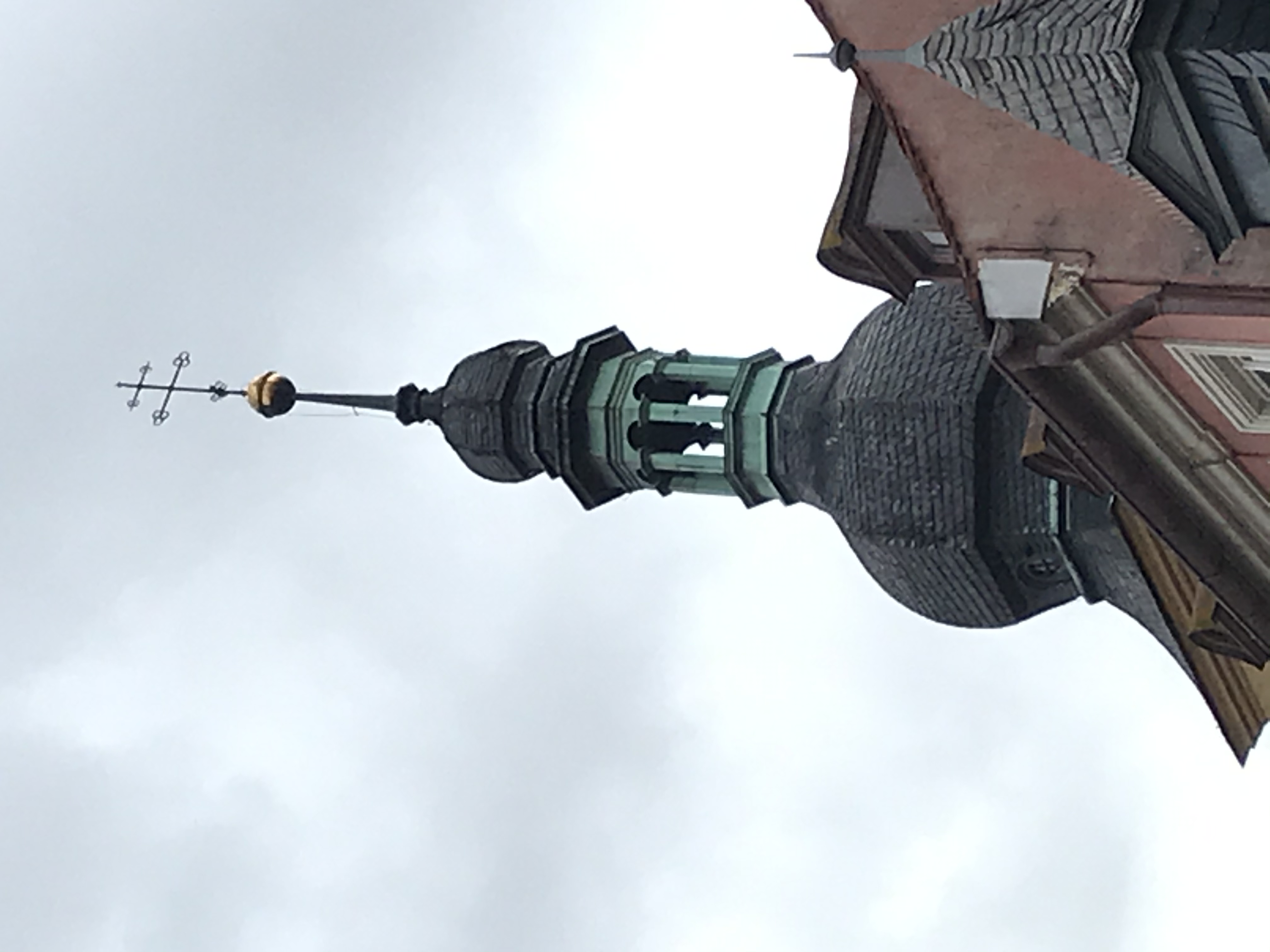 Then it was on to Ochsenfurt…. we stayed at a hotel close to the bike trail, Gasthaus Bären. It's a nice little place in the old town region. But our plan this day, after cleaning up, was to head a short way to the medieval walled city of Rothenburg ob der Tauber.
Rothenburg is a great place to feel like you've been transported back in time!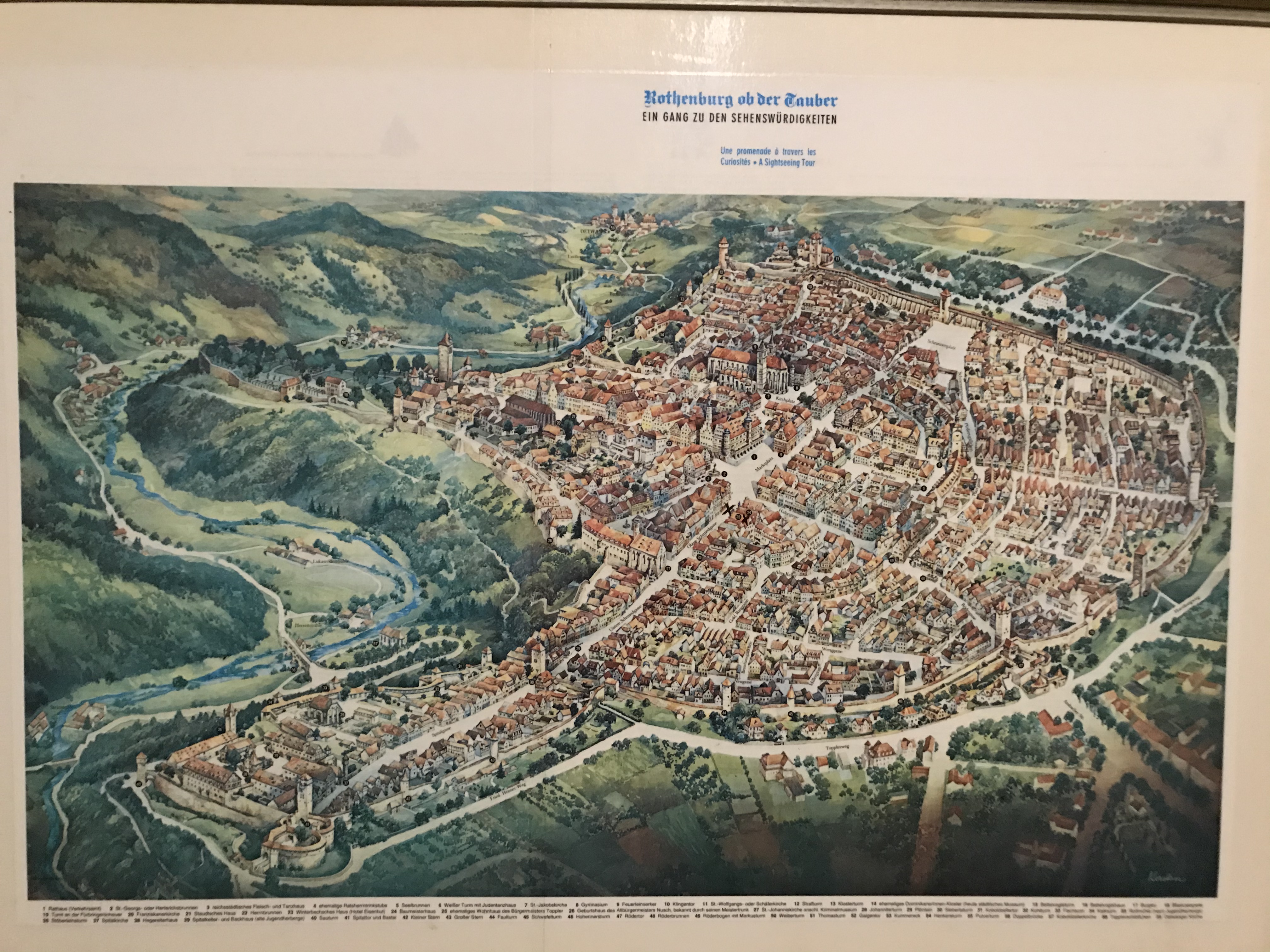 The wall has a trail all the way around the top, you can climb the town hall tower, and shopping can't be beat…. especially if you're looking for Christmas items!!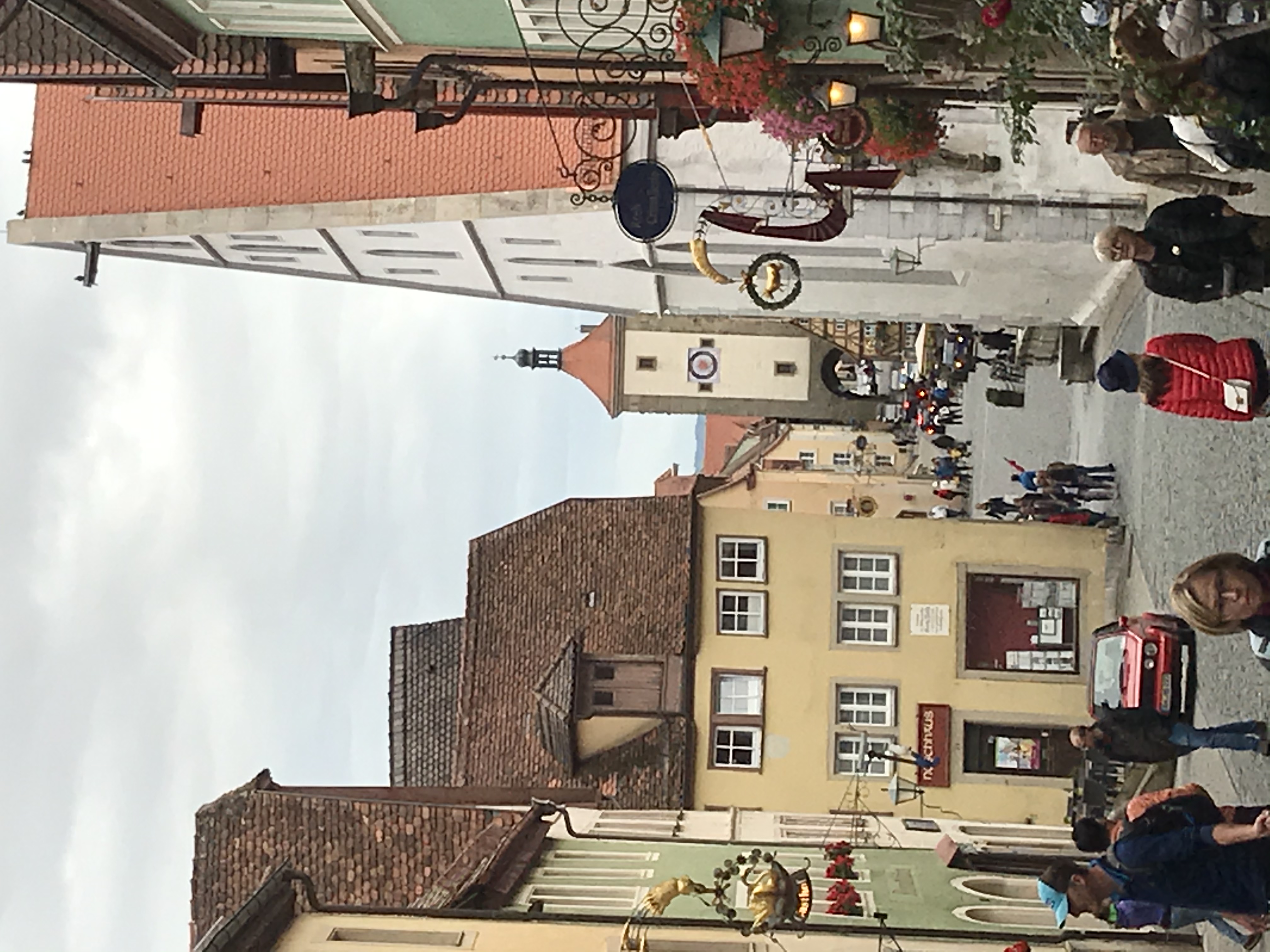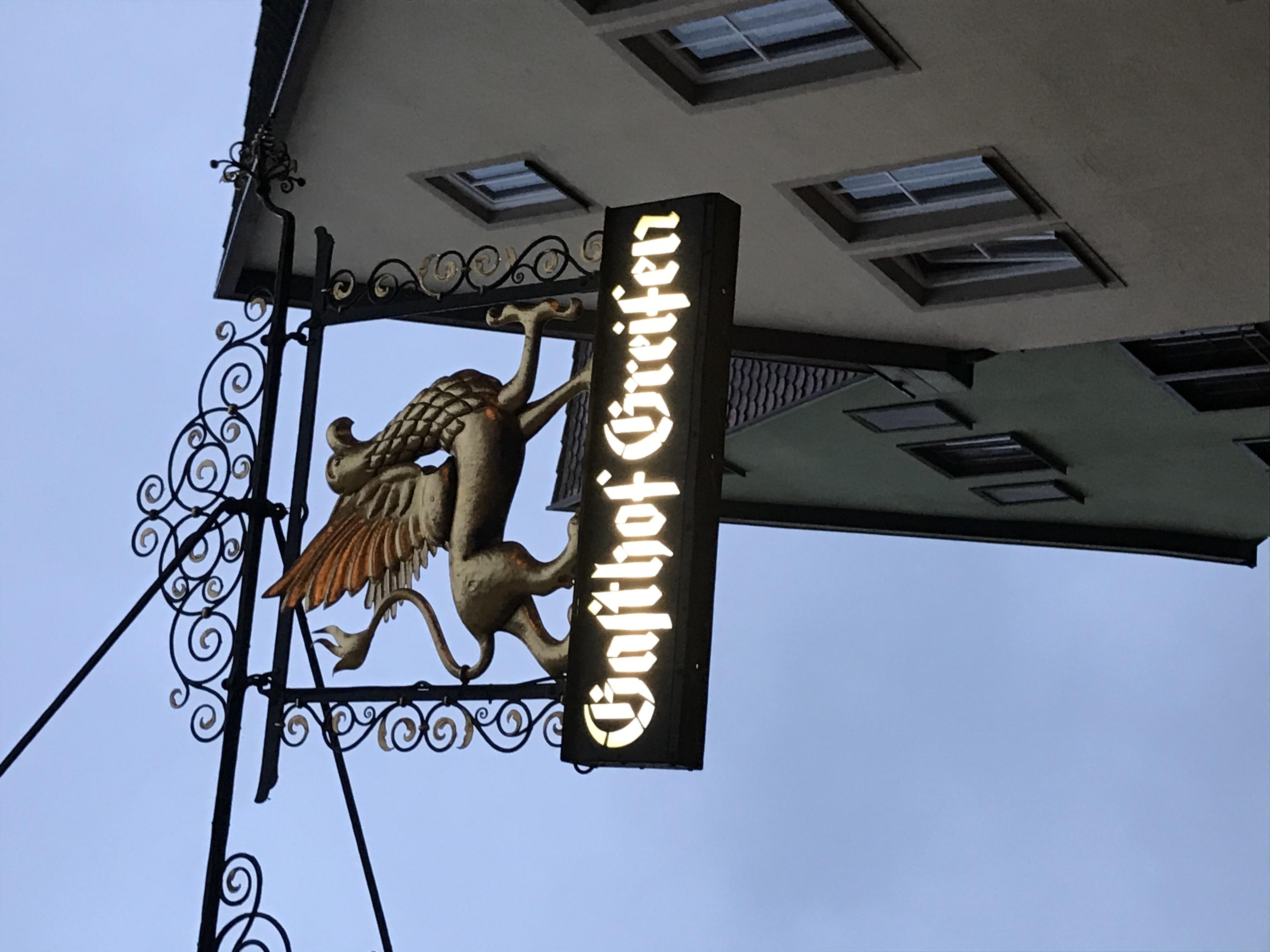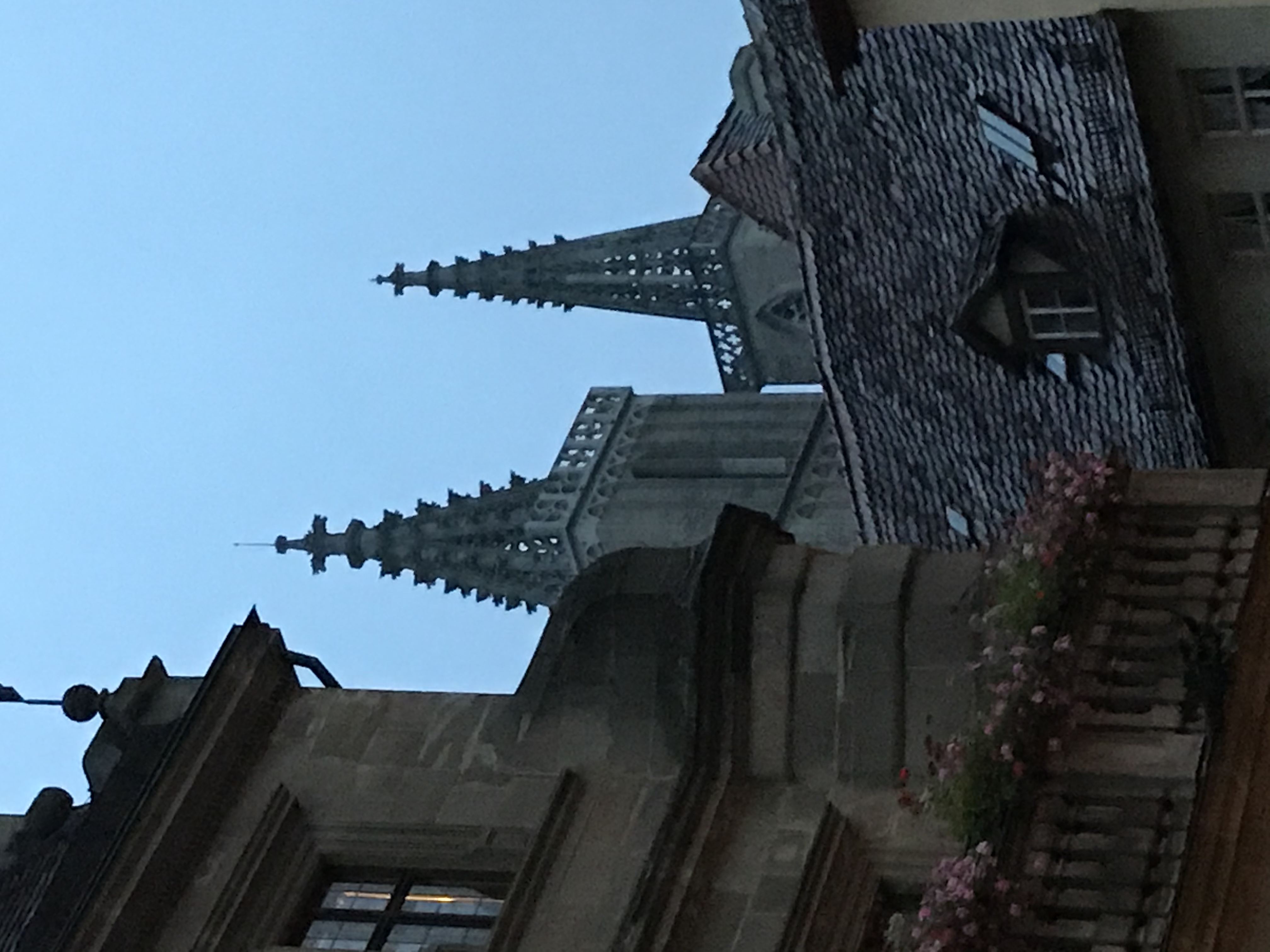 Käthe Wohlfahrt is a famous Christmas store where you can revel in decorating all year round! We stayed in Rothenburg for about 4.5 hours giving everyone time to explore or time to eat and drink….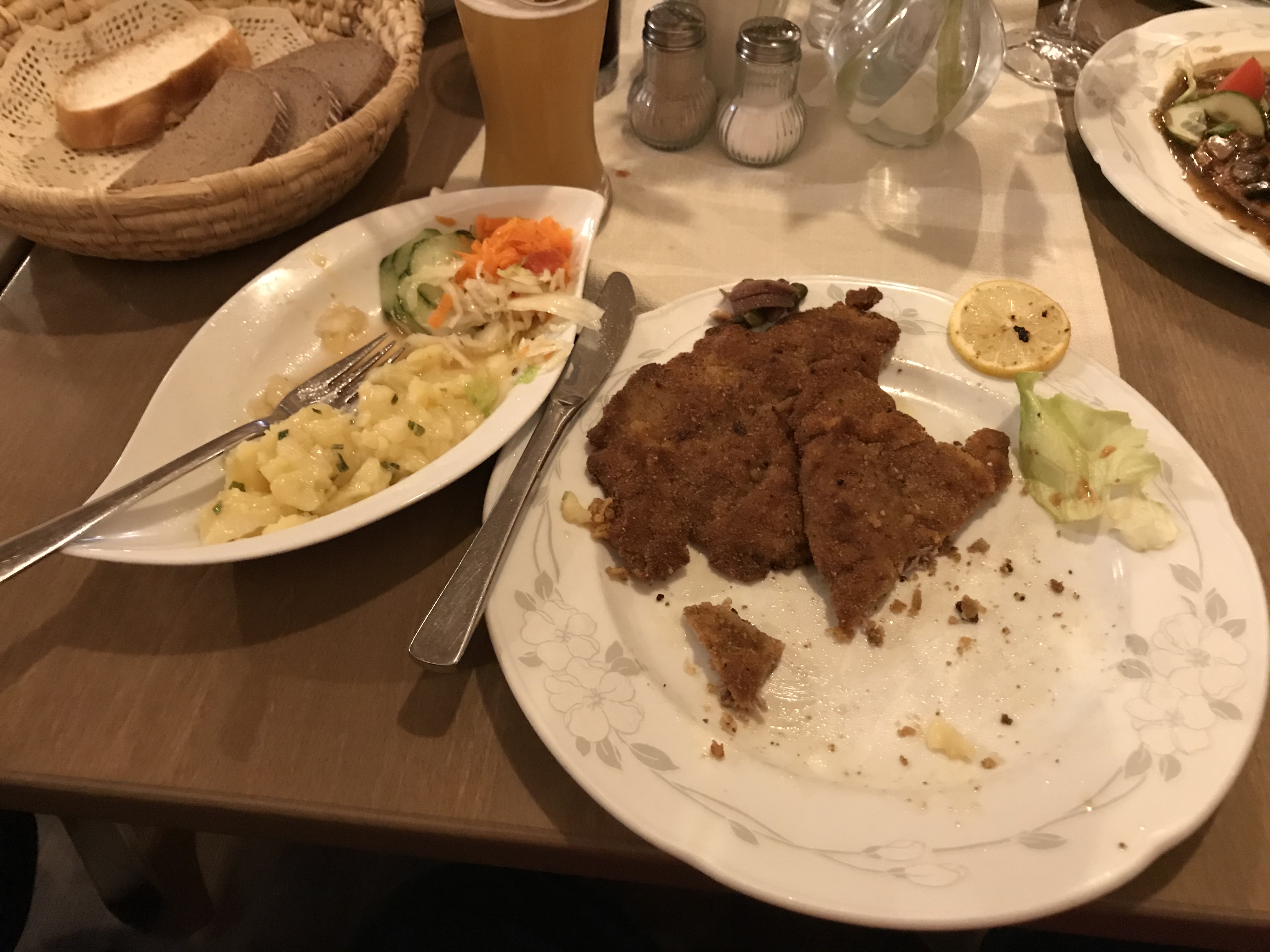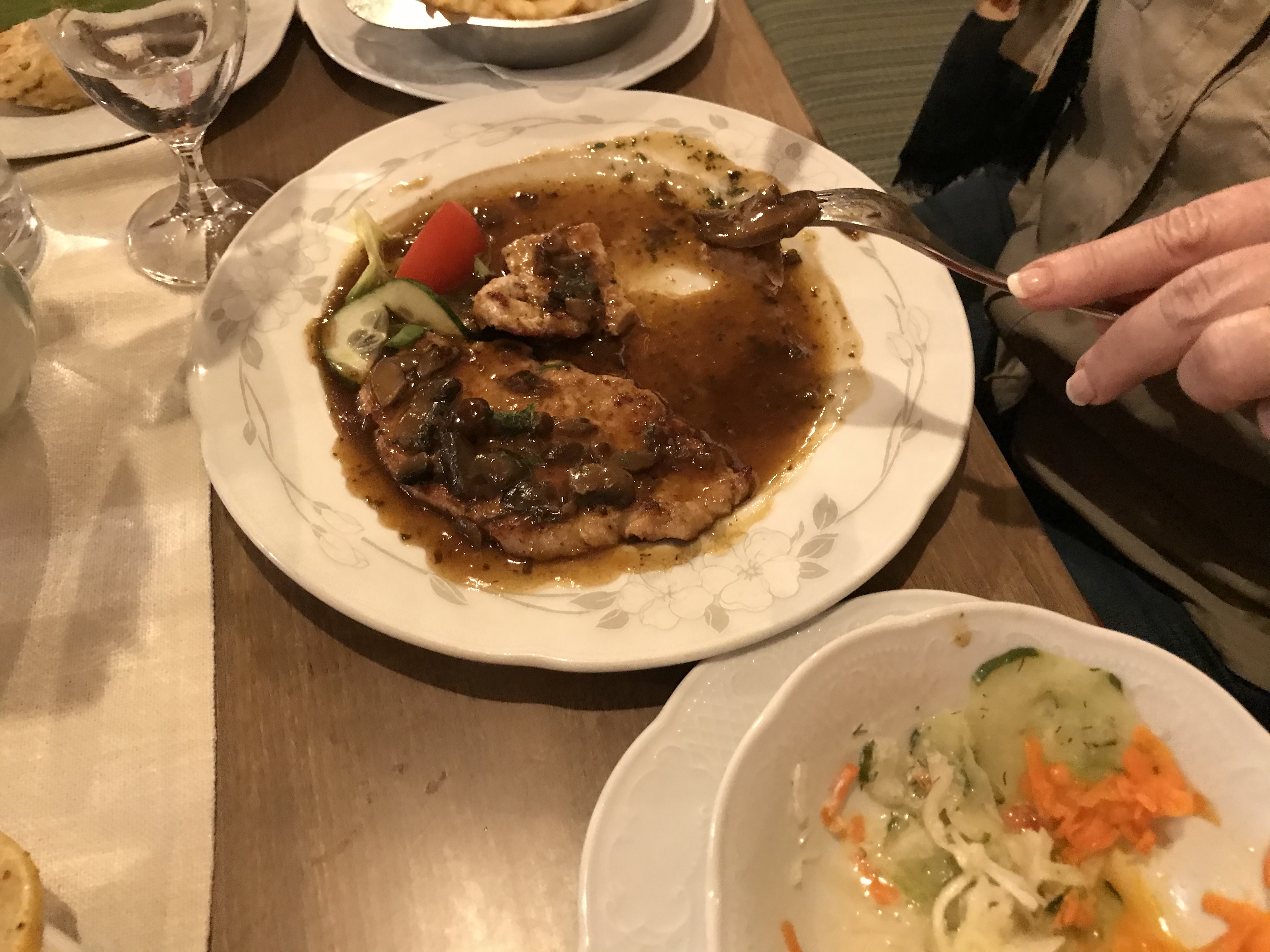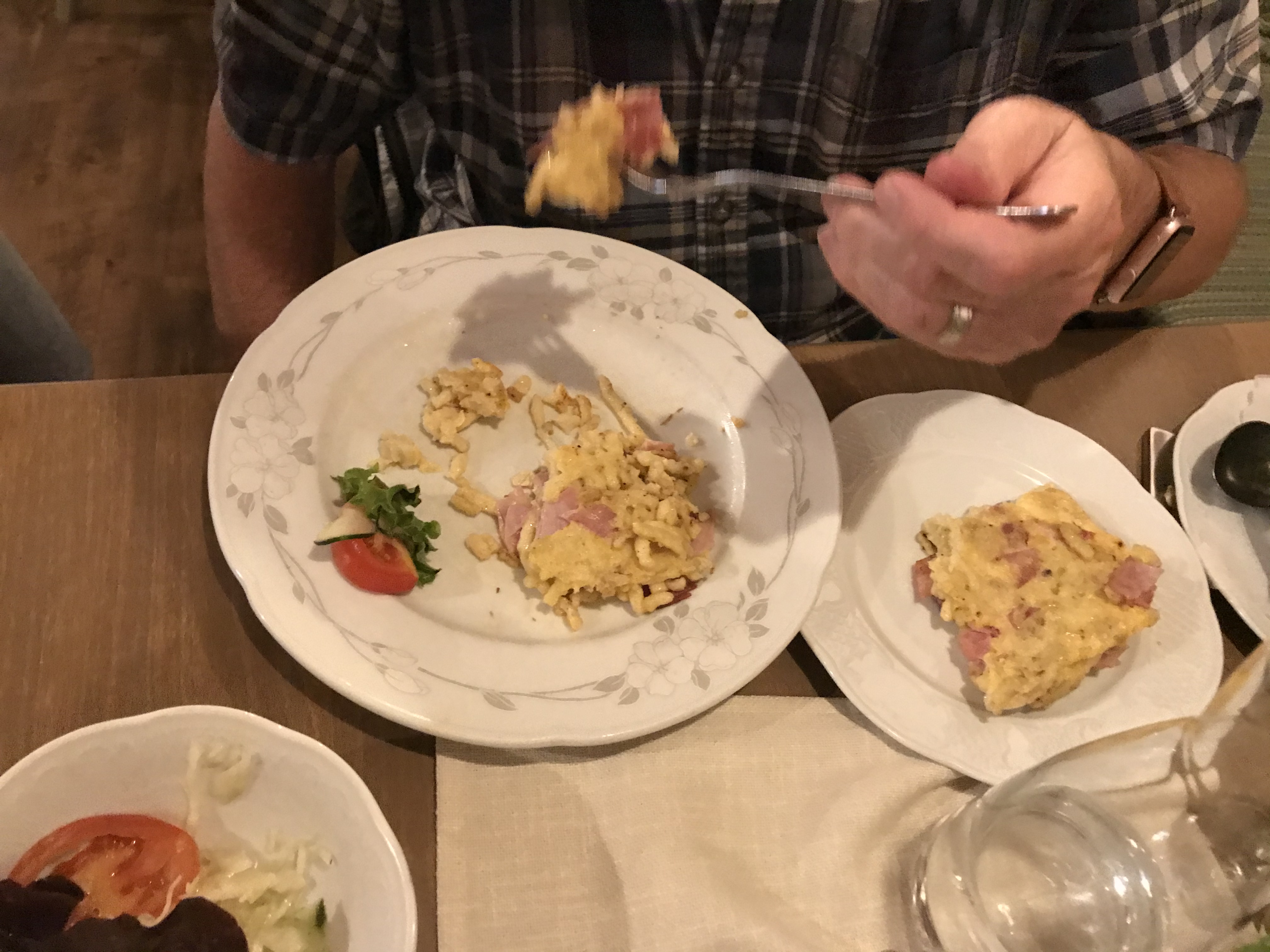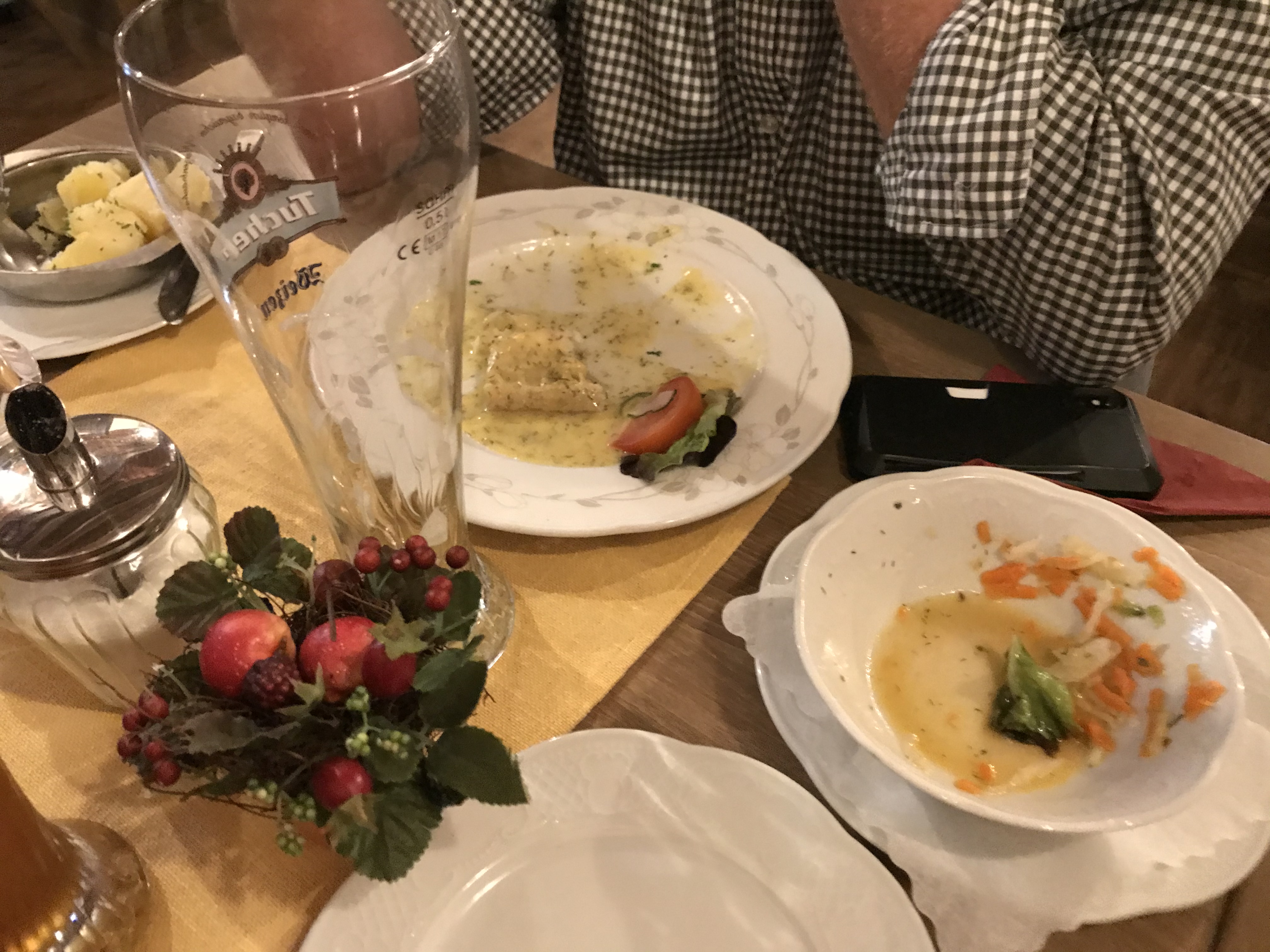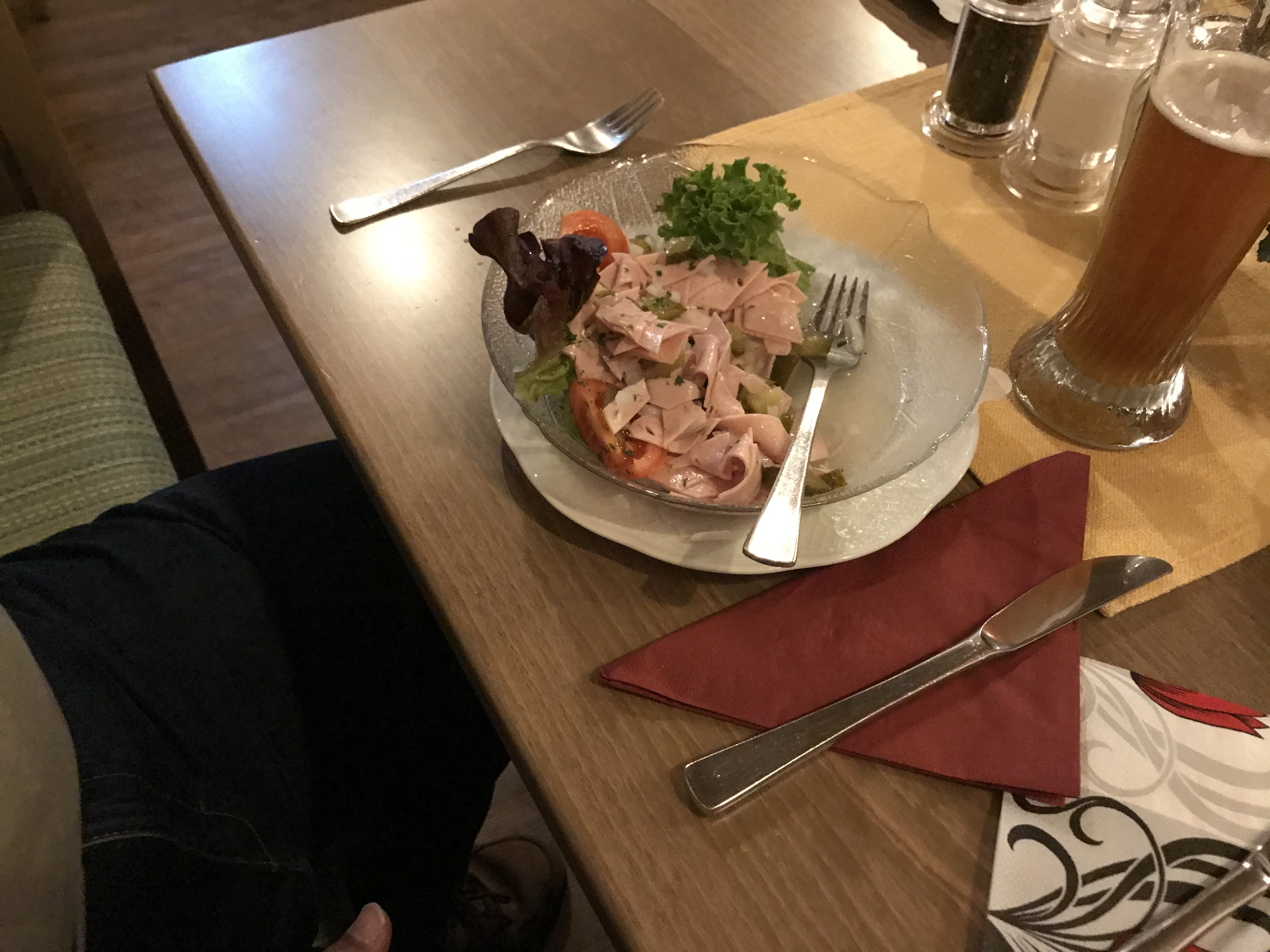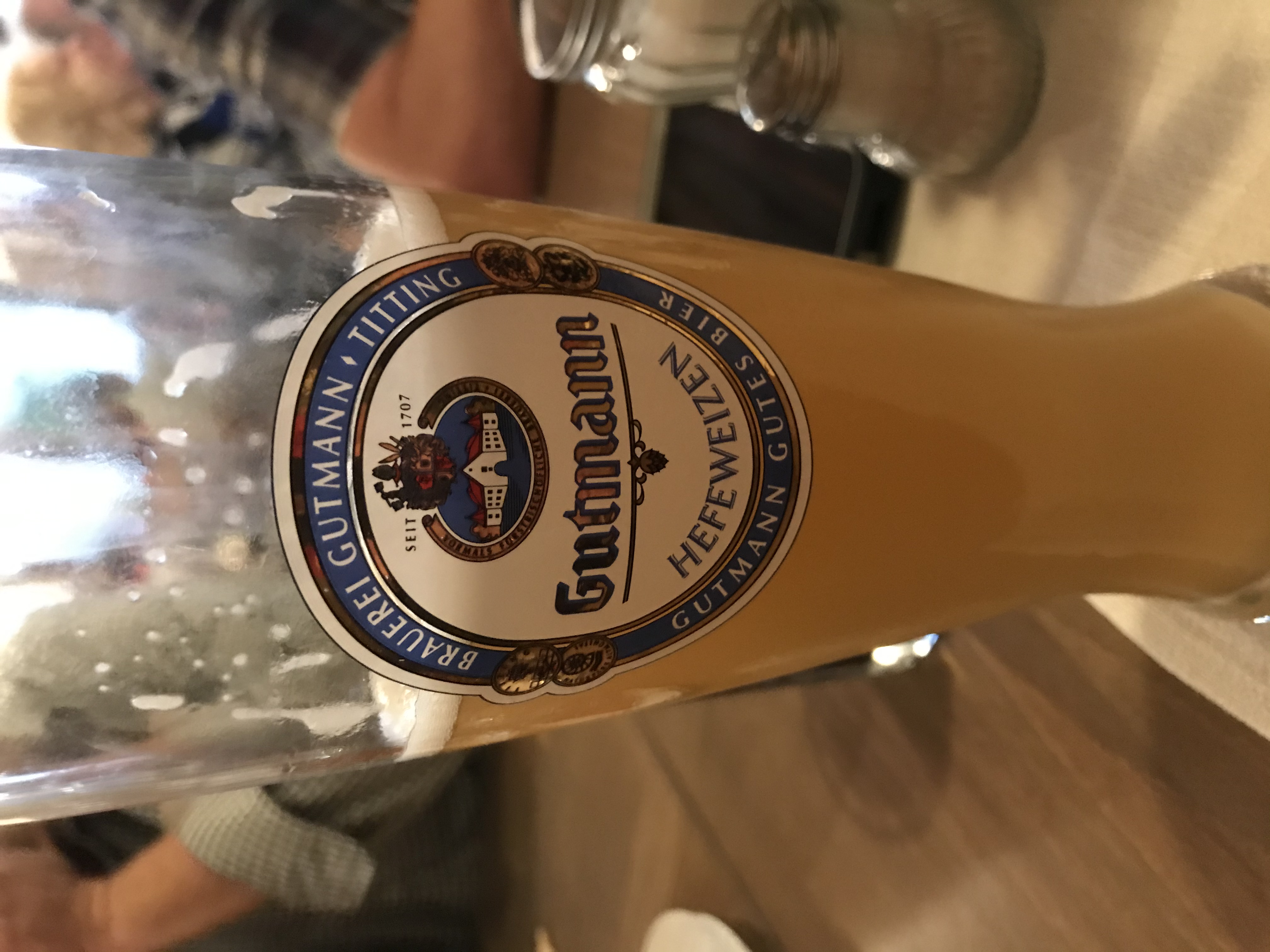 We had a great day today! But now it's time for bed and get the rest we'll need for tomorrow's ride to Karlstadt. We'll pass Würzburg on our way and stop for a bite at the Alte Cranen Restaurant.