I left home at 830 to go to Des Moines for my 11 am flight to Germany. It was a flight hour and a half from DSM to Atlanta, a 3 hour layover and then a 9 hour flight to Frankfurt. I know, you're saying "Frankfurt? I thought you were going to Oktoberfest in Munich?" And you are absolutely correct!
Flying into Frankfurt
But life as a tour guide means you may need to do some work and yesterday was the pre-trip work I needed to get ready for the second half of the tour. I had to go to my local bike shop in Frankfurt and pick up the bikes I keep stored there with Markus Intra (Fahrrad Intra in Sossenheim). Markus takes great care of them while I'm gone. When I bring a group on a cycling adventure, the bikes are all cleaned, tuned up, tweaked and ready to go. All we have to do is adjust seats and put on pedals (sometimes).
After the usual chatting with Markus and the staff, I got the bikes loaded to head out on the first leg of the Adventure…. I needed to stage the bikes at the start of our ride, about 2 hours east of Frankfurt in a village called Theres. Theres has been around a couple of days…. first described in history from 802 AD. It's not big….2500 people, give or take, but it is a wonderful place and I have friends and relatives in this area. It's also where I store some things with family when I'm away.
After staging the bikes, I had to take my bike to the shop for a tune up by Tuesday. The man said "kein problem!" (No problem!) so I was set with bikes! Then it was a 3 hour drive to the outskirts of Munich (Freising… home of the world's oldest brewery, since 1040!). Dinner and finally a good night's sleep! Kinda… I was up at 3 but that's kinda normal too!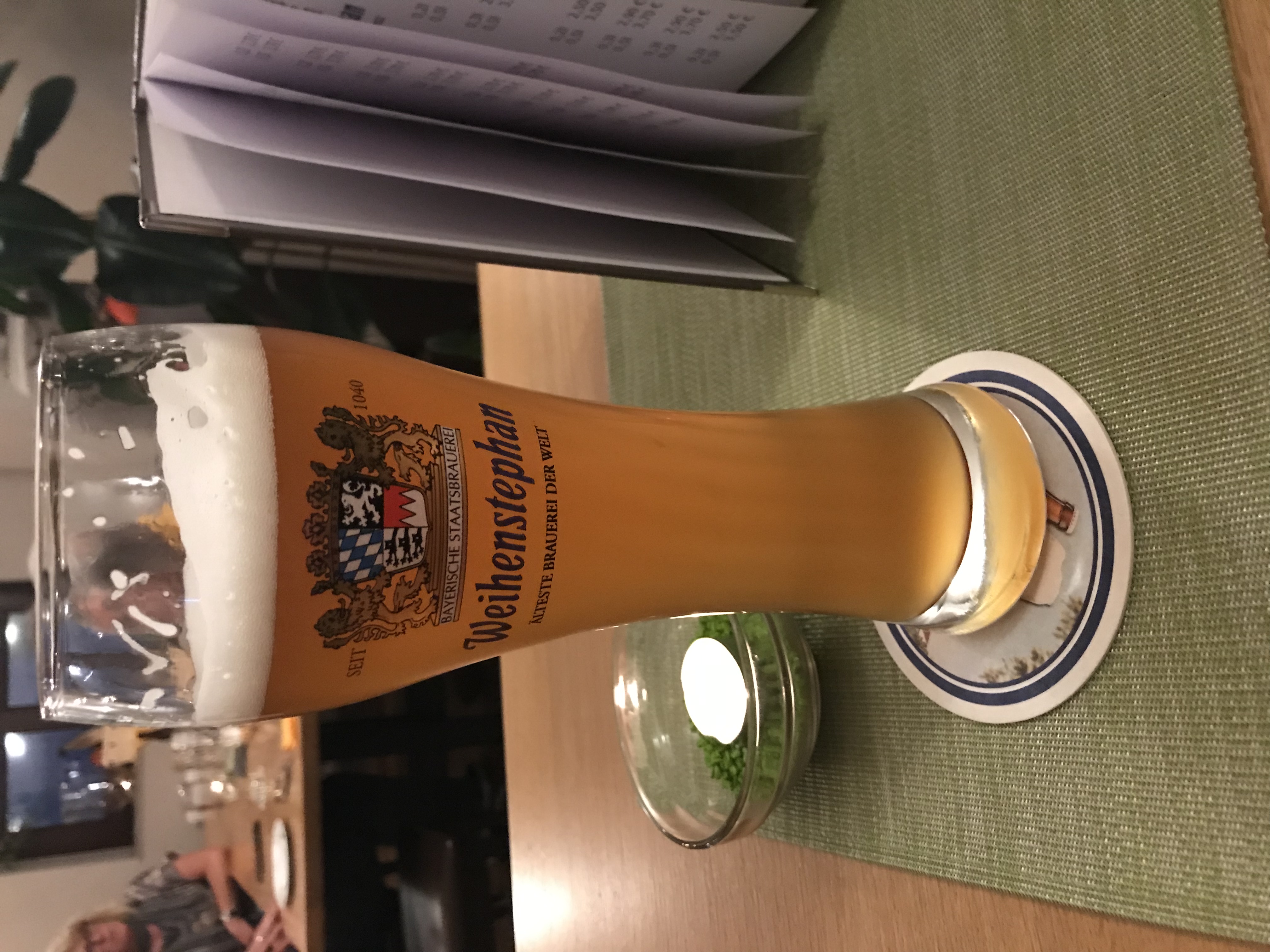 Schnitzel and Bier!
I waited for 3 of our group to arrive on a 630 flight and then we drove into Munich. Not too bad all things considered… lots of people but traffic was mild. We got checked in without problems and now waiting to go get our Lederhosen and Dirndls…. well, we'll see who goes shopping!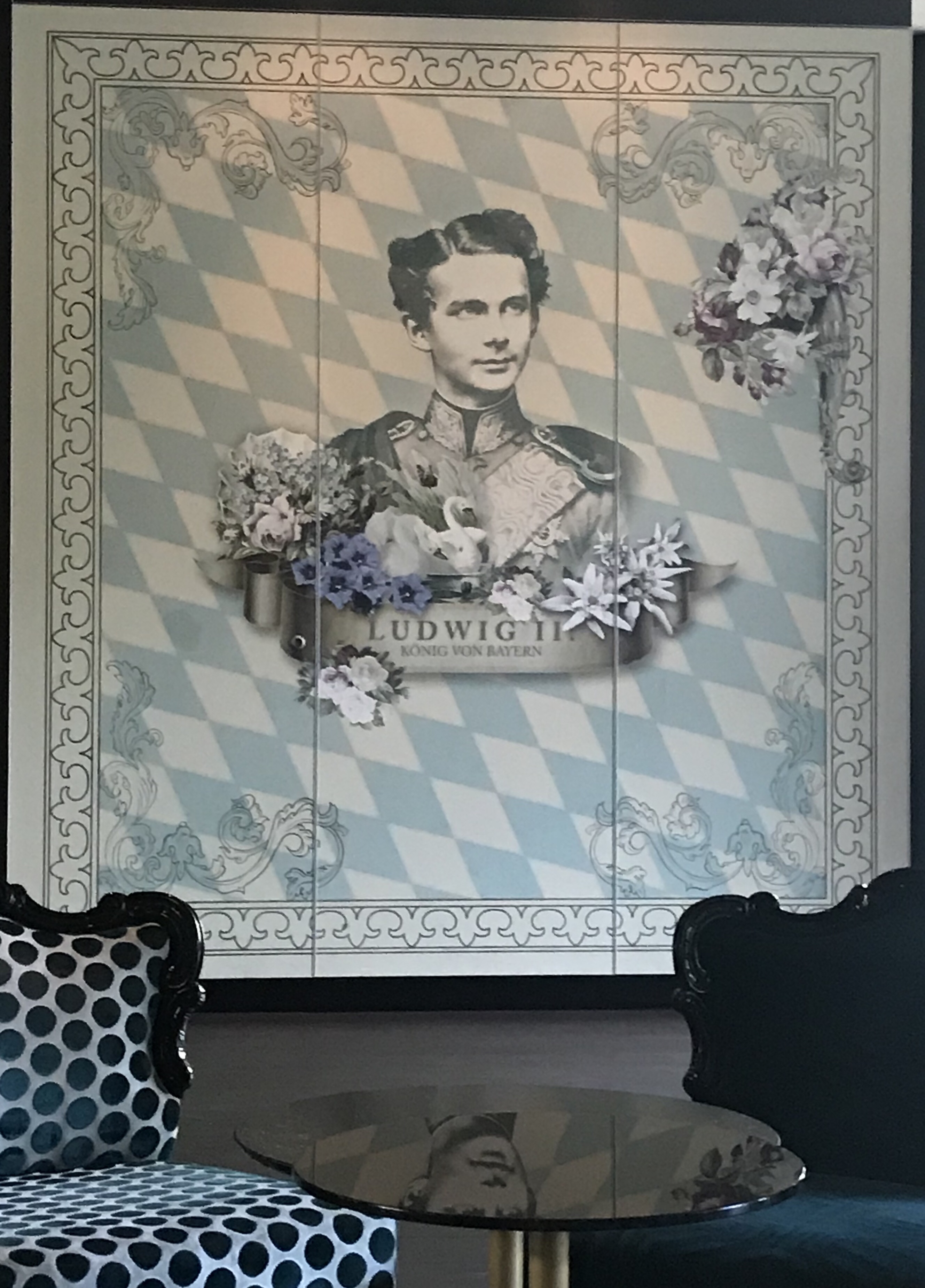 This afternoon and evening we'll walk to the Wies'n (short for Theresienwiese or "Theresa's Meadow") which is the site for Oktoberfest and after that we'll go to the Hofbräuhaus for a traditional "Prost"!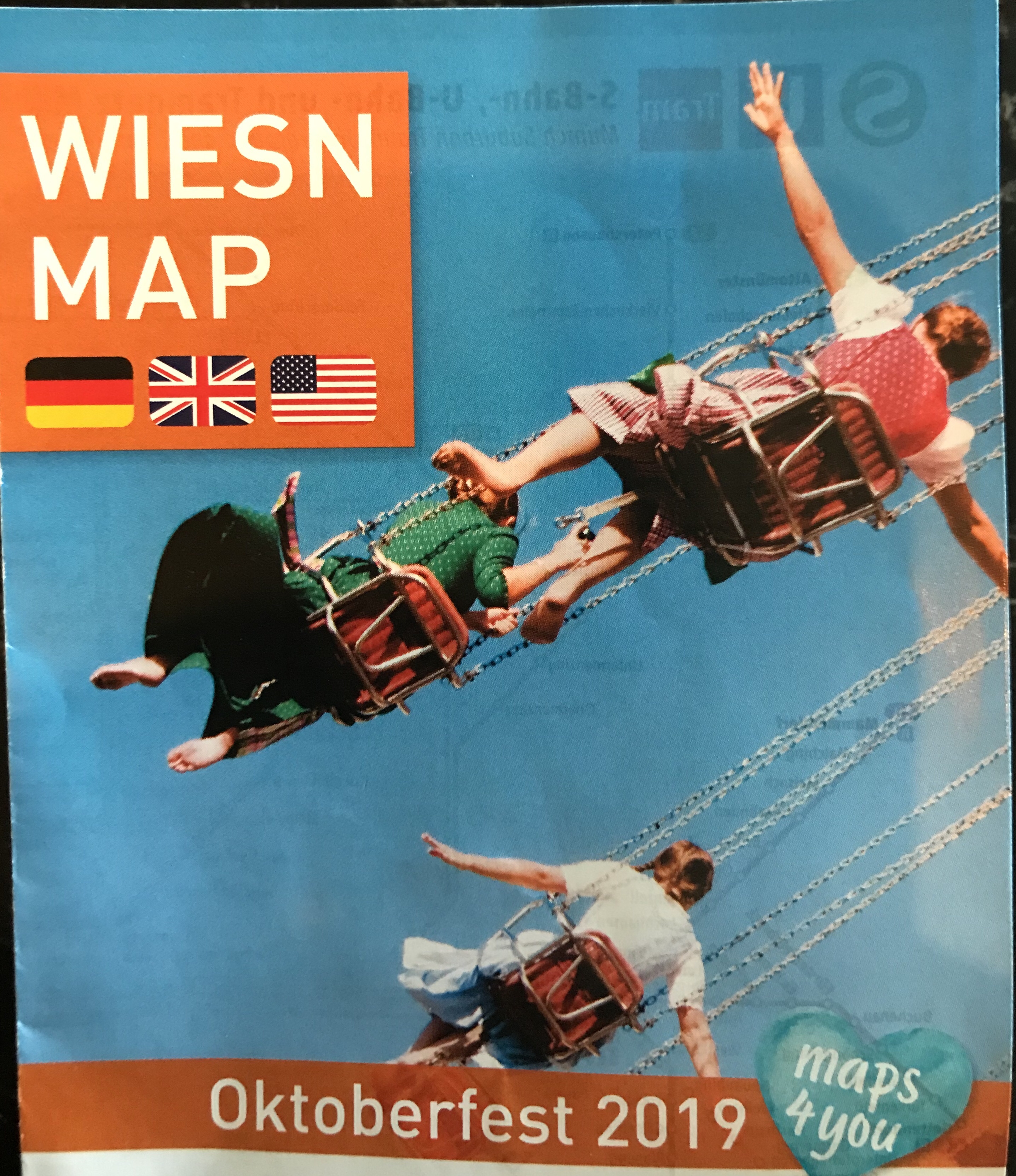 Tomorrow….. Oktoberfest!!!