Today we drove from Stuttgart down into the Alps of southern Bavaria. As we approached Füssen (our overnight town), we could see the Alps rising in front of us. And we saw snow!! It looked to be a fresh snowfall which really improved everyone's mood. You can't beat snow at Christmas time in Bavaria!!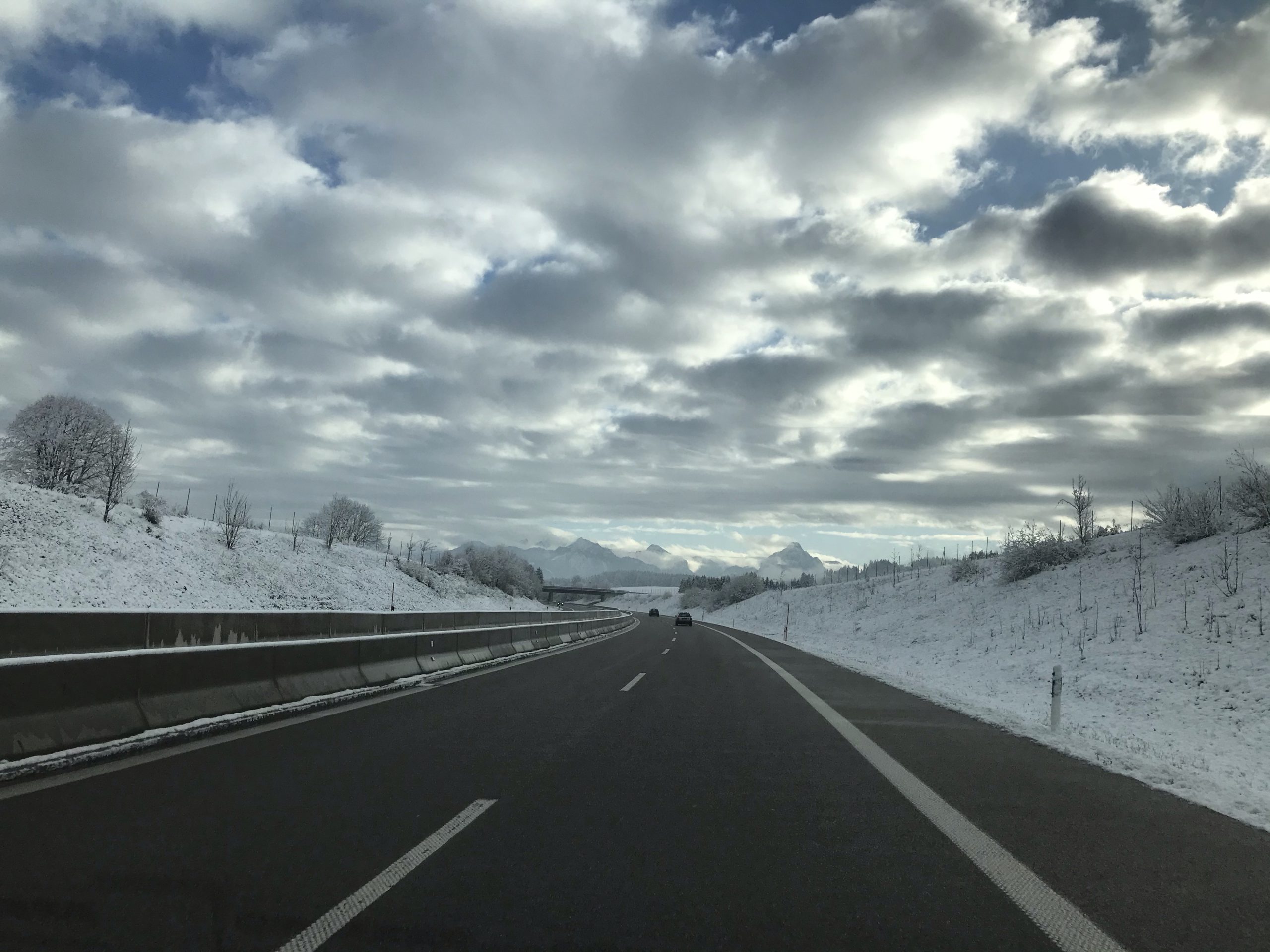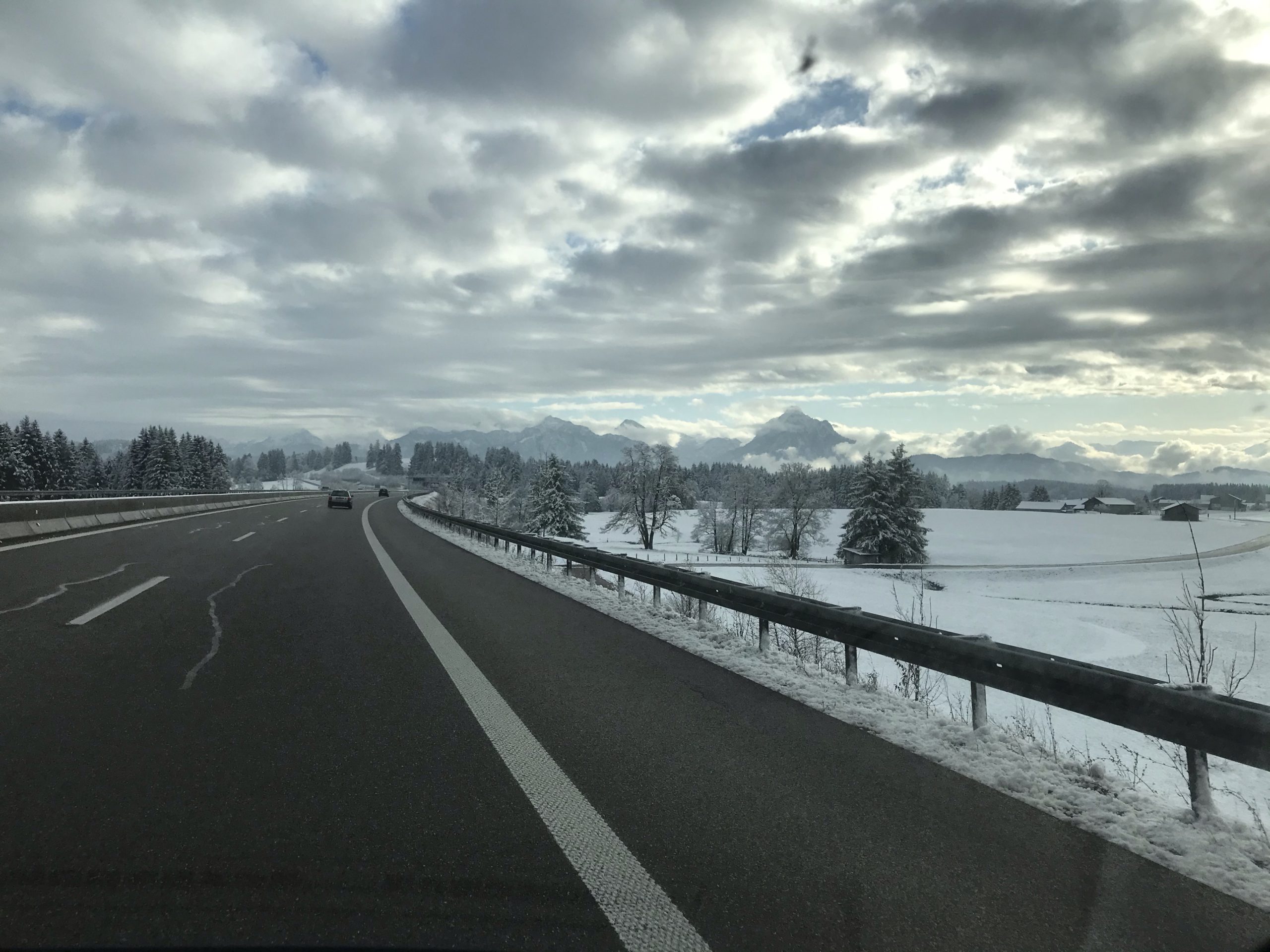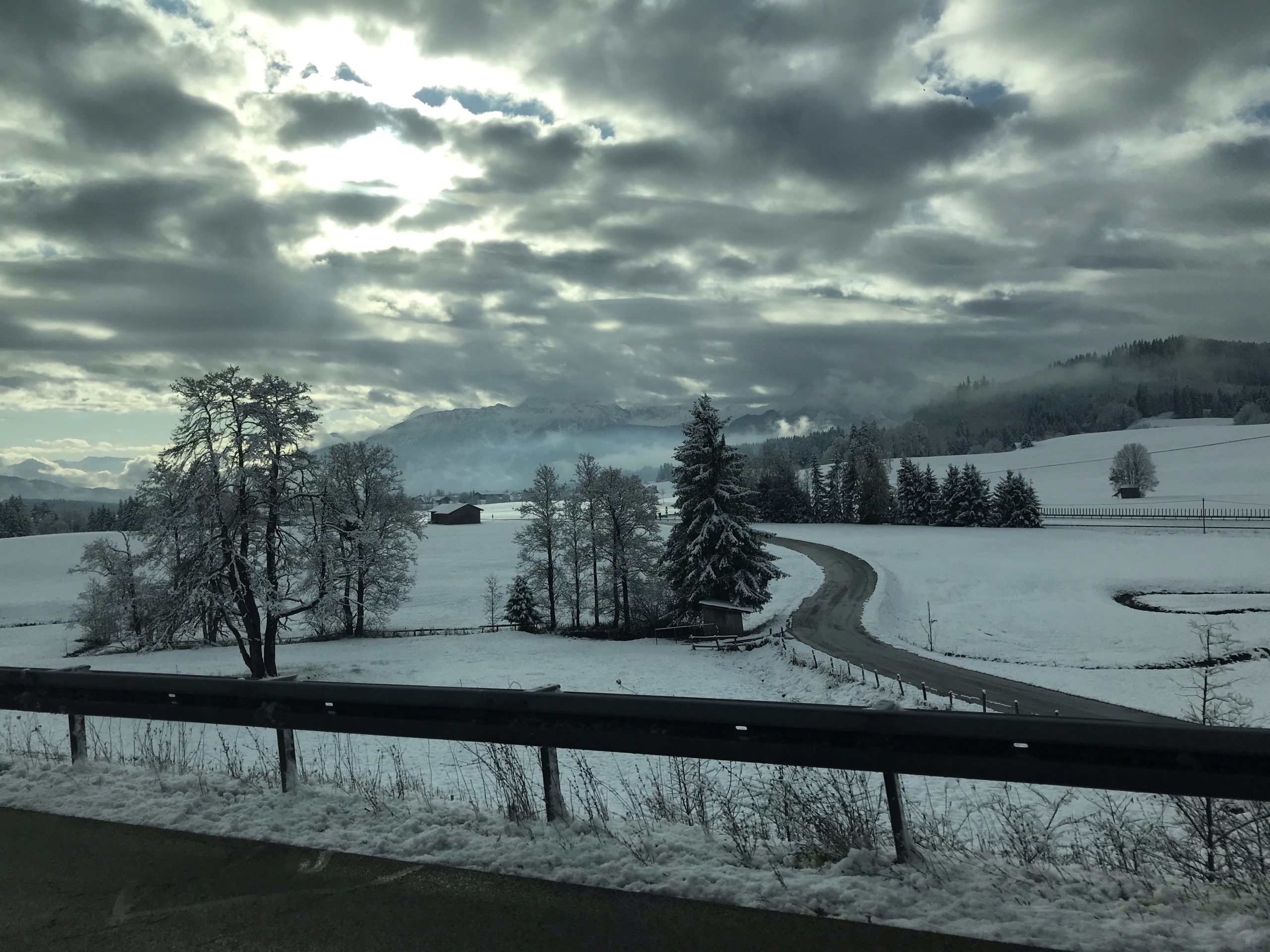 Our first stop was at Linderhof Castle, one of King Ludwig ll's castles. But as we drove there, we rolled through northern Austria and were able to enjoy the views on the Plansee, a beautiful little Alpine lake that never, ever disappoints!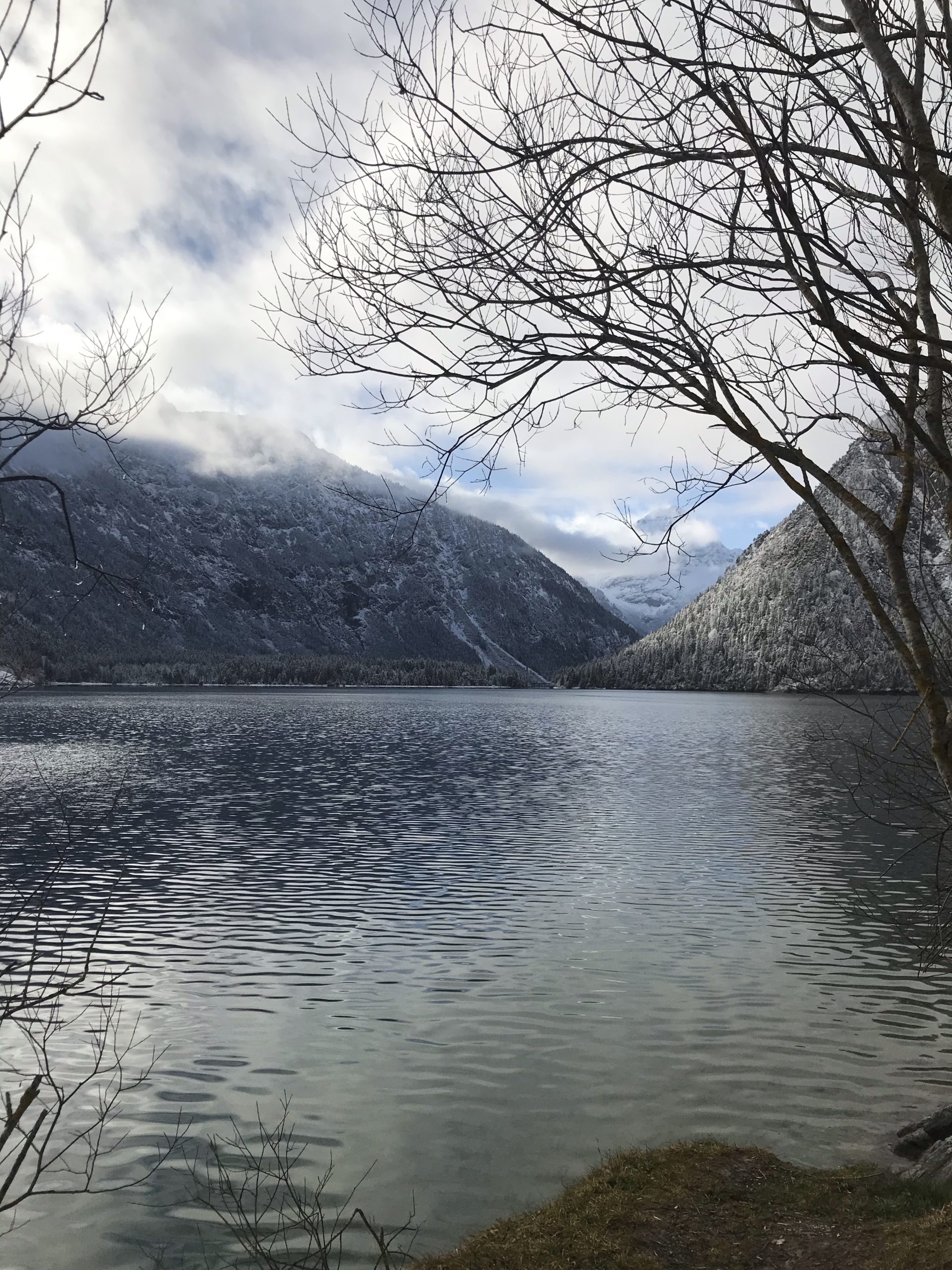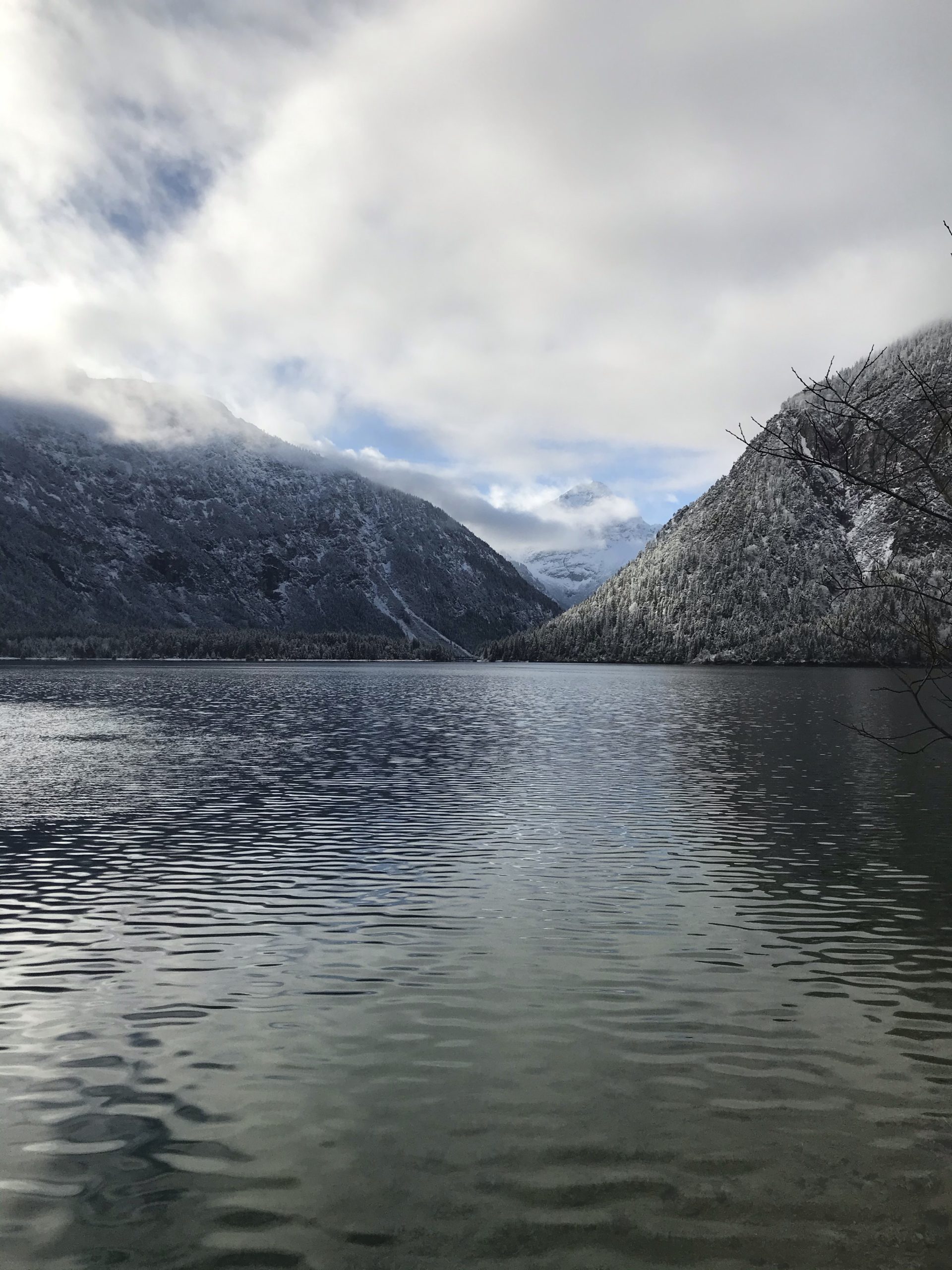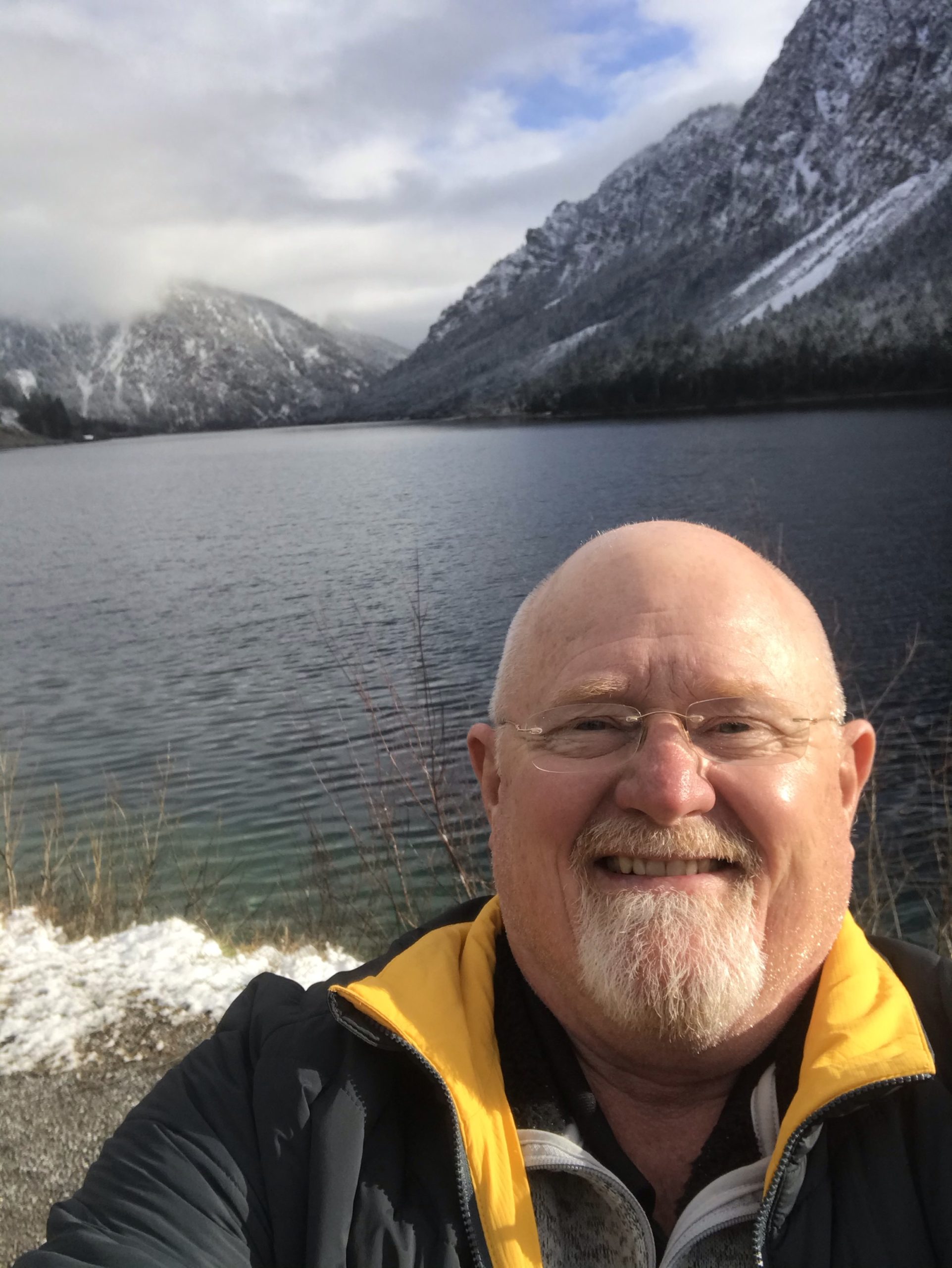 Linderhof Castle was equally gorgeous, with snow covering the grounds.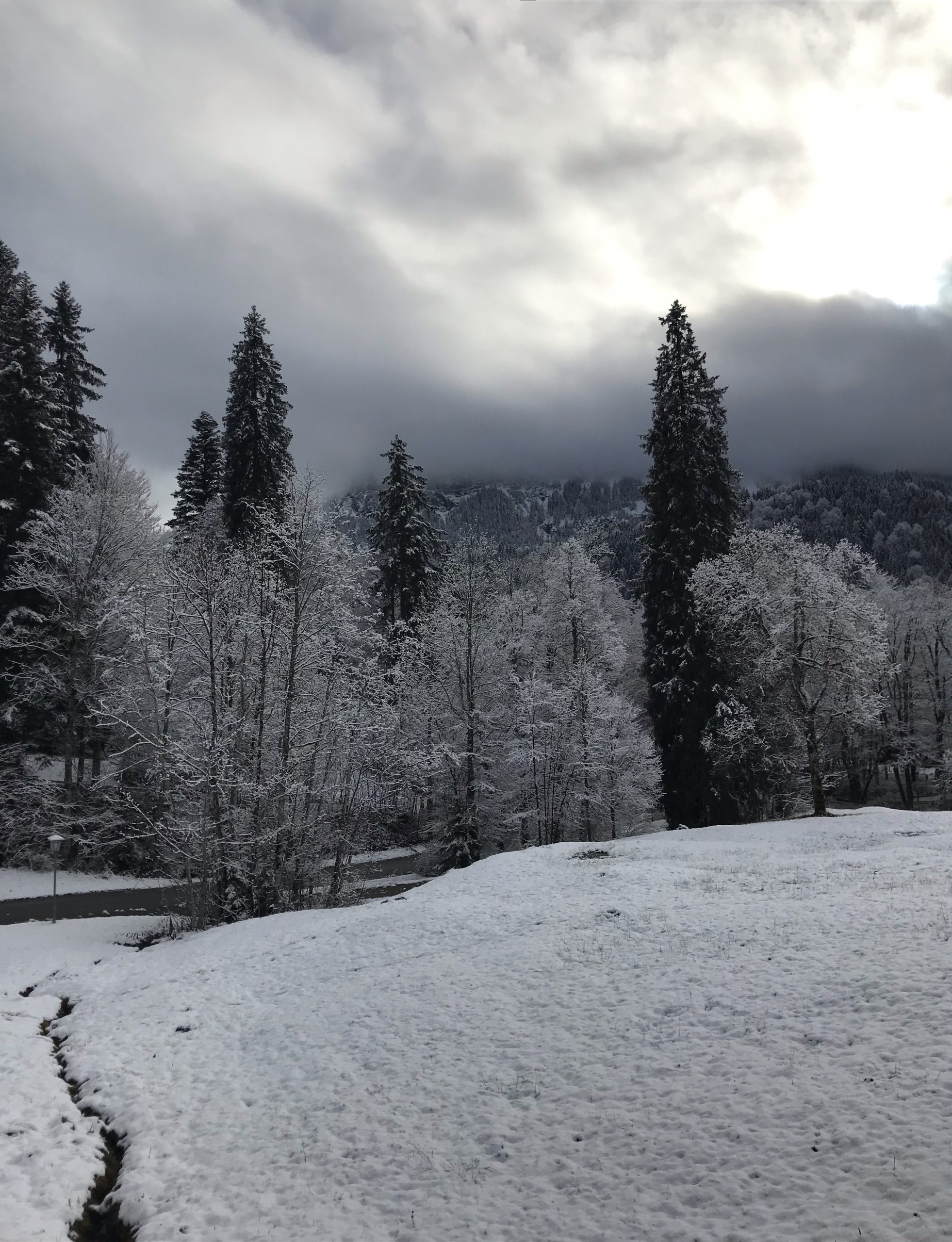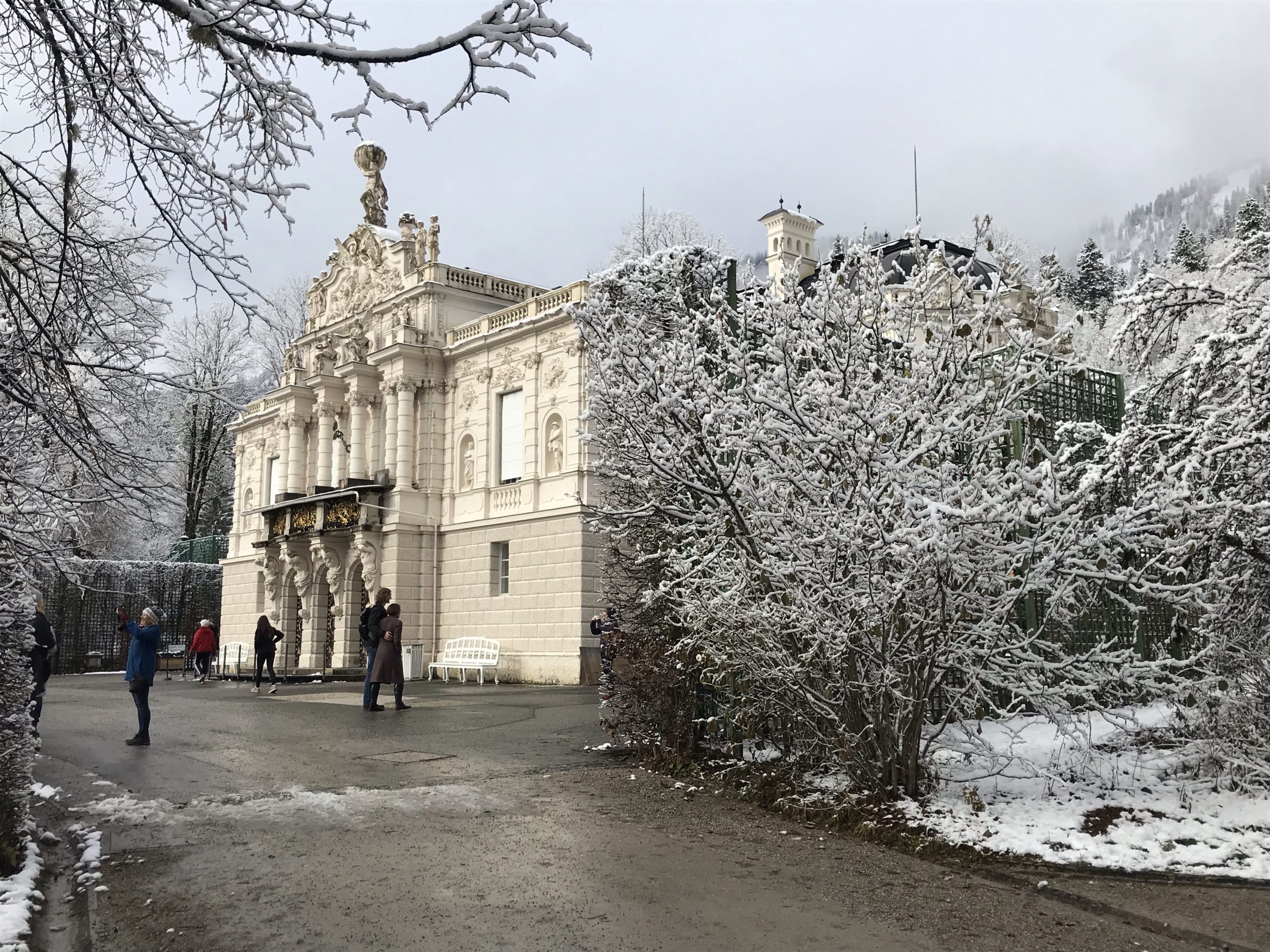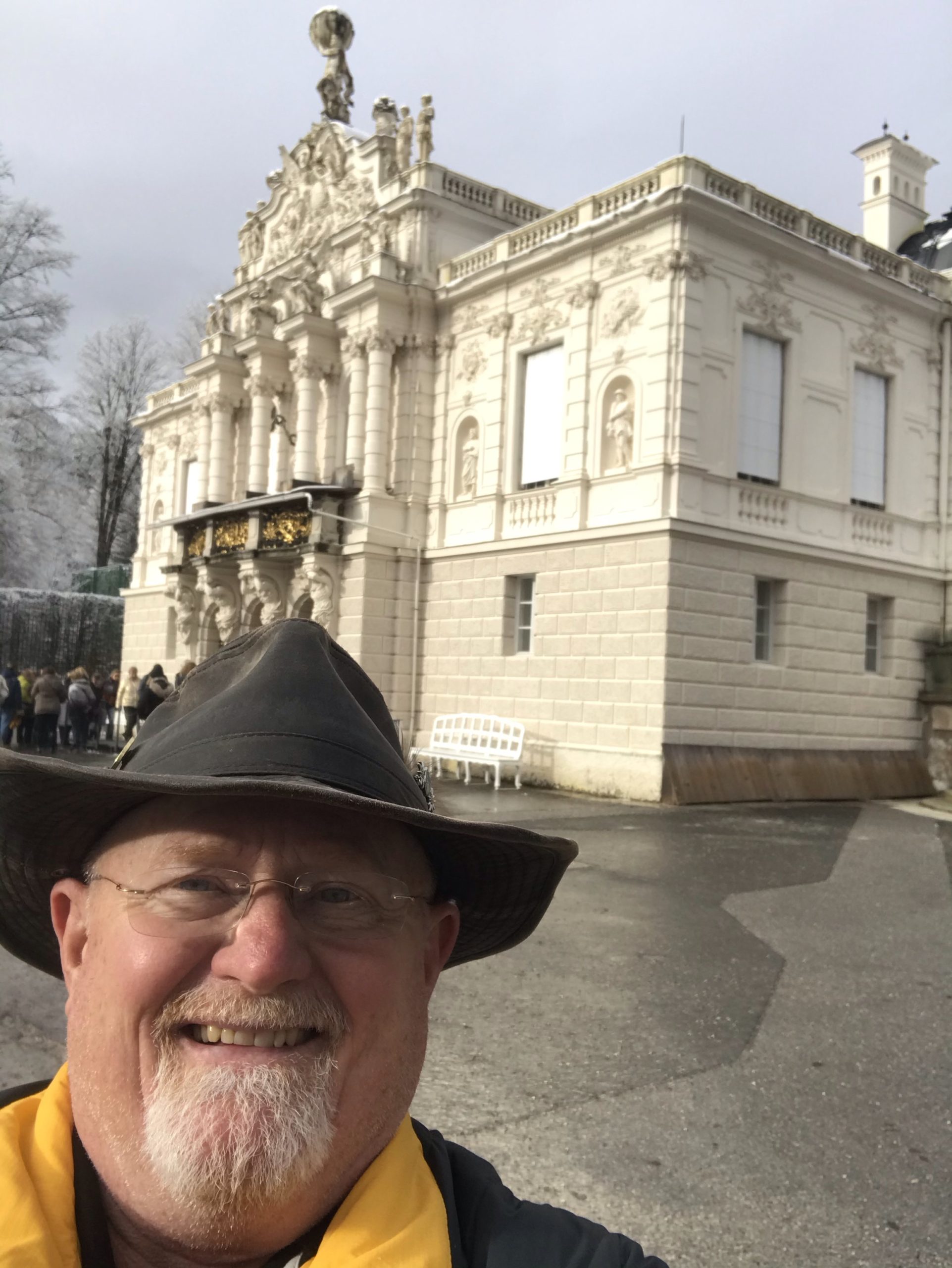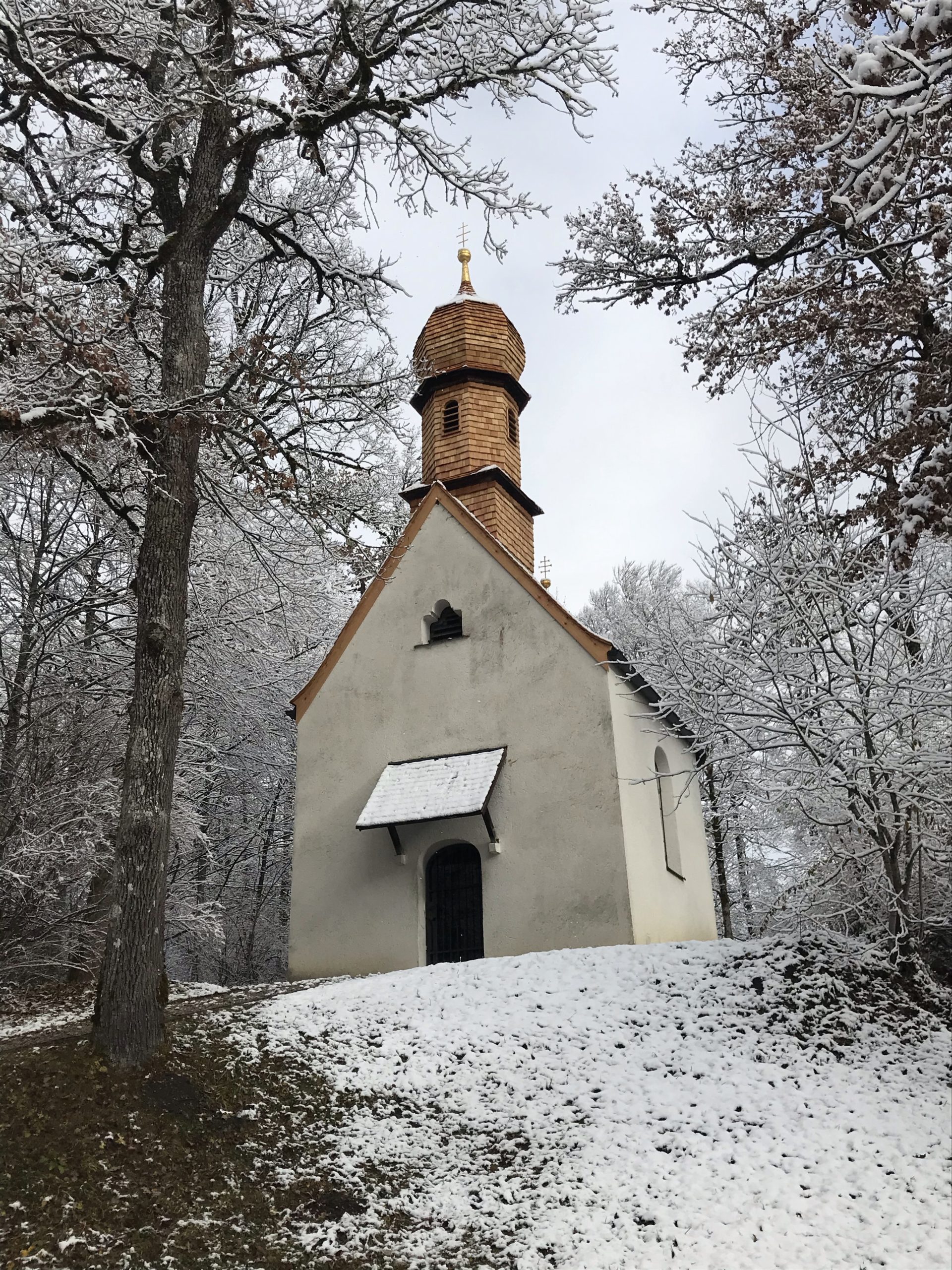 From Linderhof, we went to the pilgrimage church of Wieskirche in Steingaden. We were lucky to catch a choir concert that was in progress.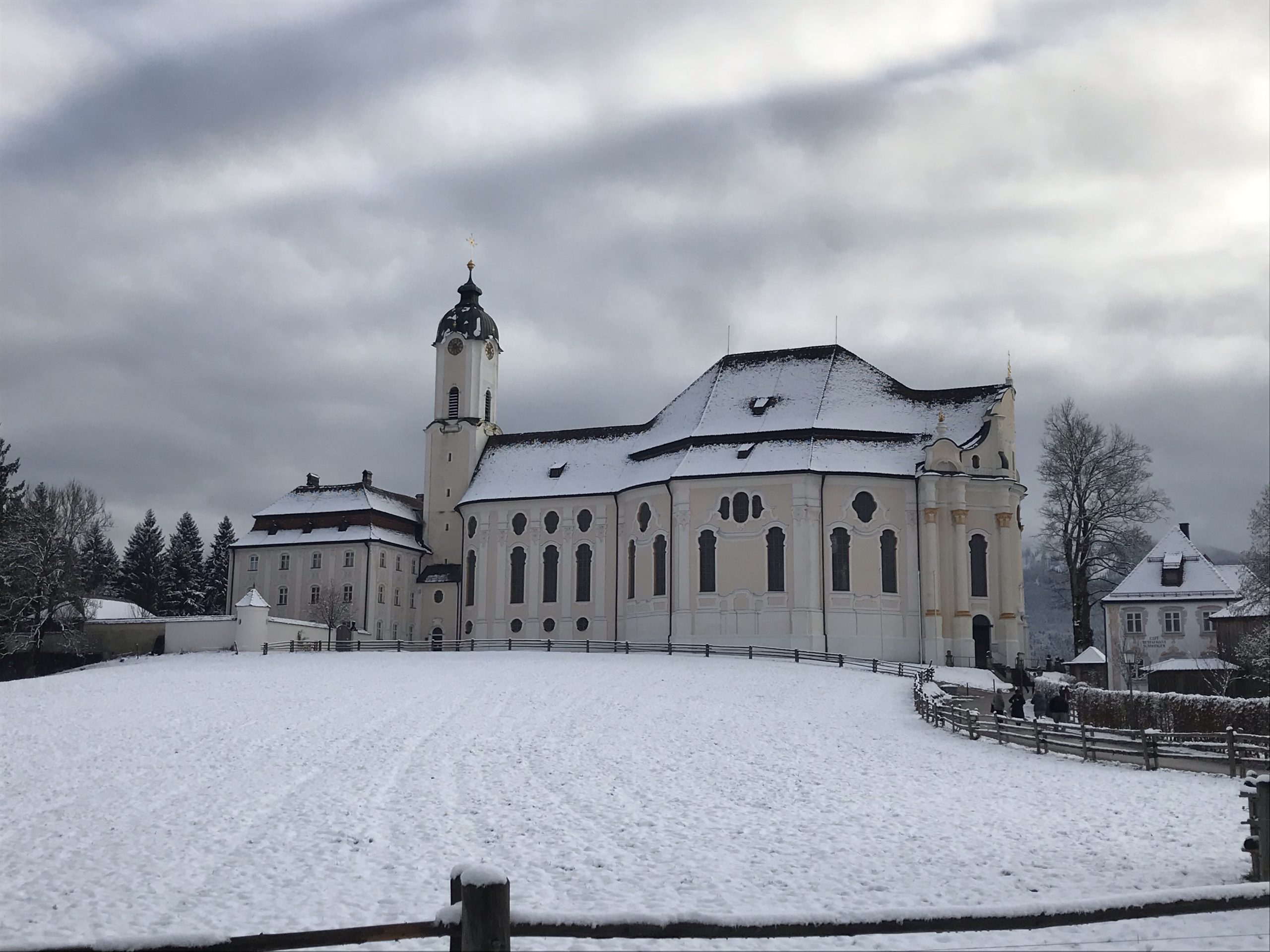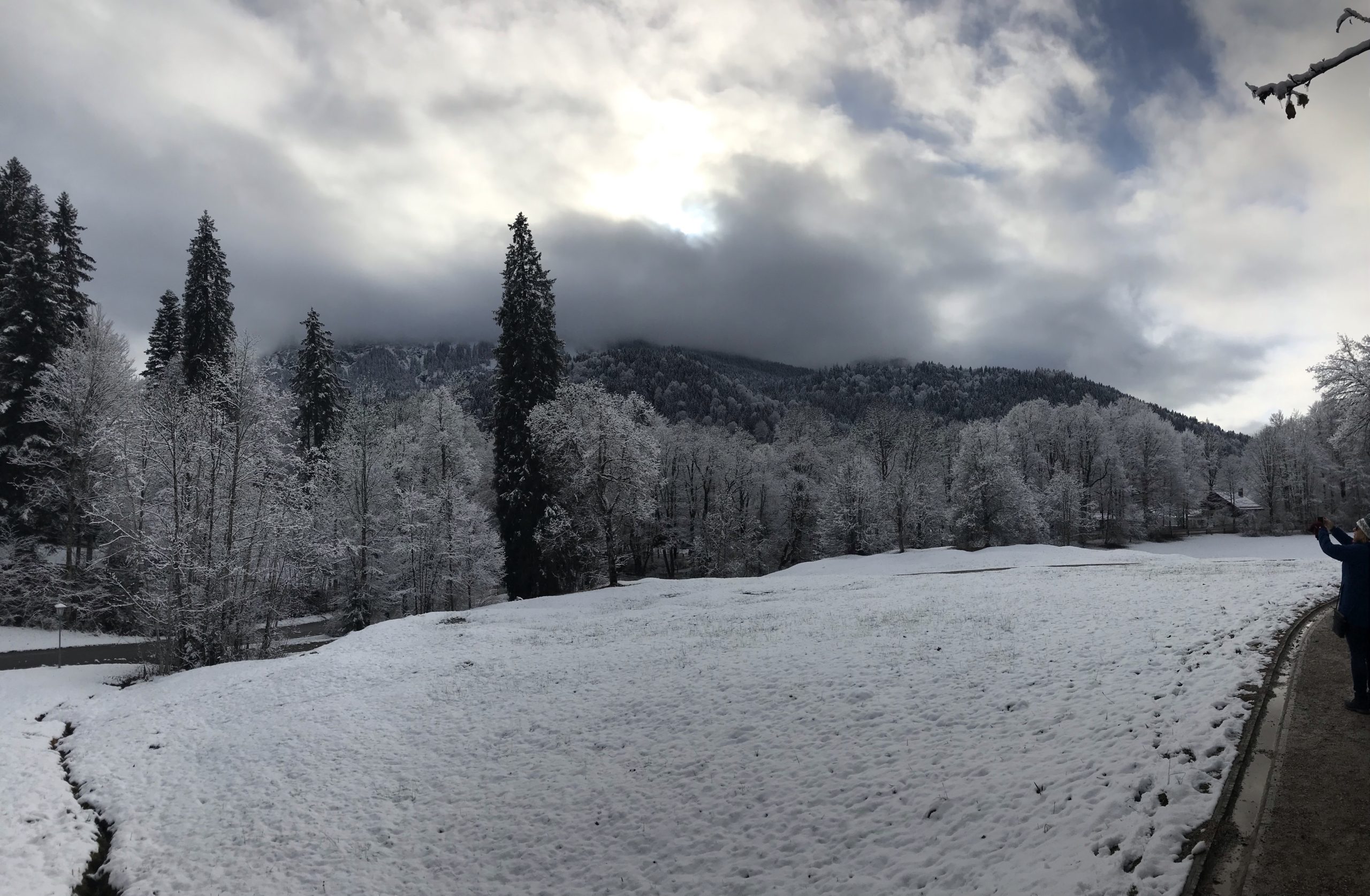 There's a video of the concert which I'll put on the FB BG Adventures page.
Then it was on to Füssen tonight! Füssen is a lovely little town that is a joy to visit.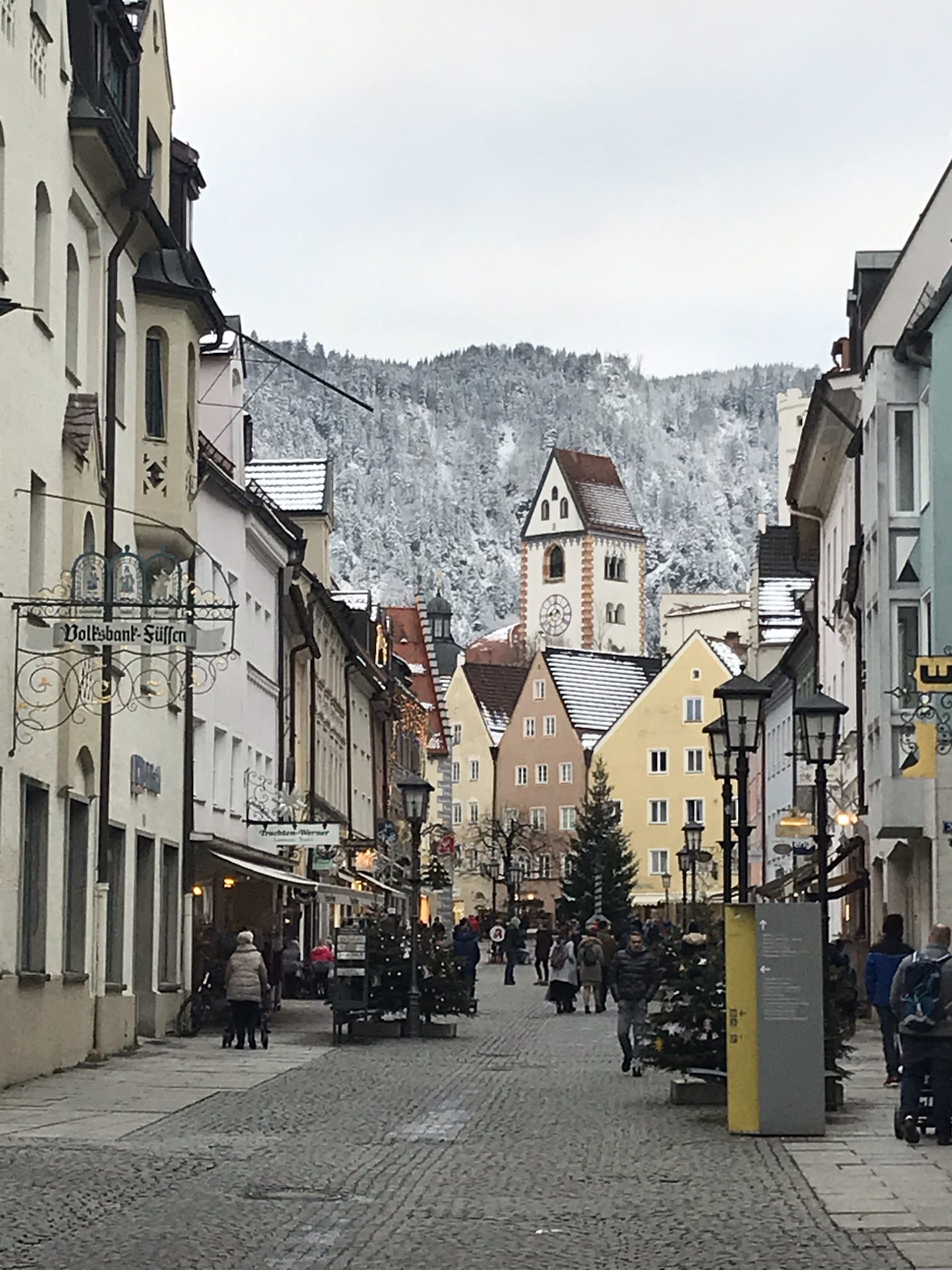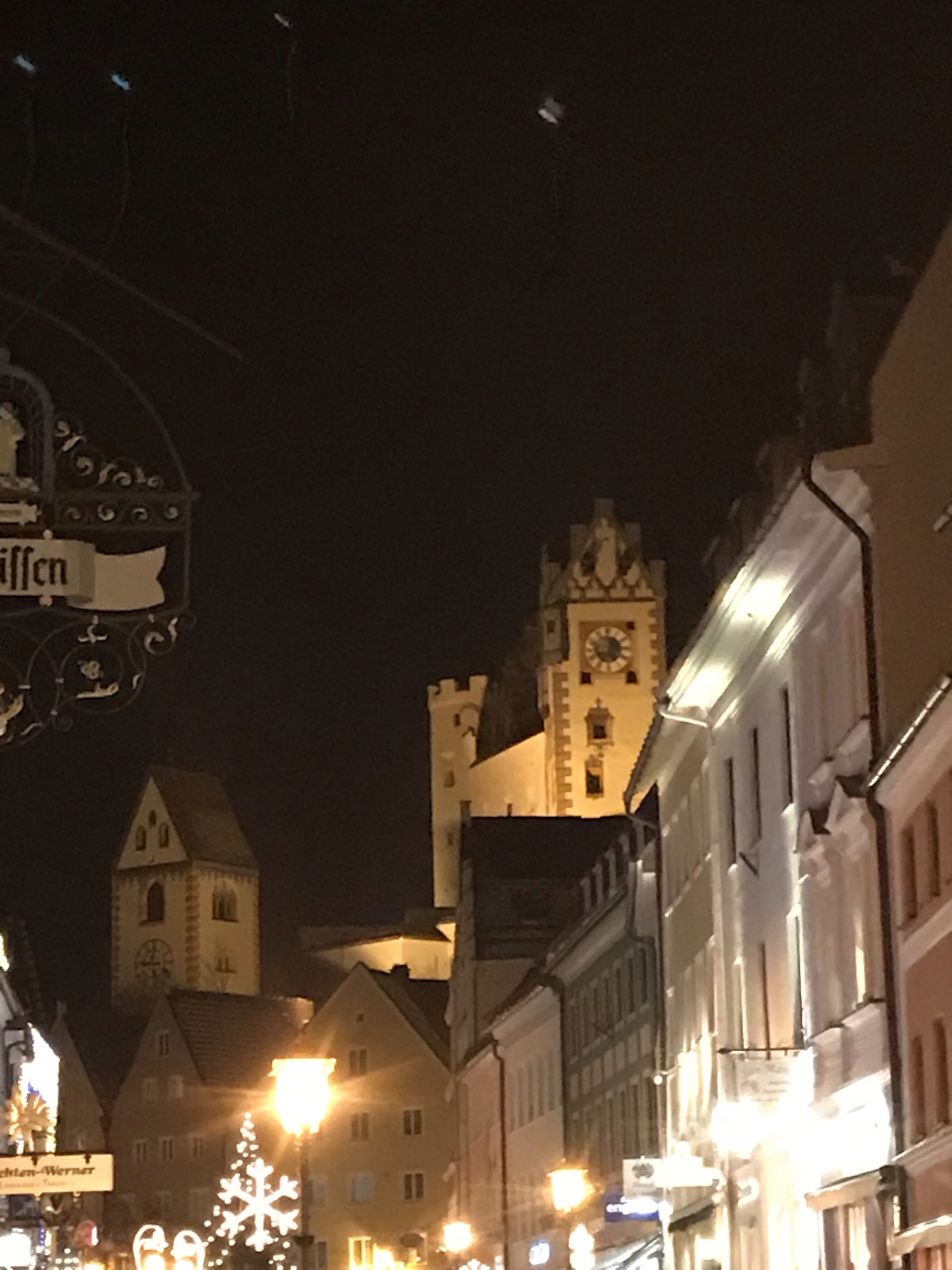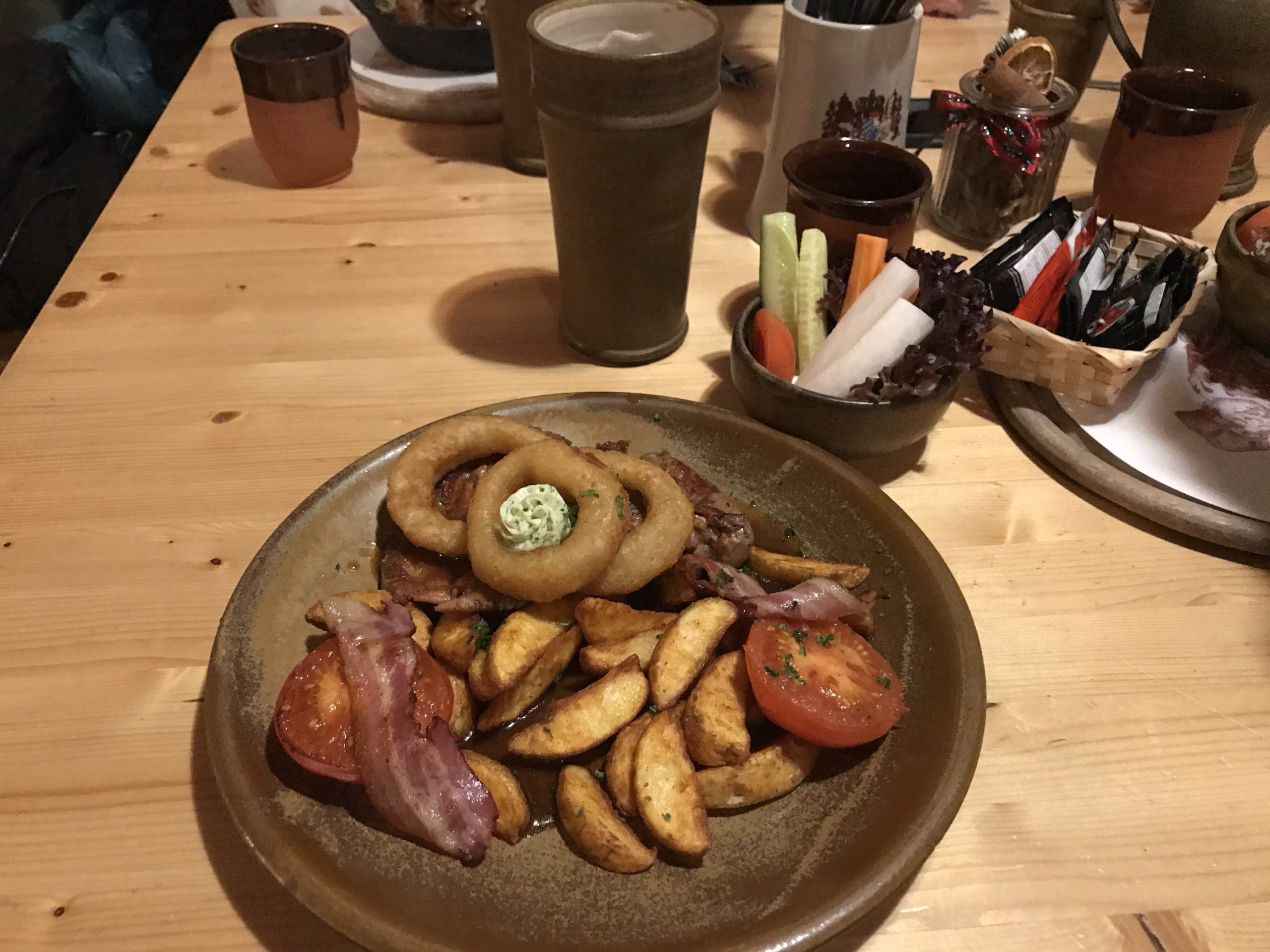 The scenery around Füssen is gorgeous, the street views spectacular and the meals delicious!!
Tomorrow, we'll visit Neuschwanstein Castle and hopefully, if the weather is good, we'll go to the top of the Zugspitze, the highest mountain in Germany before getting to Garmisch.