After an uneventful flight across the pond, we all made it to Stuttgart to start our Bavarian Christmas Market Adventure.
Yes, I know….. Stuttgart is in the state of Baden-Württemberg. But I think it's the best place to start our adventure. There is a few reasons behind this choice…. 1) a non-stop flight (usually) from Atlanta to Stuttgart 2) Stuttgart airport is on the smaller side when compared to Paris, Amsterdam, Frankfurt or Munich. That makes flying in and out easy. 3) We can start and end with a couple of great markets… Stuttgart and Esslingen.
So today we hit the Stuttgarter Weihnachtsmarkt. Festive and very highly decorated is the way to describe it. But after a long day for the travelers (I came in a day earlier) we returned to the hotel at 9 pm. Here are some pictures of the market…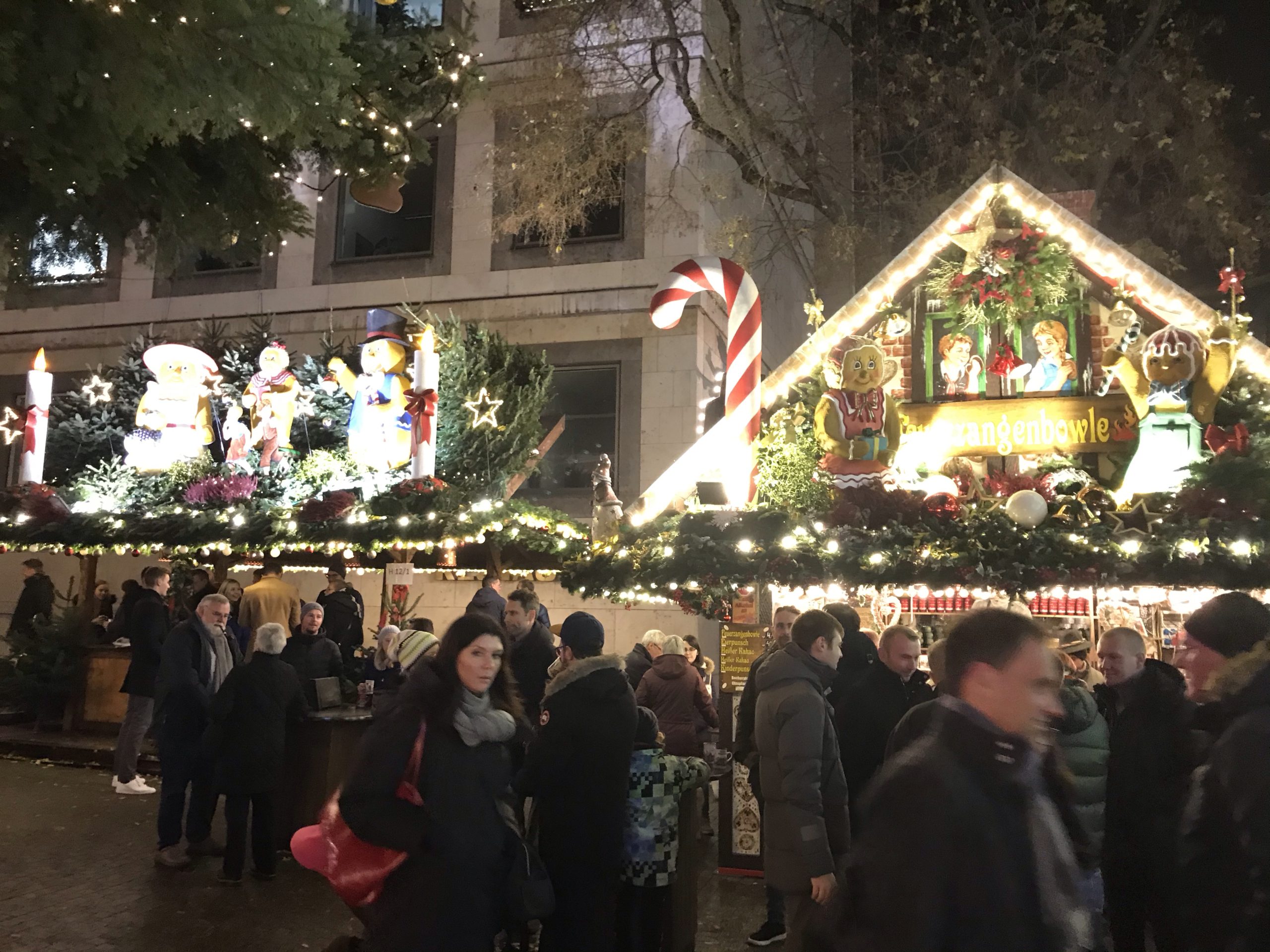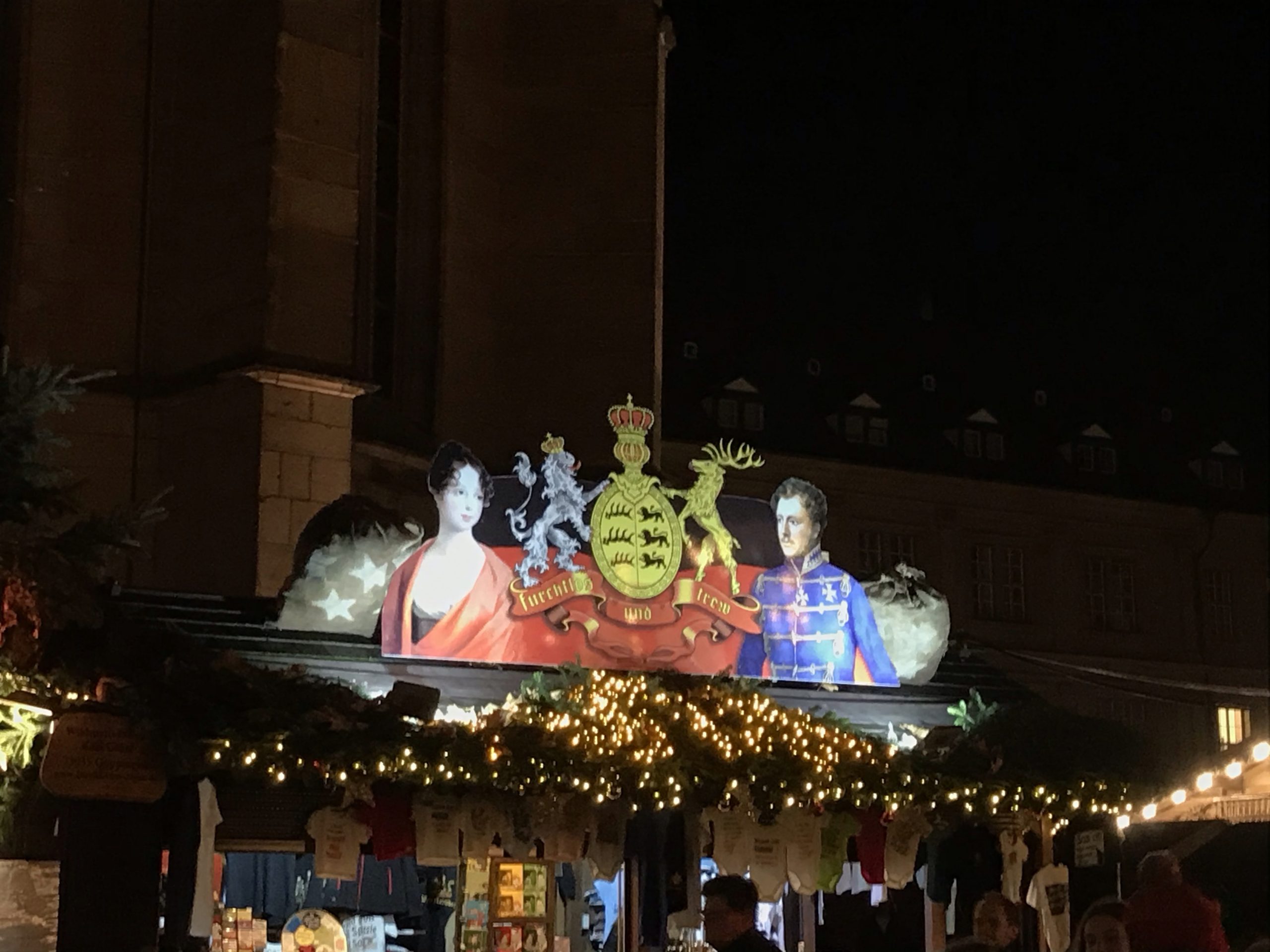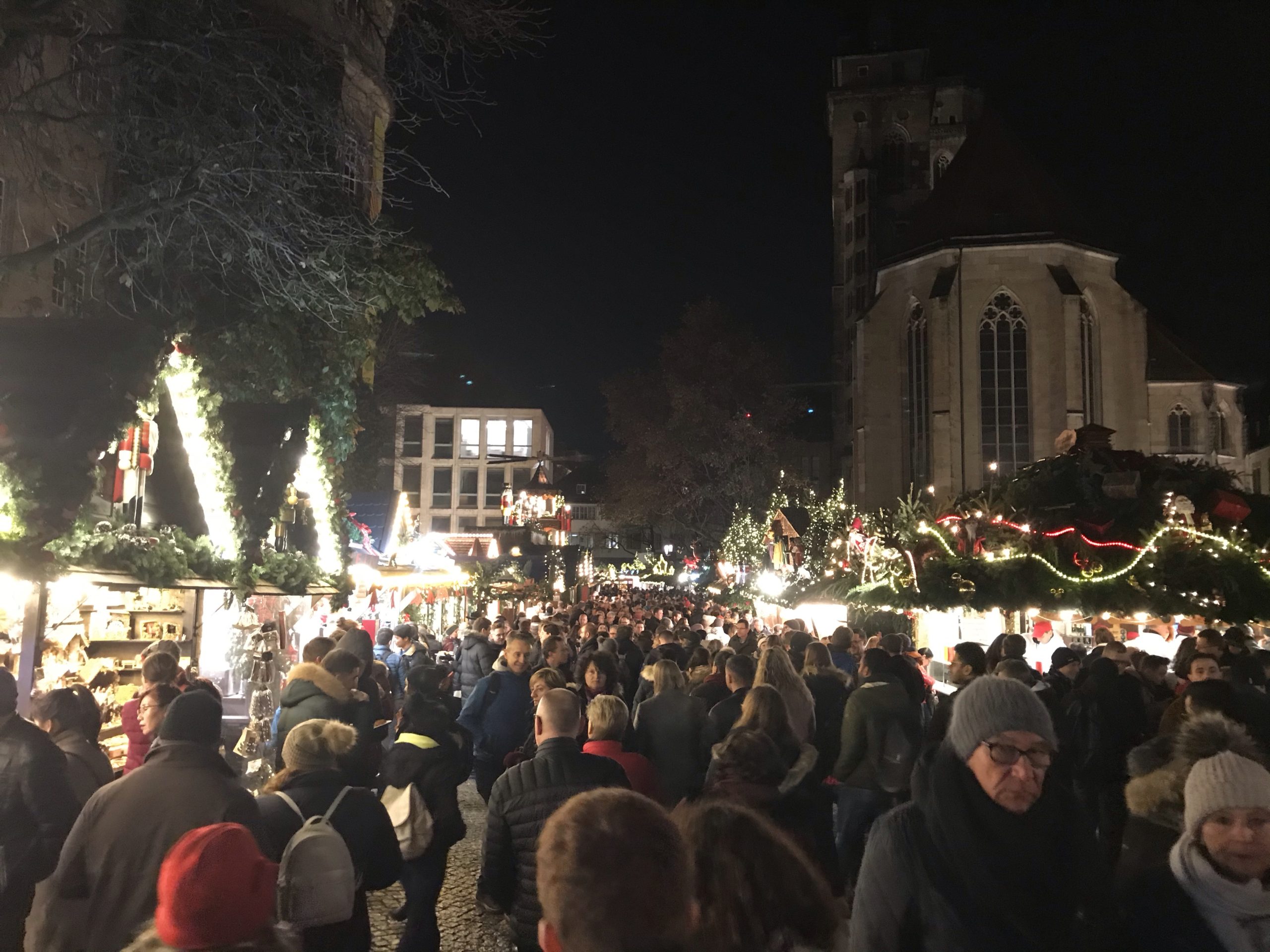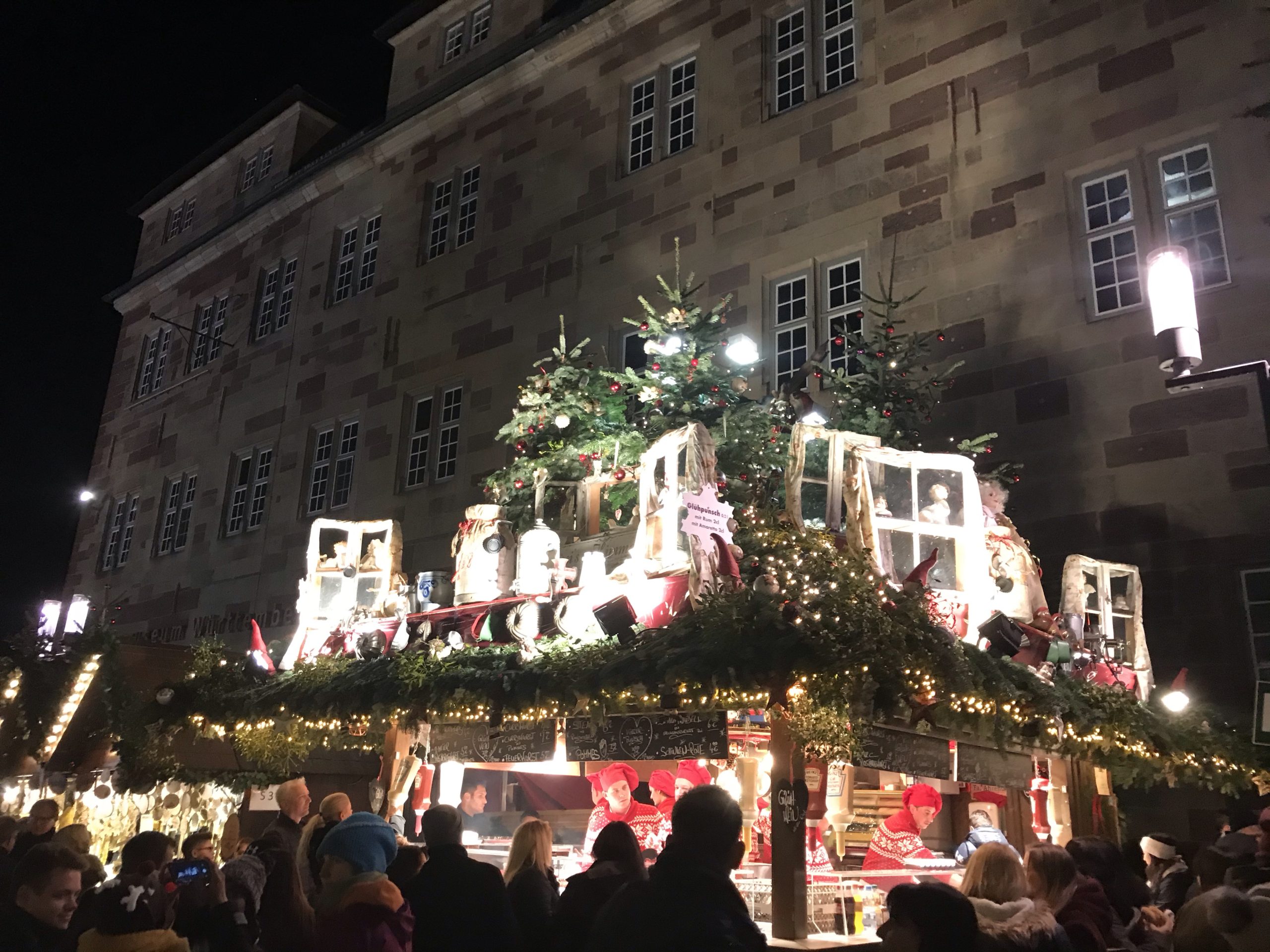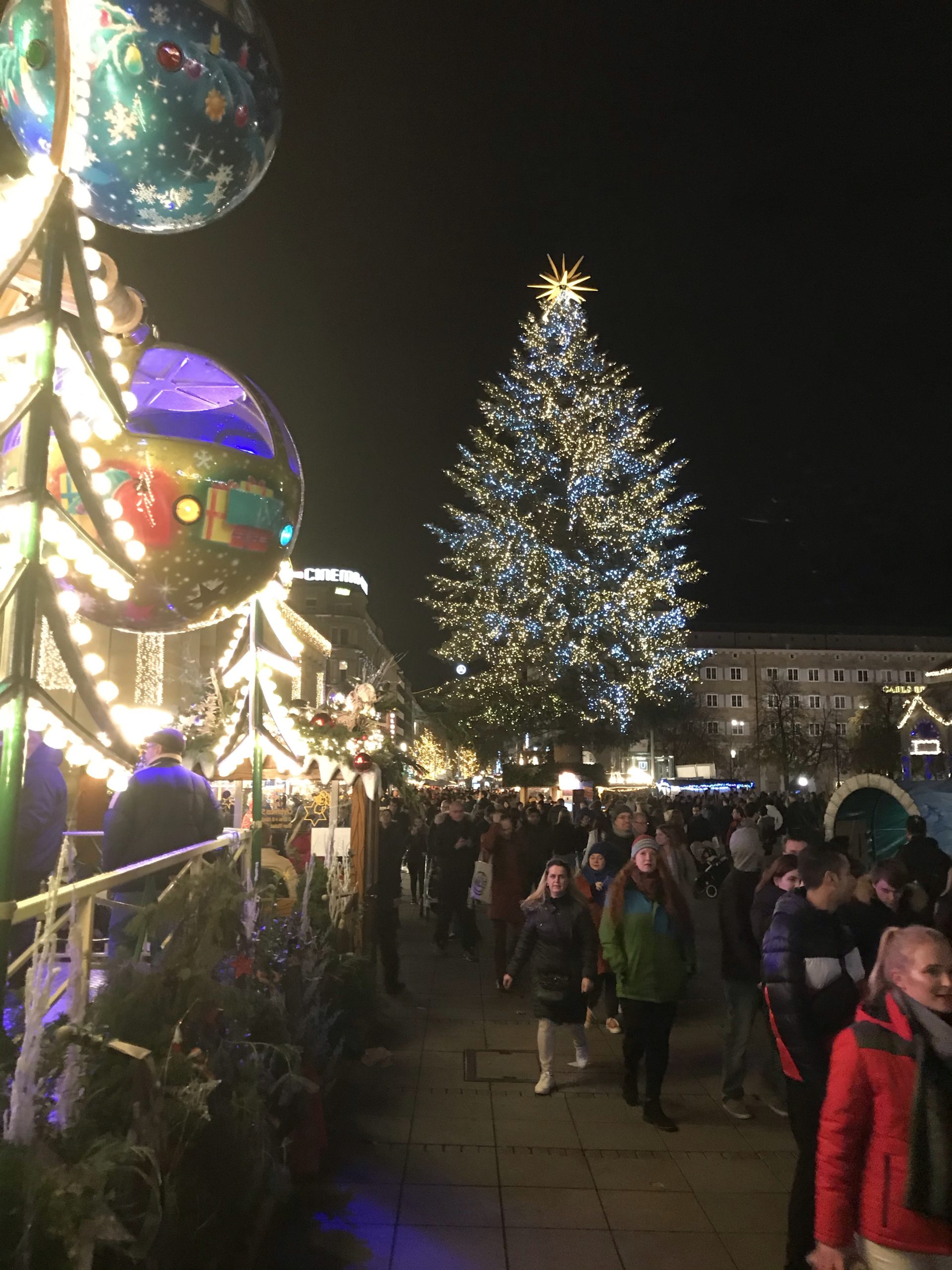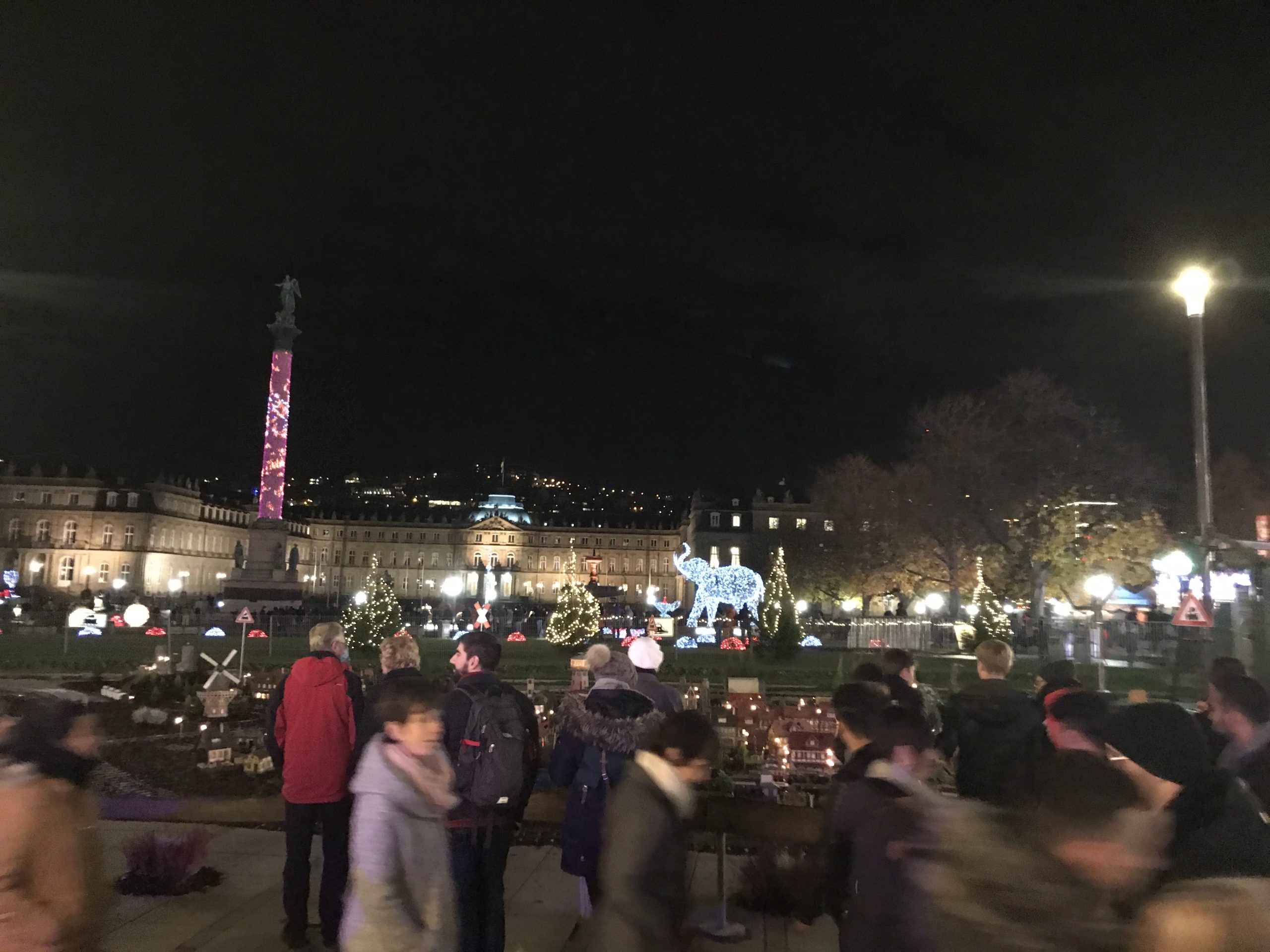 Tomorrow morning about 9am, we'll head off south towards the Alps and the small town of Füssen. But we'll hit a few places enroute…. the Plansee in Austria, a beautiful alpine lake, we'll see Linderhof Castle, one of King Ludwig ll's castles and finally we'll stop at the pilgrimage church at Wies, the Wieskirche.
So… stay tuned for more of the beauty of Germany and Bavaria!!