Today we started our 8 day, 360 mile ride (and in case you might thing we do ONLY these kind of rides, we also have 6 day, 180 mile rides too).
We planned to leave Bayreuth at about 930 heading for Lichtenfels. The day started a bit chilly…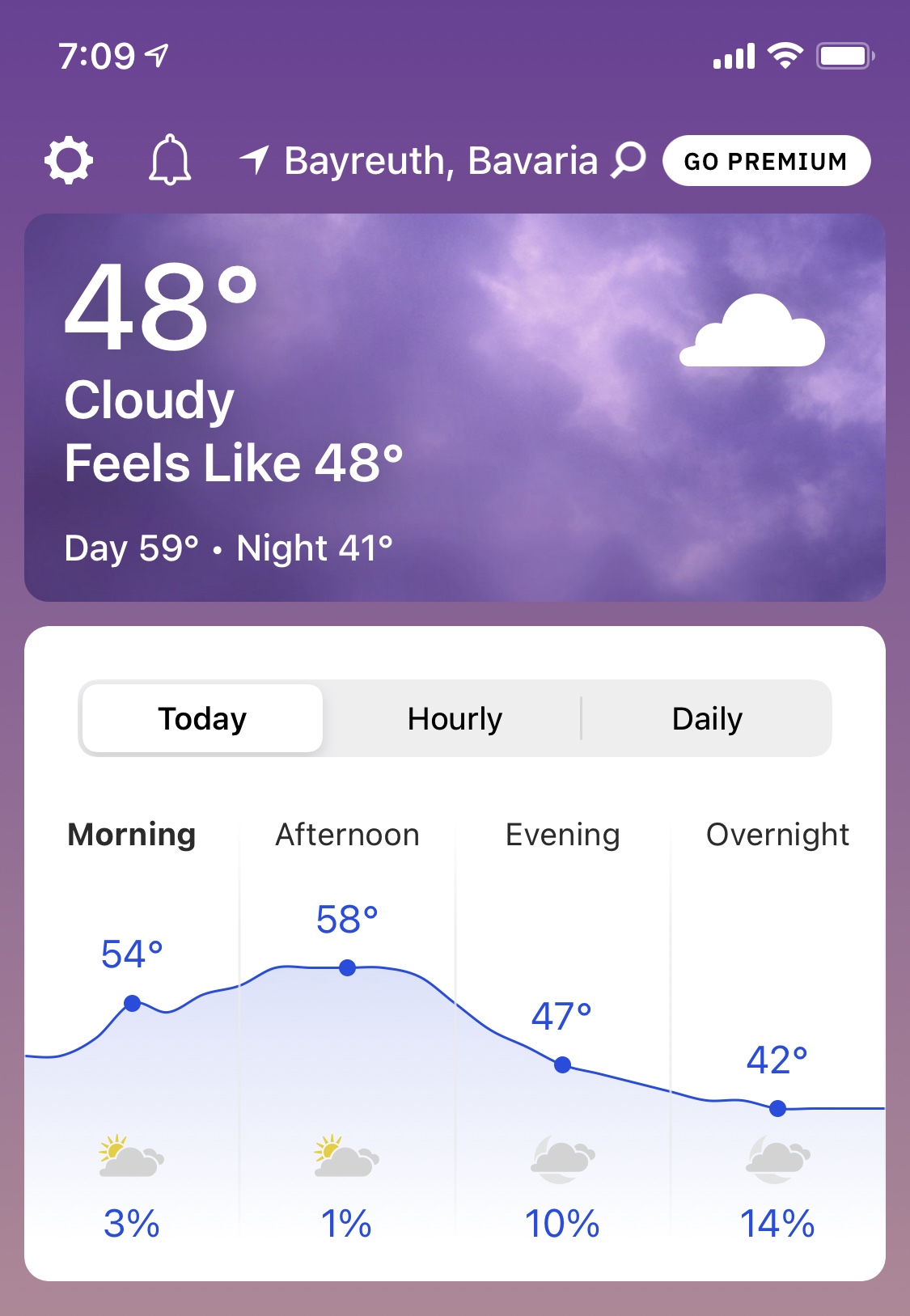 Breakfast was at 700 but they had some strange requirements… we had to wear masks and plastic gloves…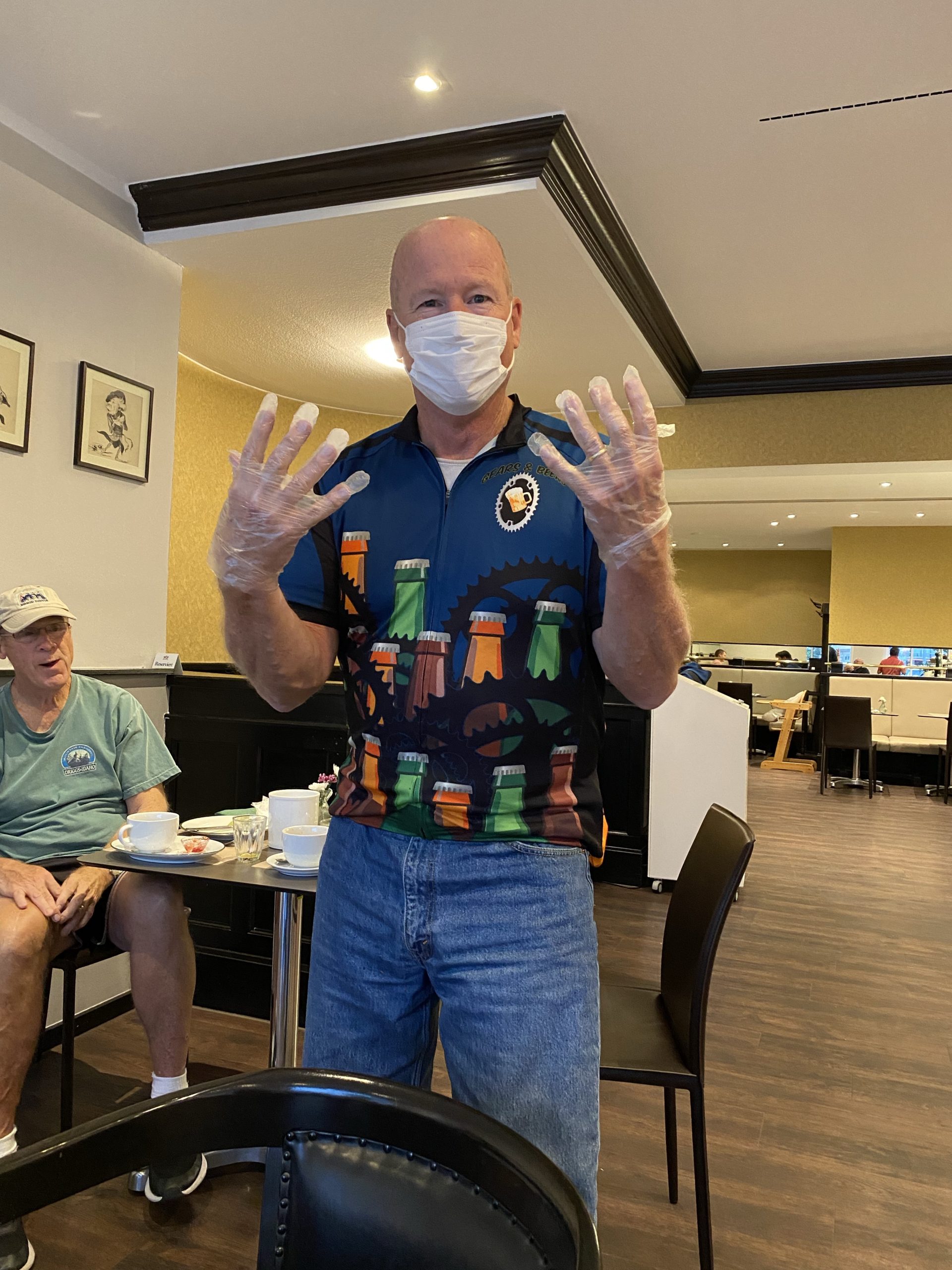 After breakfast we got ready and prepped the bikes. By 930 we were set to go!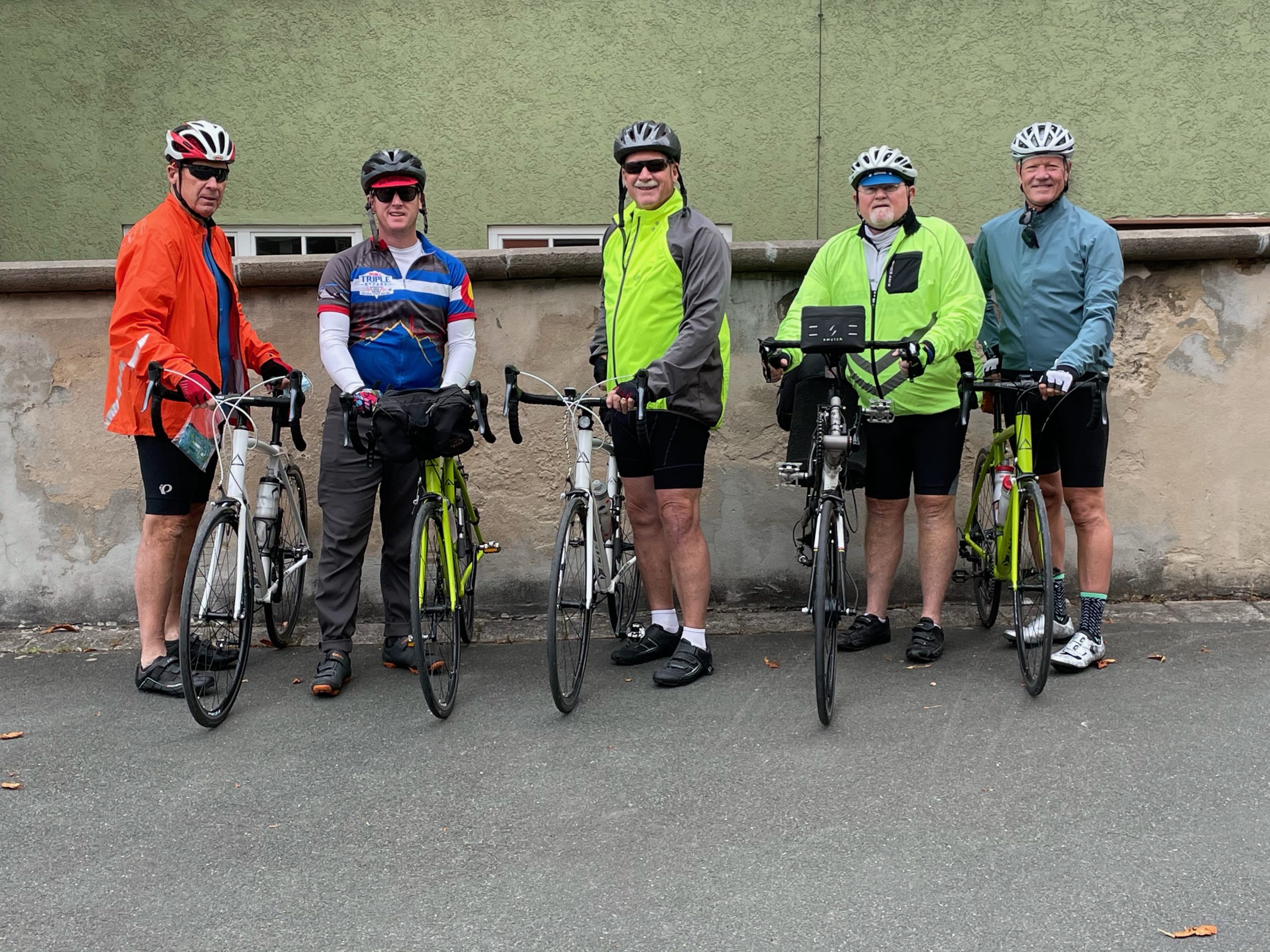 We rode out of town, through the countryside, enjoying the scenery of this part of Germany.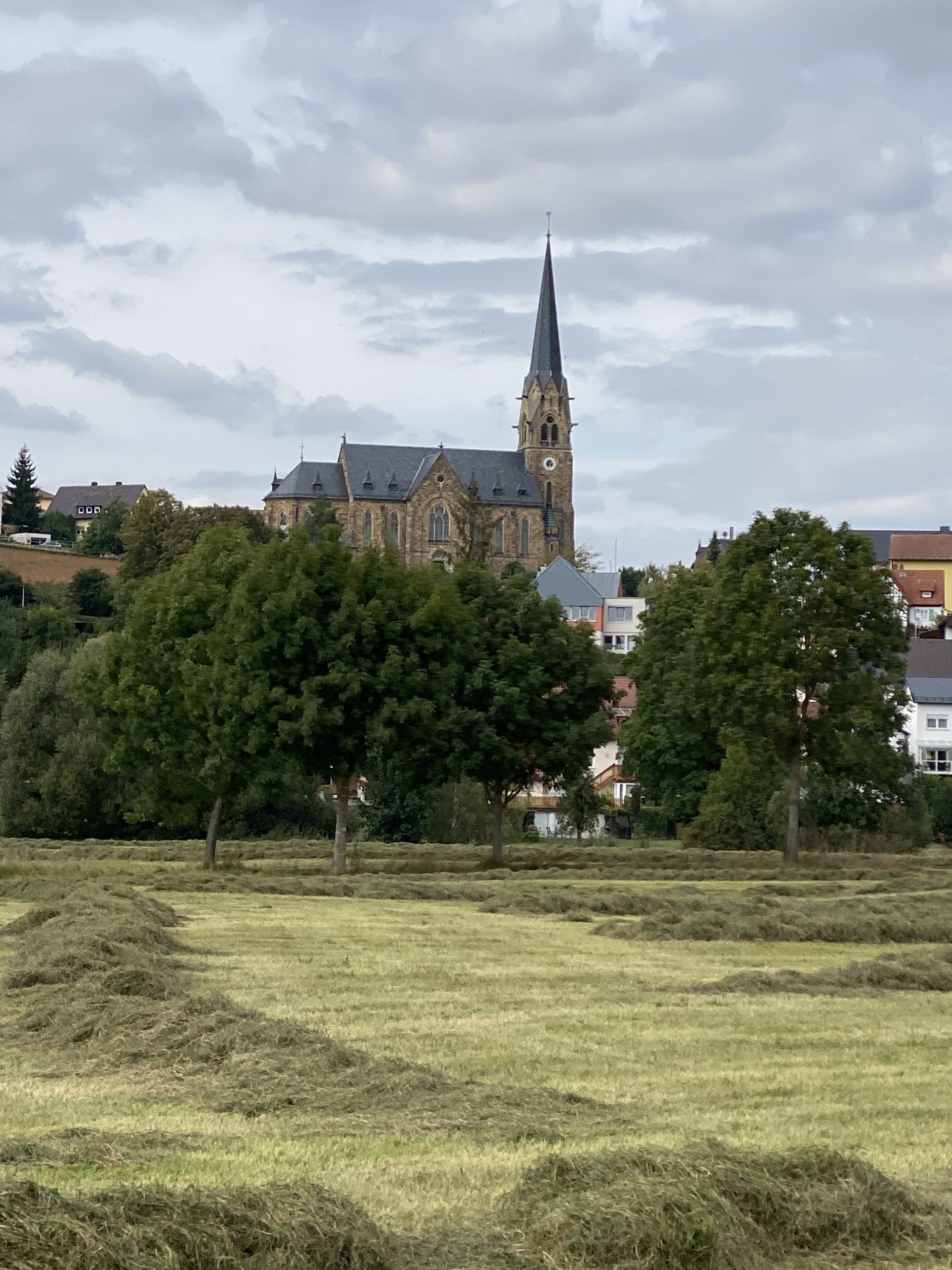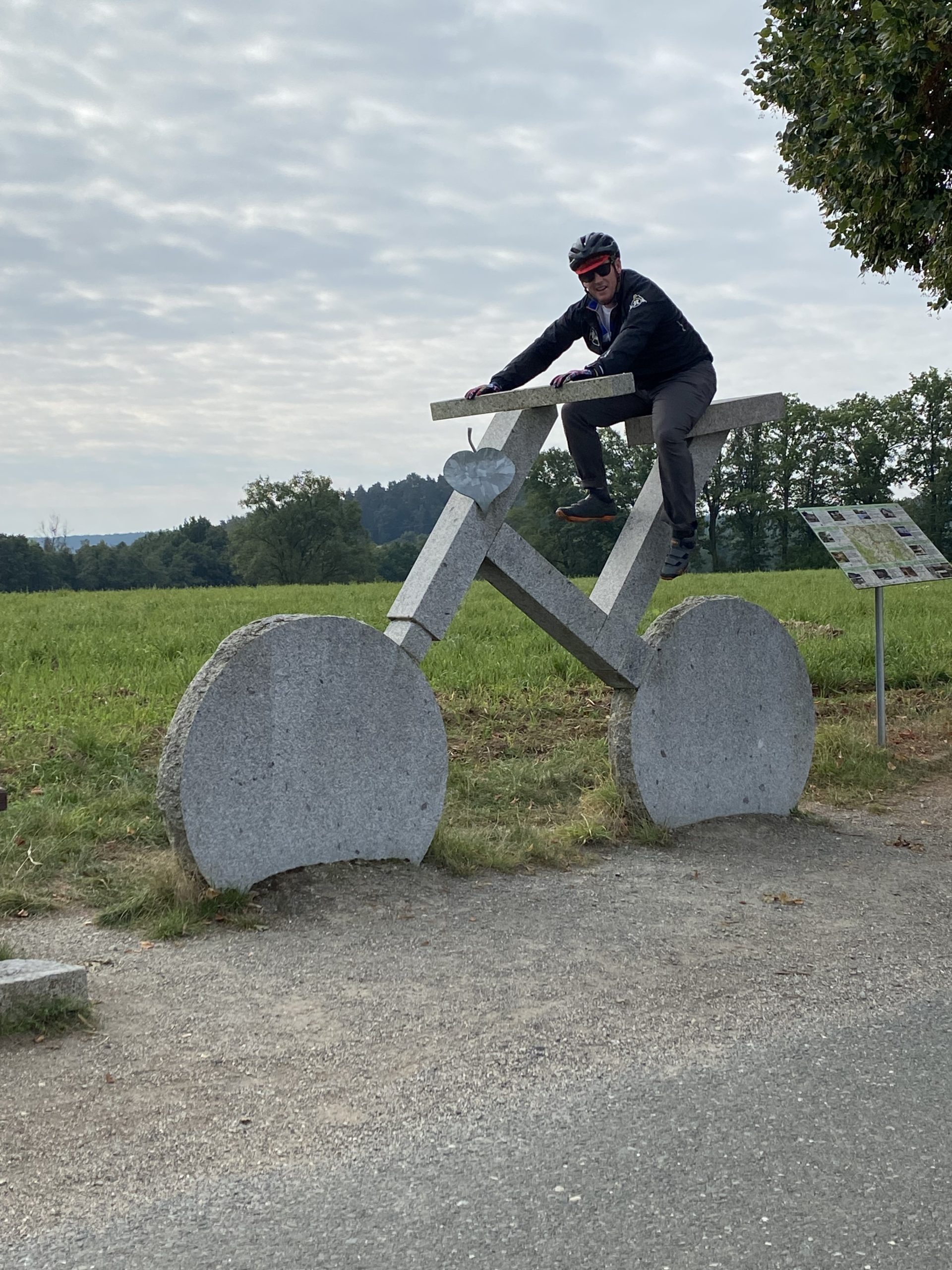 We reached the confluence of the Red Main alRiver with the White Main River and this point marks the start of the Main River….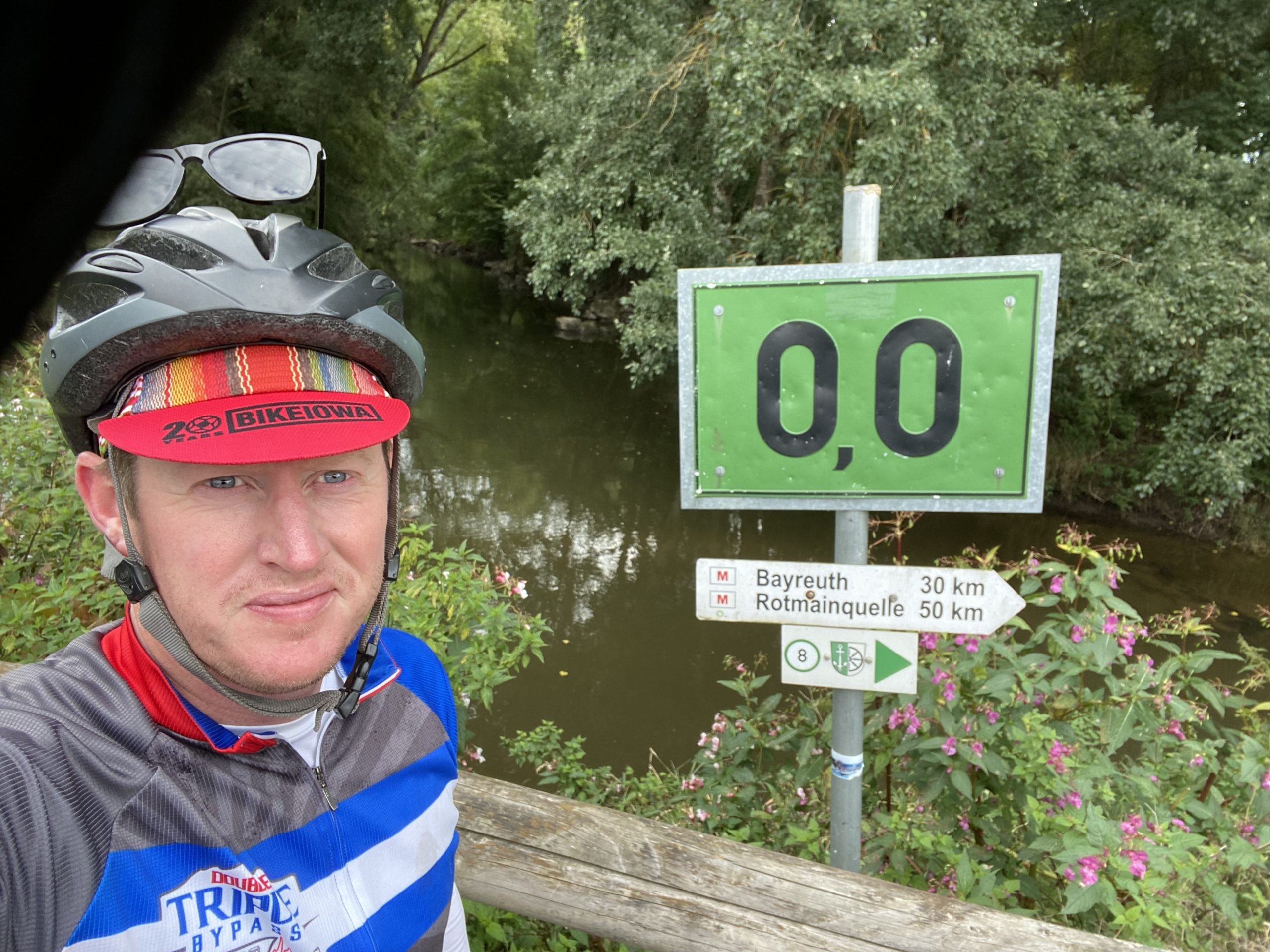 We stopped after 30 miles for a quick bite in a small town called Strössendorf where we had beers and water and Brotzeit.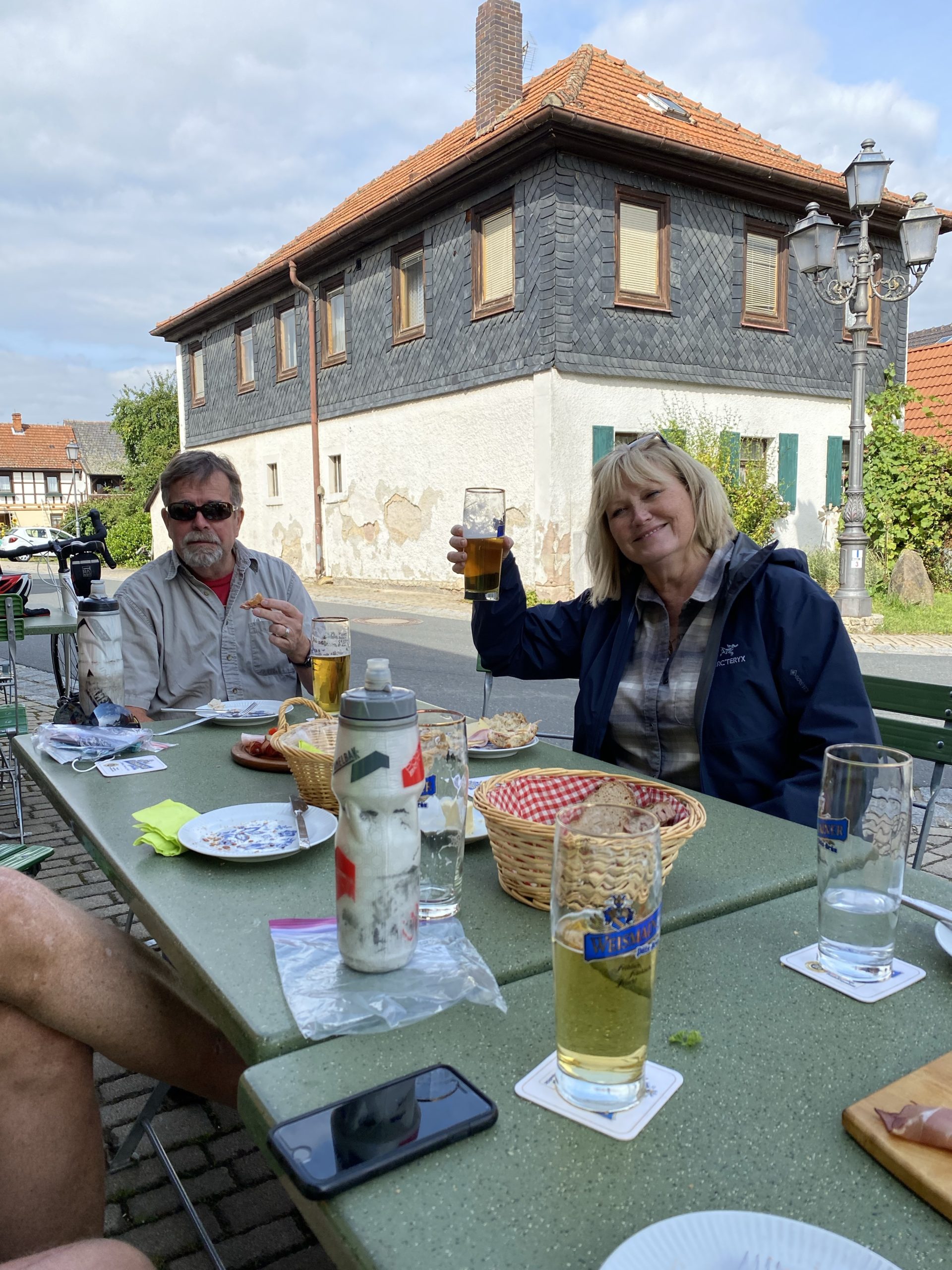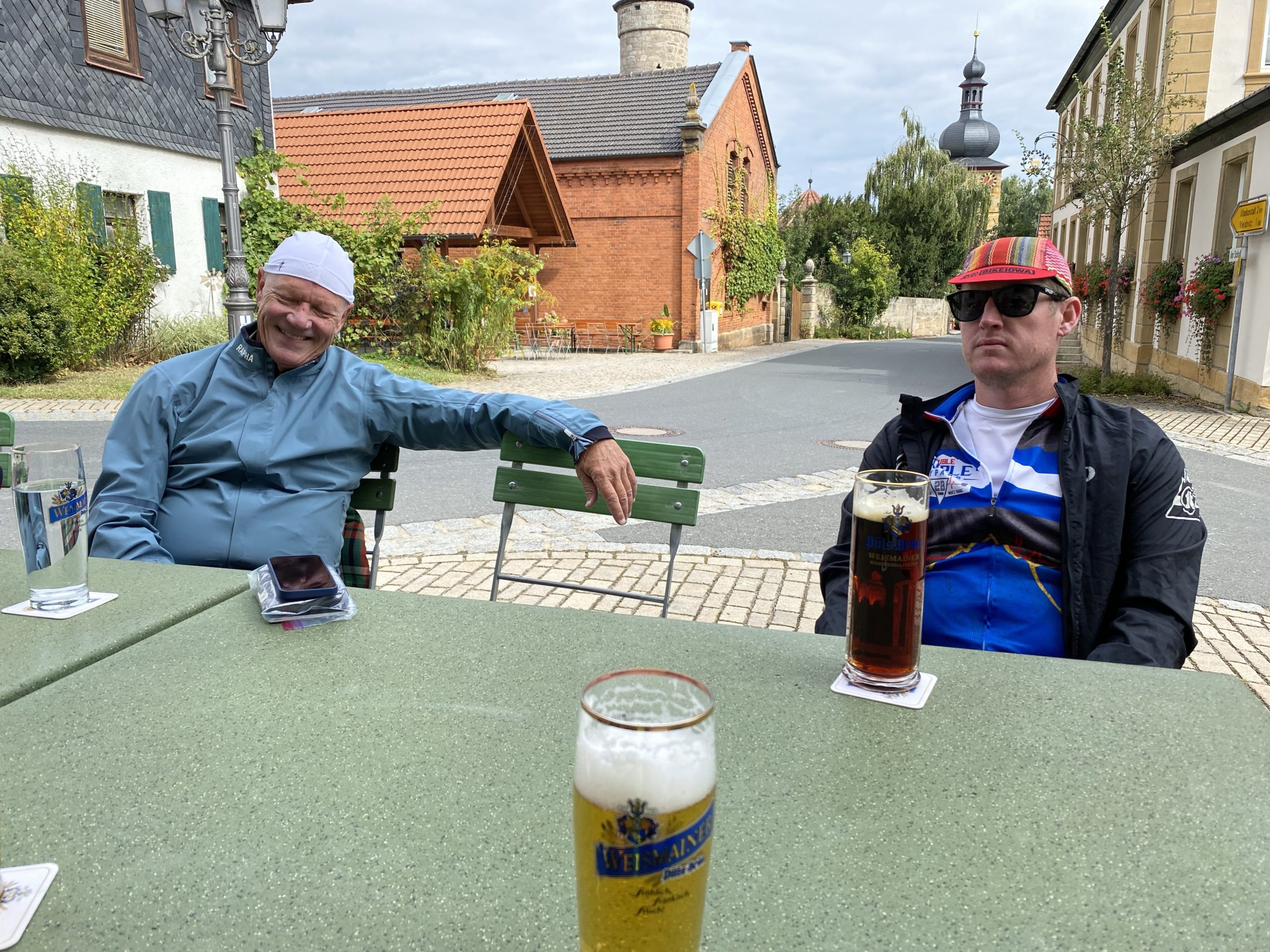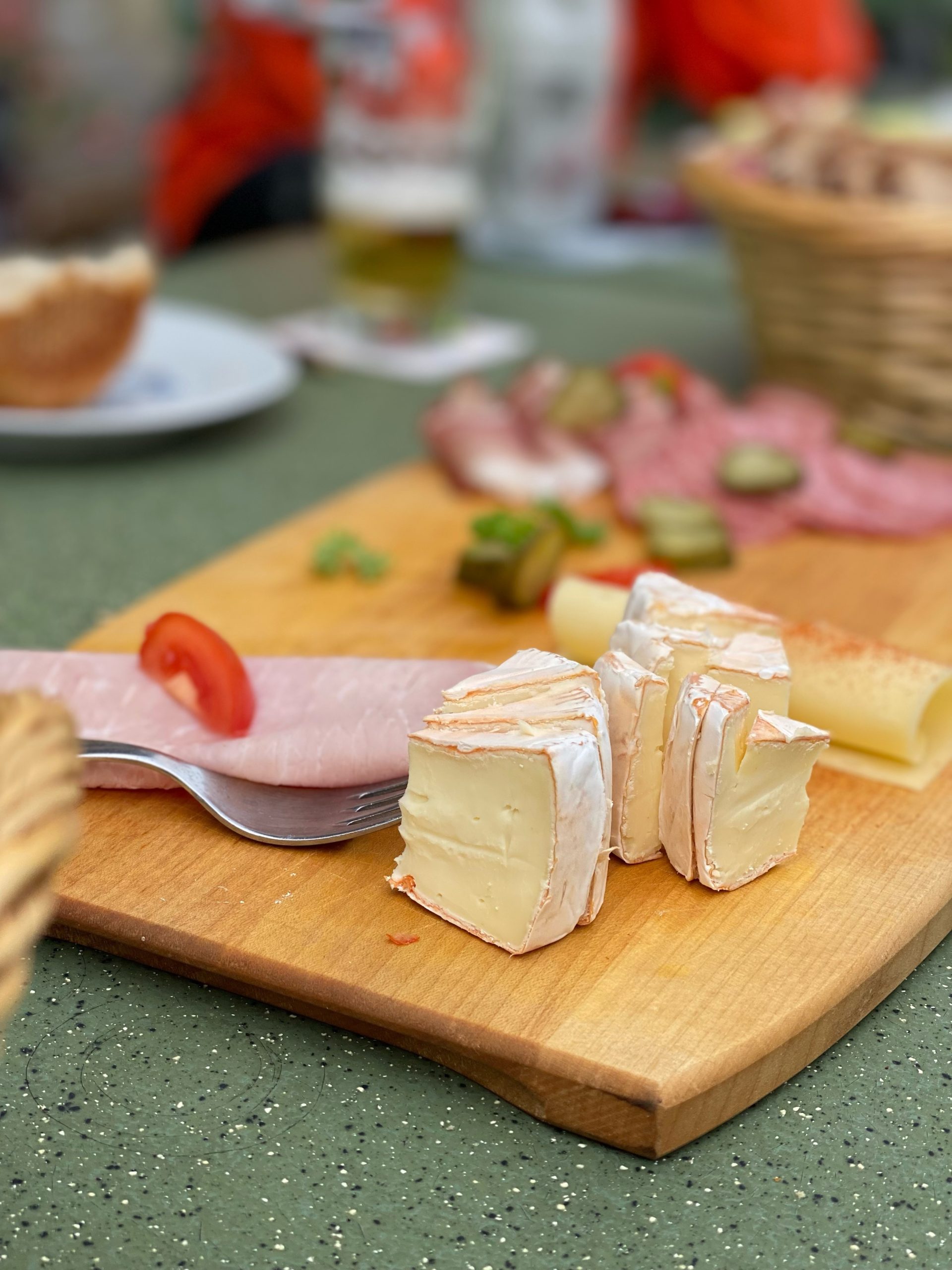 After the lunch stop, we rode through a small forest….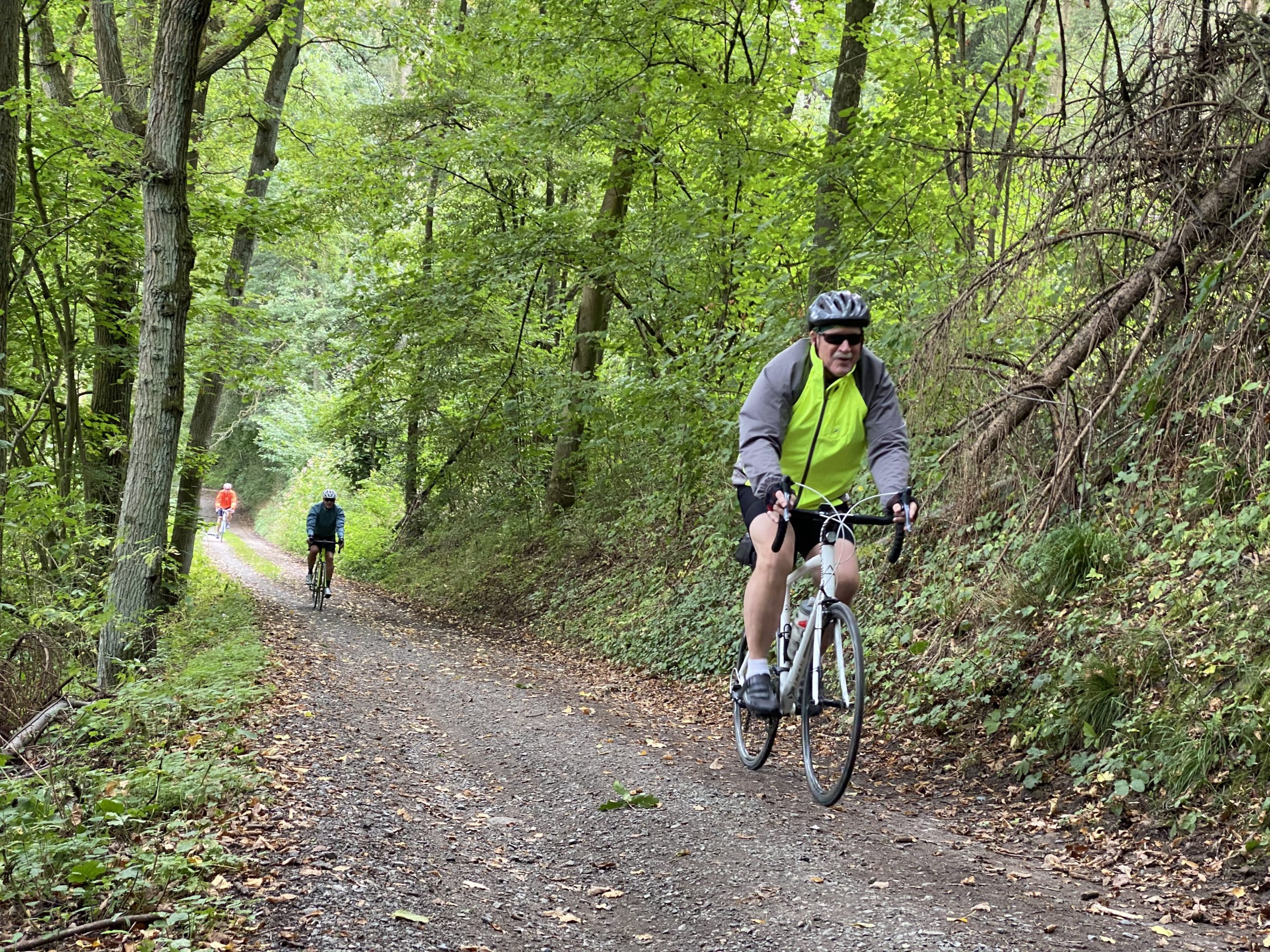 Then we finished an additional 15 km when we arrived in Lichtenfels!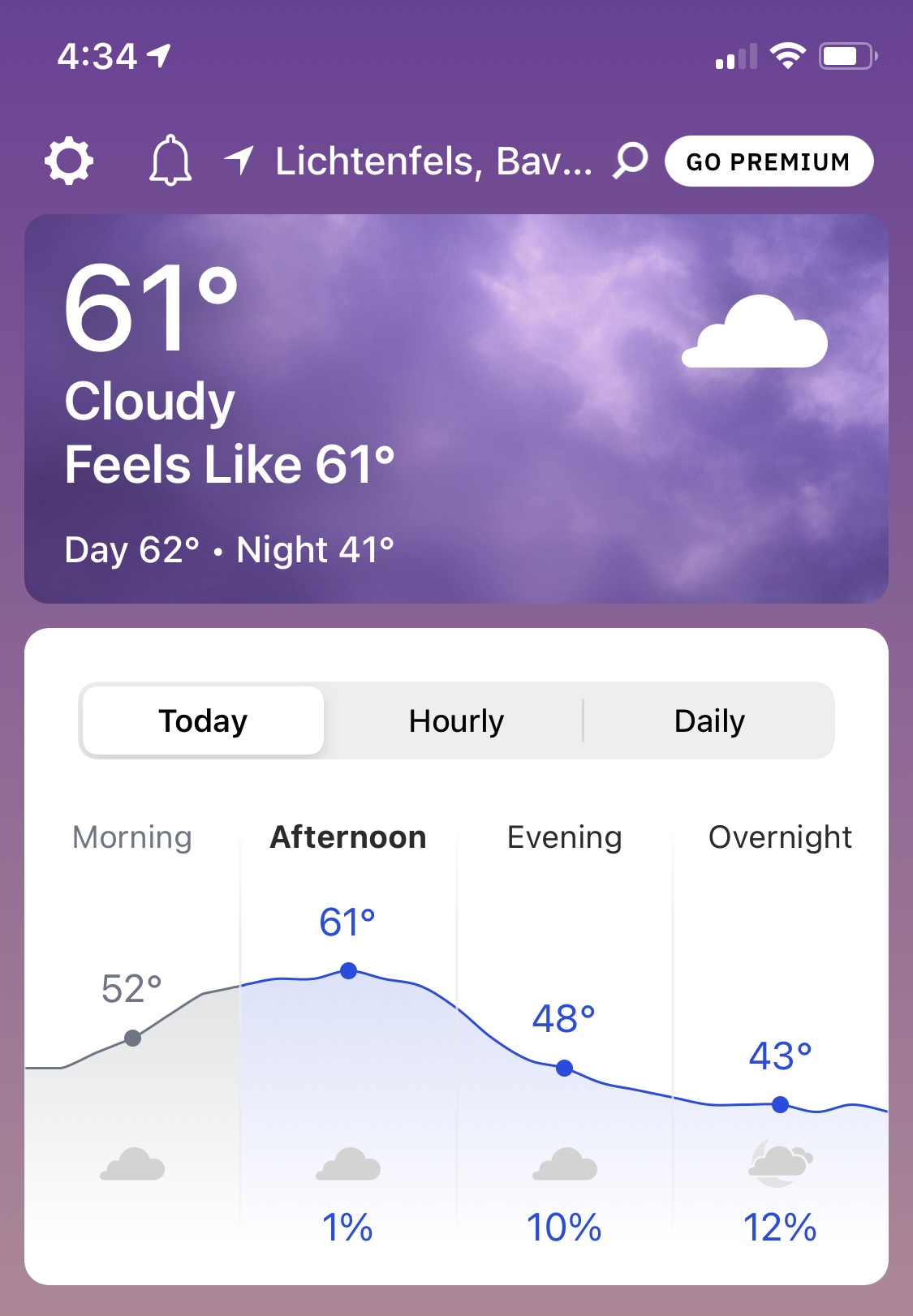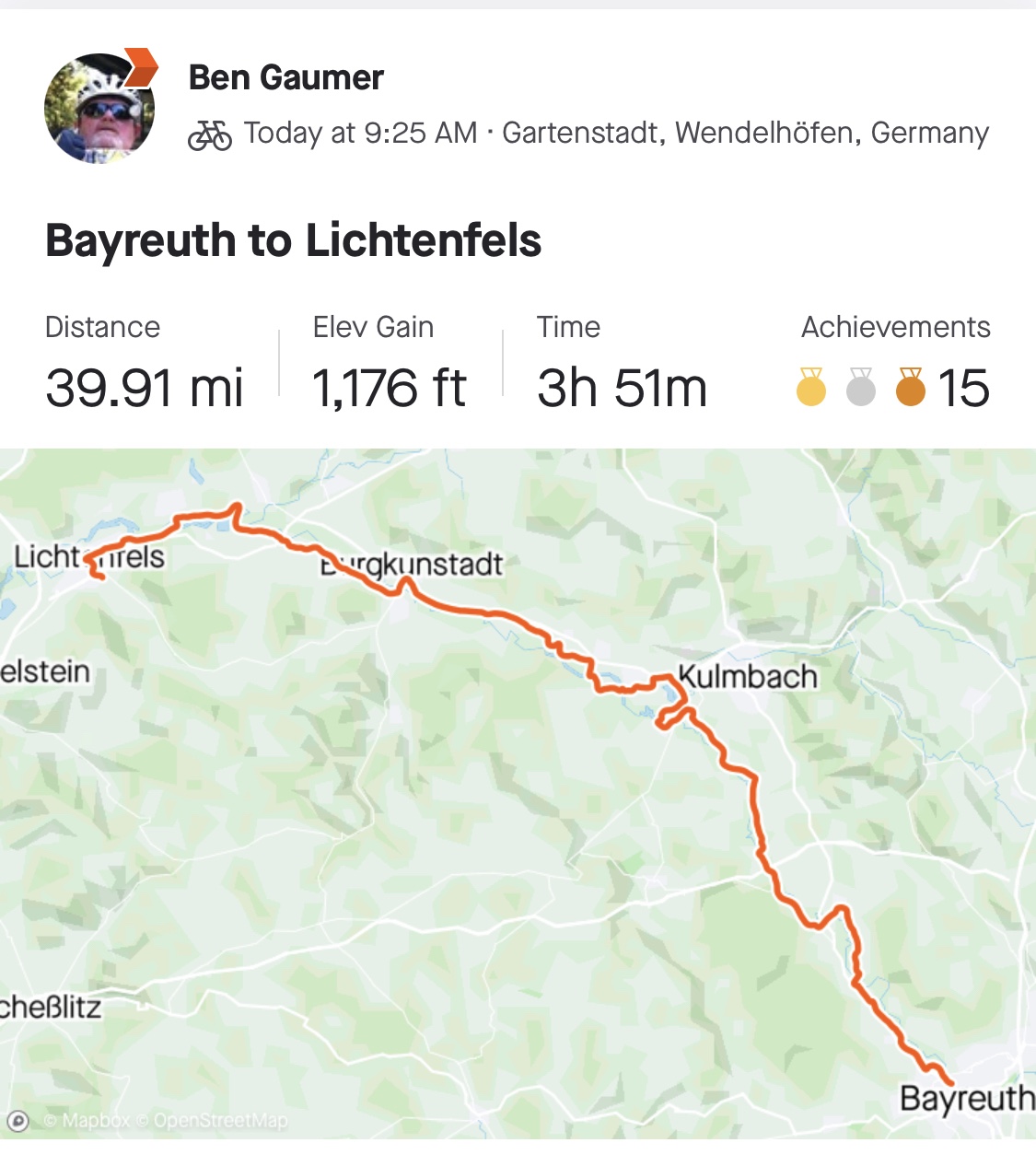 Our hotel is a great one with a fantastic Italian restaurant. After getting cleaned up, we headed to the restaurant for our post ride rehydration protocol and dinner…..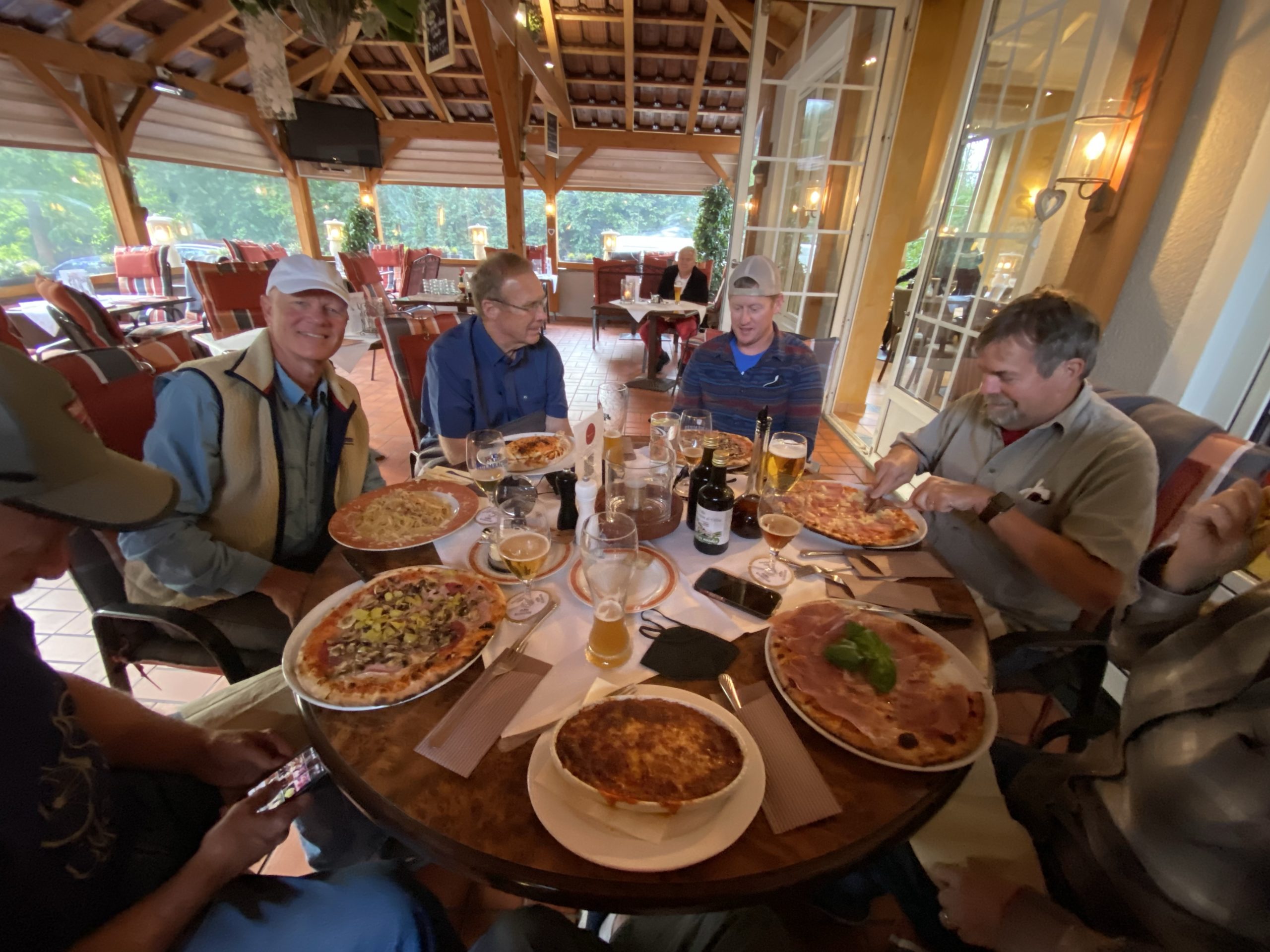 pizza, lasagna and spaghetti…. great dinner!!! And for dessert, we had Stroopwafels and Törtchens (Nutella filled wafers)! Perfect end to a perfect day!!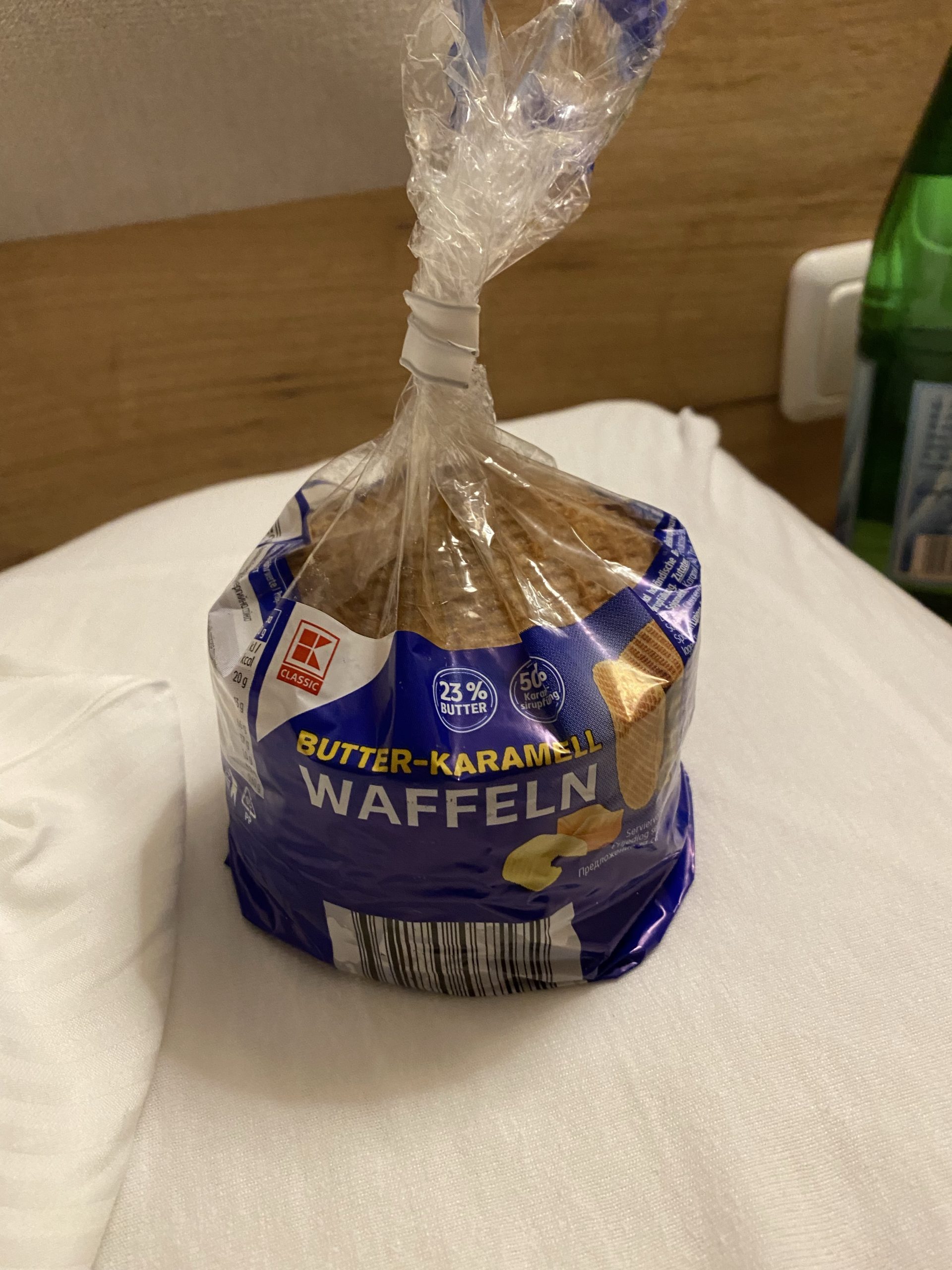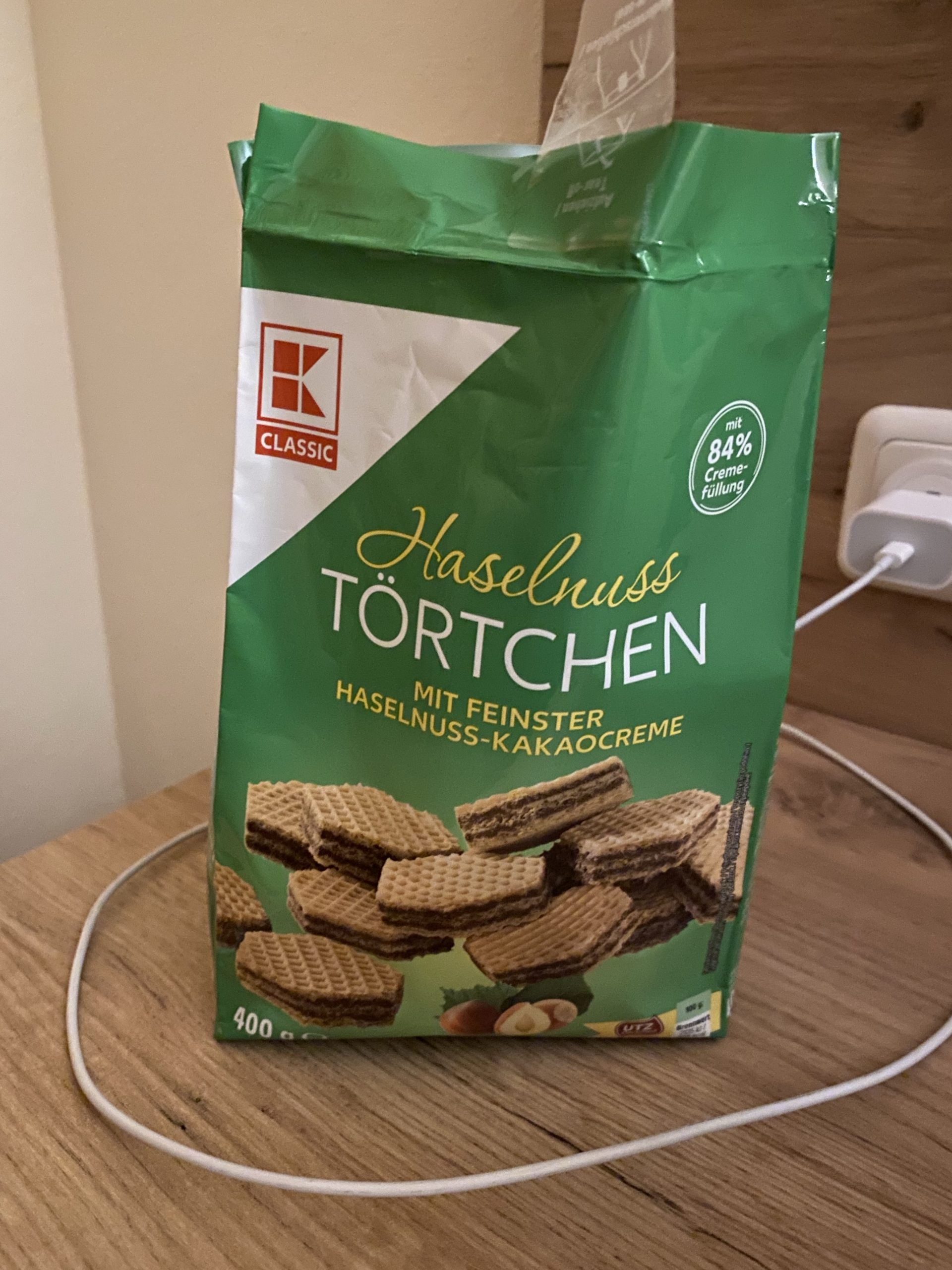 Tomorrow, Lichtenfels to Bamberg!!