It's early in SW Florida…. not even 6 am yet. But here I am at the airport again. This time to fly to Oktoberfest!!!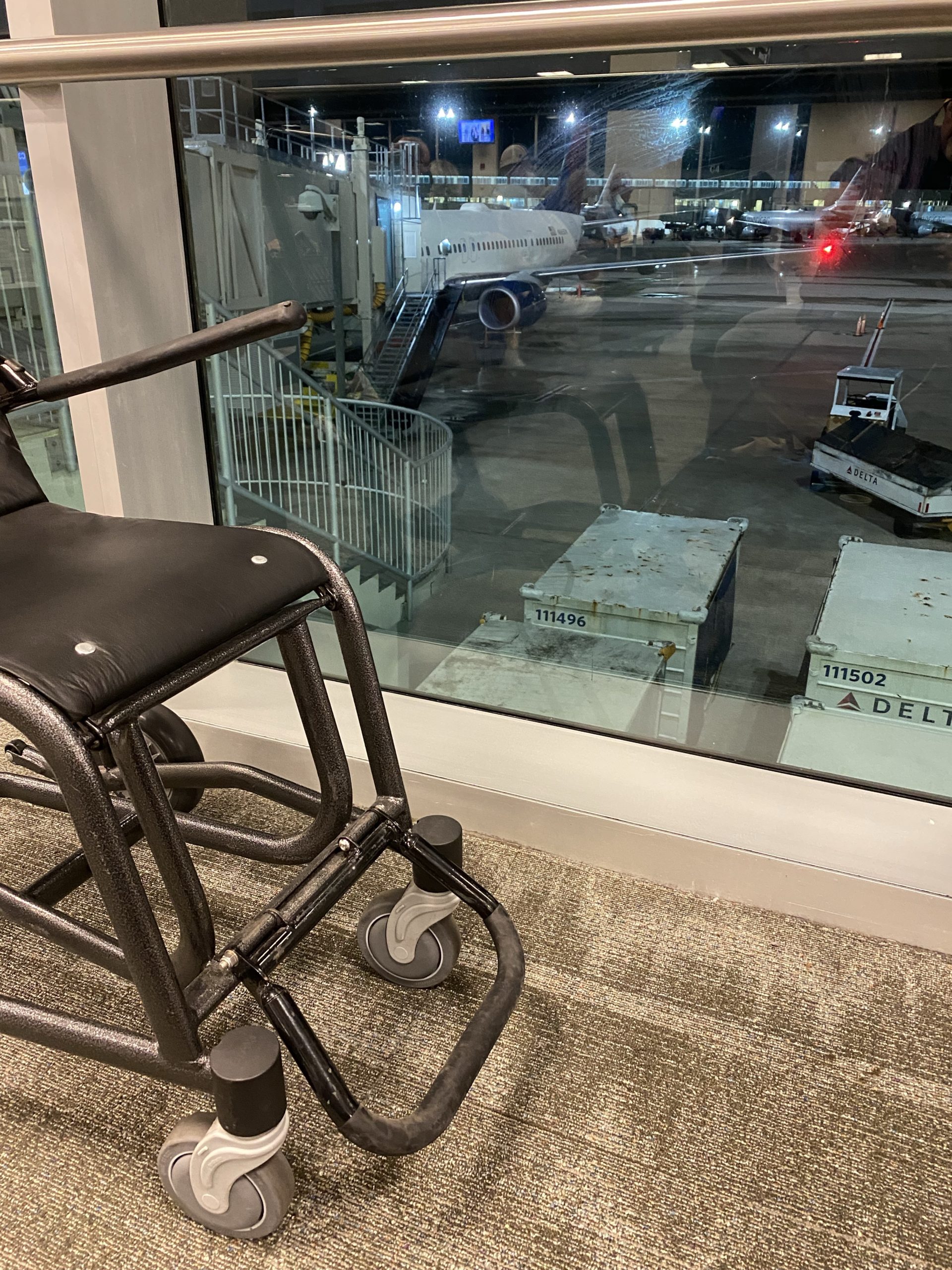 But since Oktoberfest in Munich has been cancelled for another year, I'm heading back to Iowa to celebrate at West Hill Brewery in Indianola! It looks like there will be a GREAT German themed event!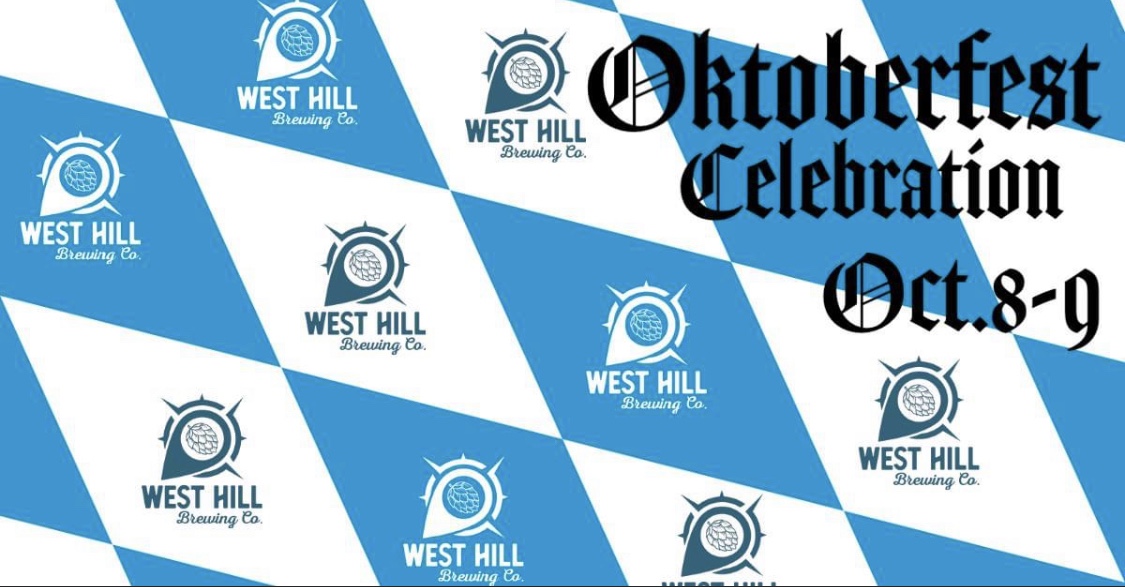 They will have a number of German biers on tap (Hefeweizen, Rauchbier, Pils, Kölsch, Schwarzbier, Marzen and a couple I'm forgetting) plus games to challenge you. And they'll have a commemorative tankard you can buy that will get you a discount on every bier!!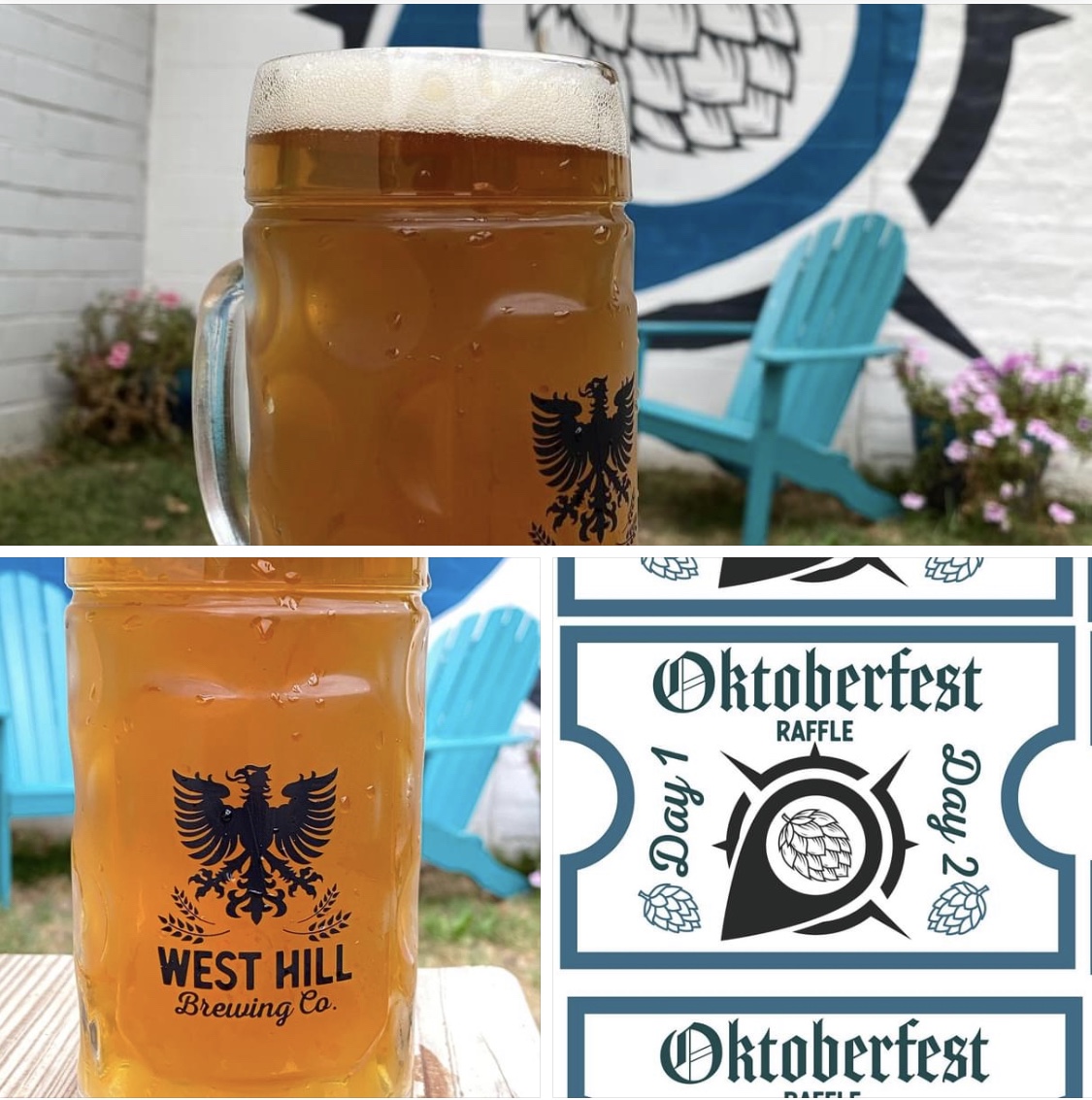 So…. if you want to talk Germany trips, either the one just finished or upcoming trips (Bavarian Christmas Market tour, Cycling, Munich Oktoberfest) OR if you just want a bier and to share in the Gemütlichkeit, come on down! I'll be there!!